Guide to Website Optimization for Local SEO
18 Oct 2023
Local SEO is a strategic approach that helps improve a website by making it more visible in local searches, attracting more visitors to your website, and gaining recognition among the local audience.
Local SEO is an abbreviation for Local Search Engine Optimization tailored to regional businesses.
Local SEO is an essential part that comes under regular search engine optimization services.
While regular search engine optimization services focus on a broader concept and audience, Local SEO focuses on attracting users from specific geographic areas.
To improve visibility in local search results, businesses should create content relevant to local interests, improve their social media presence, and get mentioned by trustworthy websites.
Optimizing a website for local SEO is essential for success in local search. It entails enhancing the usability, speed, and responsiveness of your website to mobile devices.
By doing this, you can improve how well search engines comprehend your content and make sure it ranks higher in local search results.
A properly optimized website also encourages visitors to browse around and get in touch with you, which increases the likelihood that they will become local clients.
For more, follow our comprehensive guide for local SEO to boost your business's visibility in your community.
---
What's Ahead
---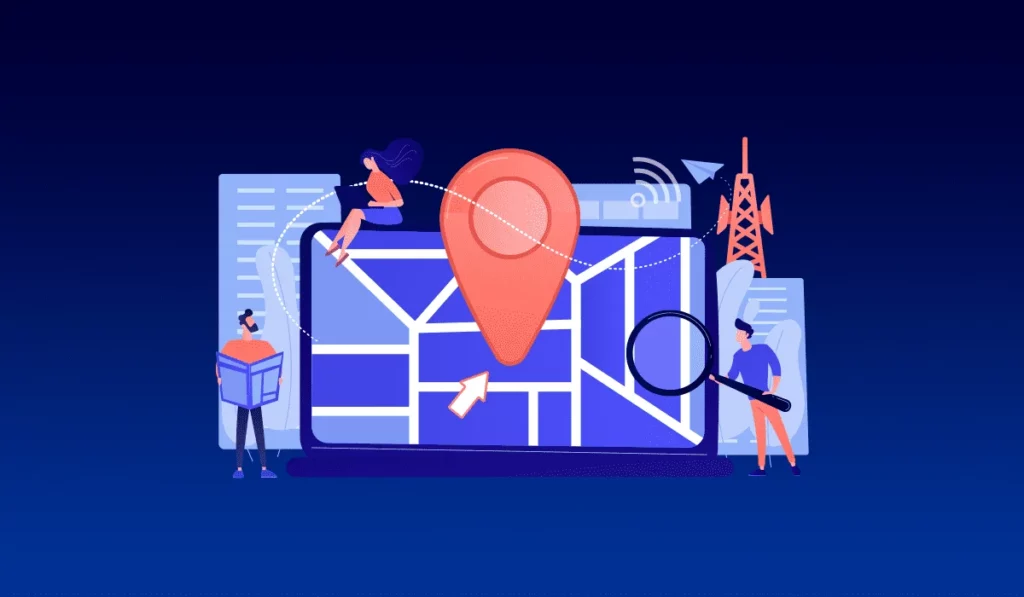 Steps to Optimize Your Website for Local SEO
There are numerous ways to optimize your website for local SEO, and the upcoming sections will provide you with all the essential information relating to what you need to do to get your website optimized.
Organize Your Website: Ensure Its User Friendly and Easy to Navigate
Having a well-organized and user-friendly website is crucial, especially for achieving strong local SEO results.
To ensure your website is well-structured, prioritize the mobile-friendliness of your website by testing it on your own phone and utilizing Google's Mobile-Friendly Test tool.
Furthermore, ensure that your website's visual appeal remains consistent, irrespective of its search engine ranking.
Use the Best Keywords for Your Website
To make your website show up well on search engines, you need to do some careful work.
First, find the important words that people often search for that are relevant to your business.
You can make use of several keyword research tools to make your job easier. Then, create interesting and useful content based on those words.
On each page of your website, pick one specific word and use a checklist to make sure your page is set up well for search engines.
Make sure to use the important keywords in the titles and headings of your home page and other services pages as they play a crucial role in making your website visible to your local audience.
Also, ensure your pages are well-optimized to attract the local audience in your area.
Keep Your Business Info (Name, Address, Phone Number) the Same Everywhere
If you want your website to show up well when people search for local businesses, you need to make sure that your business's name, address, and phone number (NAP) are the same and accurate everywhere online.
If your business has different locations, it's a good idea to create separate pages for each place and put the right NAP info on each page.
If your NAP details are inconsistent, it can make it harder for people to find your website in search results.
So, it's really important to check that your NAP is the same and right on all your website pages.
Update Your Business Location on Google Business Profile
Start by optimizing your Google Business Profile with precise location information in order to optimize your website for local SEO.
This makes it simpler for potential clients to find your company online. Make sure your address, phone number, and company hours are current by visiting your Google Business Profile and updating your location on Google Maps.
To increase your website's exposure in searches, provide relevant keywords and a short summary of your services.
Encourage your customers to leave reviews about your business because good reviews can help your business rank locally.
Make sure your company's information is consistent across internet platforms by checking your website and other directories. Your local web presence can be hugely enhanced by taking this one step.
Ask Your Customers to Leave Good Reviews
Getting positive reviews is simple: just ask your customers in person, through email, or by text message. Be polite and personal when you ask.
Give them choices, like Google or any other directories, to leave reviews. Also, reply quickly and well to all reviews, even the bad ones.
Responding to negative reviews with the proper solutions can help you build a good public image for your business.
Keep your customers happy and try to turn one-star reviews into five-star ones with freebies or discounts.
Connect to Trustworthy Websites With Links
Getting backlinks from reputable websites in your sector or geographic area is another important step in optimizing your website for local SEO.
When you create relevant content on your website you will automatically gain the attention of other websites who would be willing to connect with your website.
Other than this, there are several other backlinking methods you can follow to get trustworthy and authoritative backlinks to your website.
Social media and local directories should be used to promote local interaction. These actions will increase your exposure in nearby searches and draw more nearby clients.
Always Keep Your Content Fresh and Updated
Google always prioritizes those websites that keep their content up-to-date and fresh.
Regularly updating the content on your website will help you to gain more visibility in search results. When you add new pages or update existing ones, Googlebot will crawl and index these changes.
If your website provides consistent and up-to-date content, Google may consider it more relevant to users and potentially rank it higher in search results.
Update and refresh your content frequently to make your website local SEO-ready. Make sure the location information on your Google Business Profile is accurate.
Include the location of your business in important website elements including titles, headings, and text. Create excellent, locally relevant content.
Benefits of Optimizing Your Website for Local SEO
We hope so far our guide for optimizing websites for local SEO has given you valuable insights on how to your website.
Now, let's delve into the advantages of optimizing your website for local SEO.
Get Noticed Better in Local Searches
Focusing on local SEO can elevate your position in local search listings.
When you optimize your website for a particular local region, you increase your chances of appearing in search results when people seek businesses in that locality.
This means individuals should easily discover your presence both online and offline, particularly when they are in the local area.
Bring in More Local Customers
Improving your website for local SEO can draw in more local customers. When you tailor your website for a local audience, it becomes more appealing to people in that area, helping you attract them.
Local SEO can benefit businesses of all sizes, allowing them to reach nearby customers.
You can optimize your site for local SEO in various ways, like on your own, through paid services, or with the help of a digital marketing company.
This is crucial not only for attracting local customers but also those in nearby areas.
Find New Markets and Customers
Your website can engage with motivated local customers through local search optimization, developing valuable connections.
Local SEO is a strategic way to expand your business by tapping into new markets and customer bases, fostering growth.
Look Better Online and Build a Good Reputation
In addition to expanding your market reach, optimizing your website for local SEO helps you establish a solid reputation.
It improves your visibility in local search outcomes, making it simpler for local prospects to locate you.
This improved internet visibility aids in building confidence and trust within your community, ultimately bringing in more clients.
Additionally, it distinguishes you from rivals and may increase website traffic and sales, which may help your firm succeed overall.
Make Your Customer Service Better
Enhancing your website for local SEO can enhance customer service and support. When potential customers can effortlessly access details about your business, it enhances their likelihood of purchasing.
By enhancing your web presence you can deal with your customers more effectively while they reach out to you through your website with their concerns. This ensures better customer service for your customers.
Boost your Website Traffic and Sales
Local SEO optimization can increase website traffic and sales by enhancing visibility to residents in your area.
It involves tailoring your website to suit specific search queries made by the local audience.
While you can optimize your site independently, numerous additional resources are available to enhance your online presence further.
Spend Less Time and Money on Ads
Local SEO optimization can be a cost-effective strategy for businesses, saving both time and money on marketing efforts.
Through the creation of top-notch content, precision in keyword usage, and the implementation of successful link-building methods, businesses can enhance their presence in local search results.
This heightened visibility can subsequently result in greater traffic and improved conversion rates.
Start Optimizing Your Website for Local SEO Today
This comprehensive guide for optimizing website for local SEO underscores the pivotal role it plays in enhancing visibility, attracting local customers, and nurturing a positive reputation.
Local SEO empowers businesses to stand out in local search results, effortlessly connecting with their community and neighboring markets.
It not only strengthens online credibility but also helps to improve customer service and support by providing easily accessible information.
Moreover, it's a cost-effective strategy, reducing marketing expenses while driving increased website traffic and sales.
In a digital age where local presence matters, local SEO is an indispensable tool for businesses seeking sustained growth and success.
---
If you're keen to understand local SEO better, don't miss our following blog posts on the topic:
Latest Post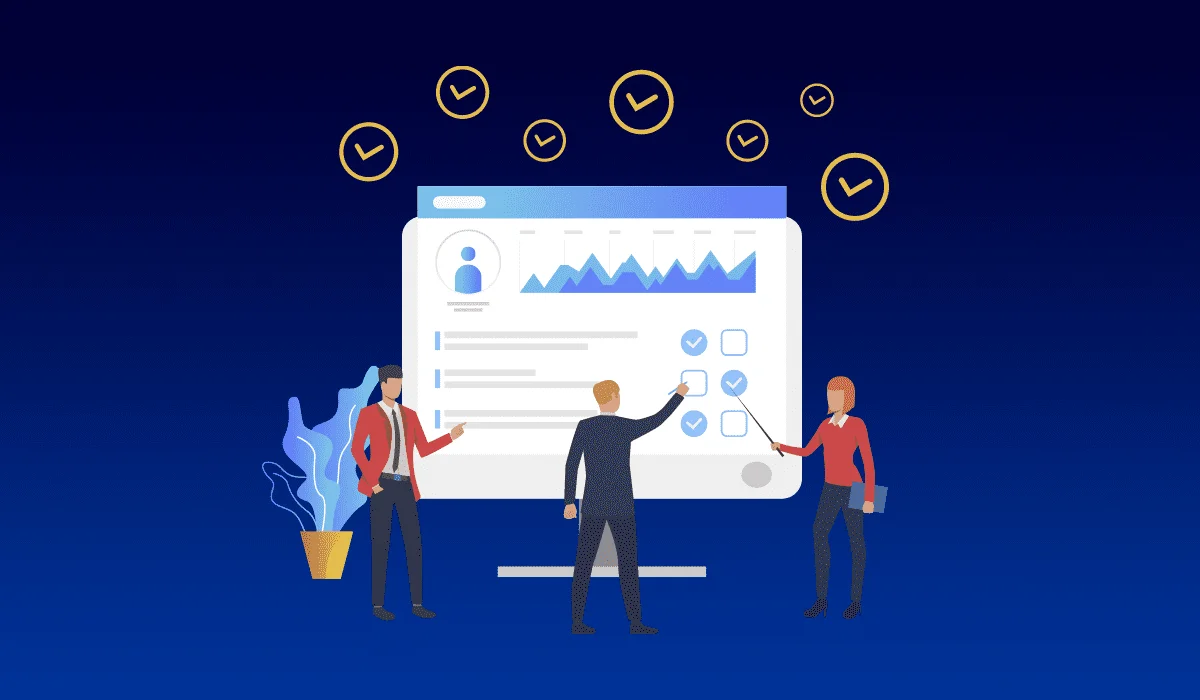 5 Do's and Don'ts When It Comes To SEO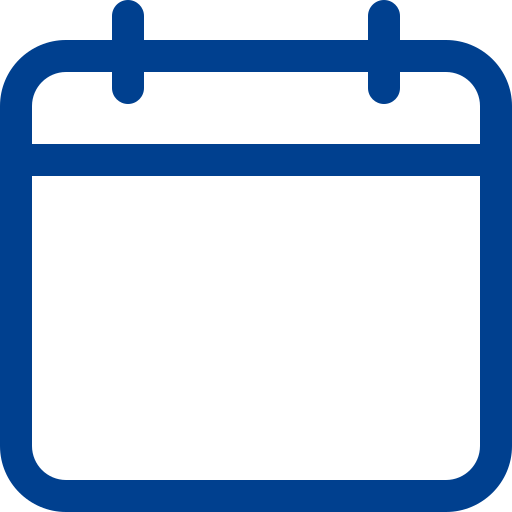 18 Sep 2023
Readmore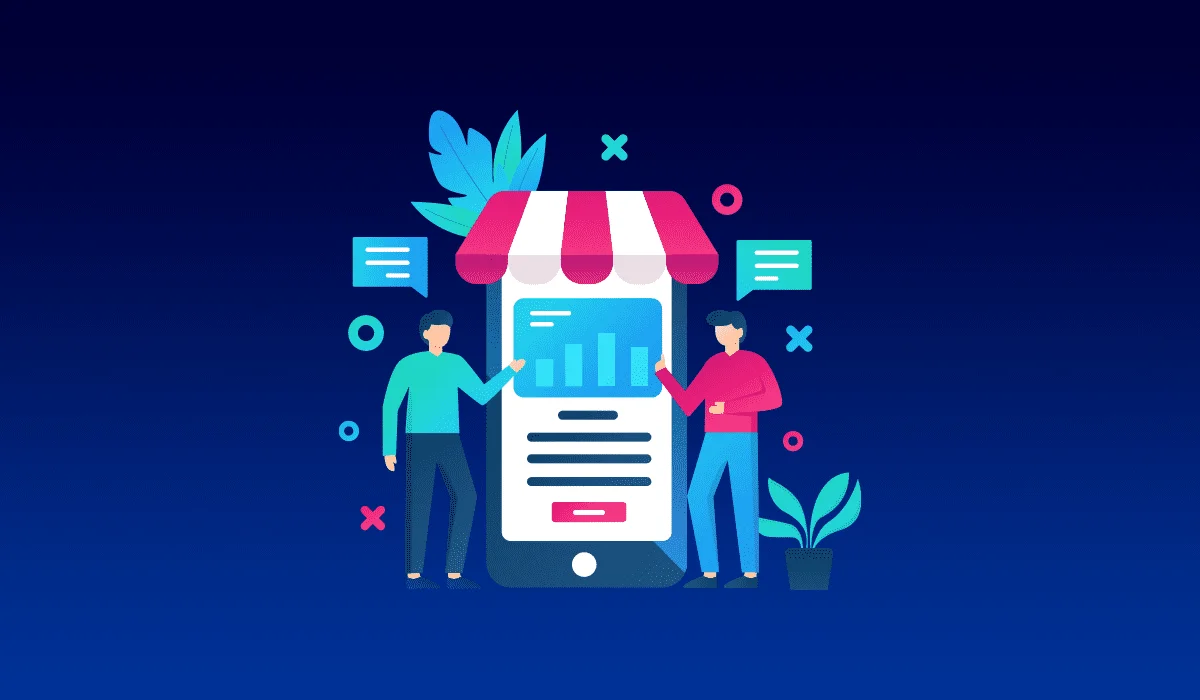 8 Ways to Promote Your Business Online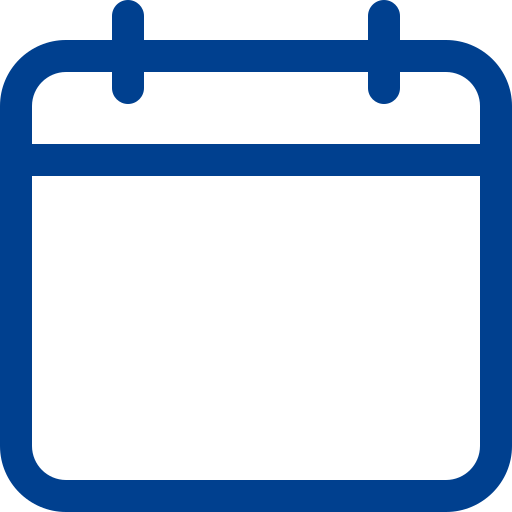 19 Sep 2023
Readmore
Want to learn more about the digital marketing service we provide?

Contact Us to Get Started!