Guide to Google Business Profile: Tips to Rank Higher
25 Oct 2023
As we all know, Google is the top search engine that draws the highest volume of visitors worldwide.
Google itself provides different ways through which you reach your target audience, such as through a Google Business Profile.
Establishing a Google Business Profile proves to be a crucial strategy for ranking first in local searches and attracting potential clients to your business.
Today through this Google Business profile guide, we will cover everything that you need to know about setting up a Google Business Profile, along with some tips to optimize your GBP for better reach and visibility.
---
What's Ahead
---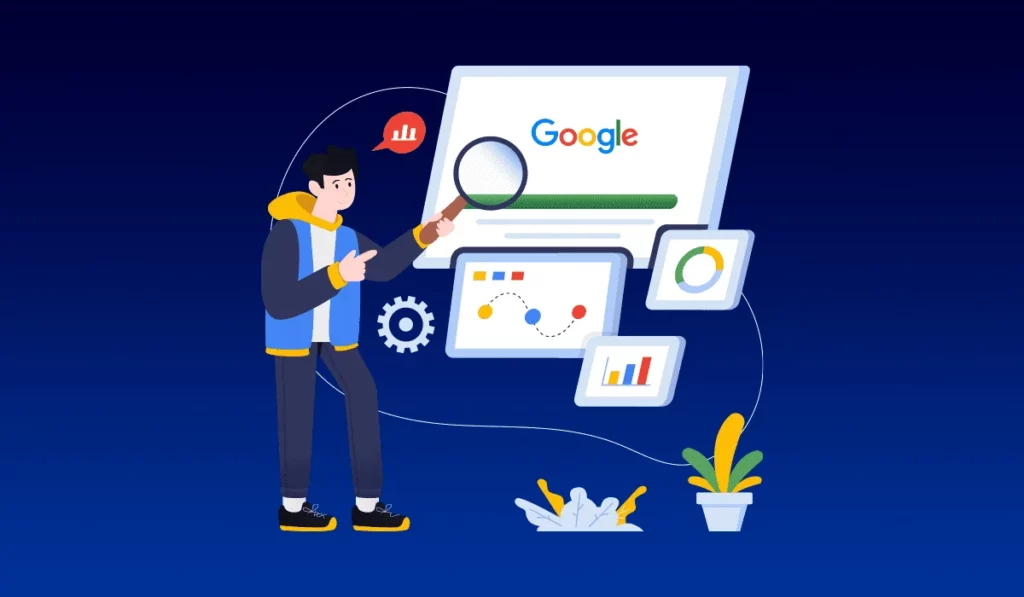 What is a Google Business Profile
Google Business Profile, formerly known as Google My Business, serves as a registration platform for your business on Google's ecosystem.
Once enrolled, your business gains visibility on Google Search, Google Maps, and Google Shopping when users search for your brand name or related products and services.
To expand your online presence, it's crucial to create a business profile on Google, ensuring potential customers can easily discover and engage with your enterprise.
A Google Business Profile comprises:
Business Description: A brief introduction to your enterprise.
Product and service details: An overview of what you offer, alongside your primary contact information.
Website links: Quick access to your website and social media accounts.
Customer reviews section: A space for customers to share their feedback and experience.
Location details: It displays the business location on a map, providing users with a visual representation of where the business is situated.
Optimizing your Google Business Profile enables you to boost digital visibility, effectively showcase your offerings, gain valuable audience insights, and attract new clients to your enterprise.
Hence, having a Google Business Profile stands as an excellent strategy to boost your online business promotion and expand your customer network.
What's more, it comes at no cost, offering you a cost-free advertising resource to connect with millions of potential customers on Google.
Why Your Business Needs a Google Business Profile
Having a well-structured GBP helps your business in several ways, especially in improving the local SEO performance of your business. Mentioned below are some benefits you can have by setting up your Google business profile:
Helps You Engage With Customers
A Google Business Profile is essential since it allows you to efficiently connect with clients.
When customers search for your business on Google, it delivers vital information such as your location, contact information, and working hours.
Customer reviews and images can assist potential customers in learning more about your company.
This contact builds trust and reputation, which makes it easier for customers to choose your services or products.
Provides Valuable Insights Into Your Business
In the Google Business Profile Insights section, you get important info about your online audience.
You will see numbers for Views, Engagement, Clicks, and Audience, which tell you about your customers.
For example, Audience data gives you a quick look at your customers' age, gender, and where they are from, so you can reach them better.
The Views section breaks down how people find you, whether it's from Google Search or Maps.
This helps you understand where your business gets noticed. With this data, you can make smart choices to improve your online presence.
Allows You to Build Trust Among Your Audience
Your Google Business Profile incorporates sections for Google reviews and customer inquiries.
Engaging with these reviews and addressing questions can transform negative experiences into positive ones, fostering trust among your customers.
Additionally, you have the option to request more reviews from online visitors who have interacted with your profile.
These valuable, high-quality reviews play a pivotal role in giving you a strong online reputation.
You can also offer guidance to prospective customers when making online purchases or deciding to visit your physical store.
Enables You to Highlight Your Business
Your Google Business Profile is like an online business card. It shares crucial info like your company details, when you're open, and how to reach you.
Plus, you can show who you are and what you do by sharing photos, videos, and more.
Research shows that when you add pictures and videos, more people click on your profile, increasing the chances they'll visit your store or website.
Your Google Business Profile helps you connect with potential customers and make a great first impression.
How to Set Up Your Google Business Profile
Now in this Google Business Profile guide, we are going to take you through the step-by-step process of setting up your Google business profile:
Set Up a Google Account
To set up your Google Business Profile, you first need to create a Google account. A Google account is like a key that unlocks various Google services, including the Business Profile.
You'll need to provide some basic information like your name, email address, and password. Once your account is set up, you can proceed to create your Business Profile.
Visit the Google Business Profile Page
Begin by visiting the Google Business Profile webpage to create your Google Business Profile.
Open your web browser and type "Google Business Profile" into the search box, or enter "https://www.google.com/business" directly into the Google search.
Once on the website, sign in using your Google account or create one if you don't already have one.
Then, follow the prompts to provide important information about your company, such as its name, location, contact information, and category.
This step is critical for assisting clients in finding and connecting with your business using Google Search and Maps.
Add Your Business Name
Ensuring the precision of your name's spelling and using Title Case to capitalize the first letter of each word is crucial.
When including your business name, it's essential to maintain uniformity across all channels.
Ensure that it aligns with your official business website and social media handles to prevent any confusion.
Pick the Appropriate Business Category
The primary category you choose plays a crucial role in shaping your visibility on Google searches.
You can add one most relevant term as your primary category along with that, you can add up to 9 sub-categories that you can associate your business with to your Google Business Profile.
Google gives great importance to the search's intent and your relevance to that search, so if a potential customer searches for "Gym and Fitness Center" but your business is a yoga studio, you might not show up in the results.
However, when customers search for "near me" or "Top-rated yoga studio near me," your business profile is more likely to feature prominently in the search results.
Opting for the right category ensures your business aligns seamlessly with what customers are seeking online.
Provide Information About Your Business
The next step in setting up your GBP is to add your important business details. Make sure to correctly fill in your company name, category, address, and phone number.
To inform people what you do, write a quick, short description of your firm. Check that all of your information is correct.
Include your business hours, website URL, and decent images. Update your profile on a regular basis to maintain it relevant and appealing to customers.
This increases the visibility and trustworthiness of your company online.
Accept the Terms of Service and Google Privacy Policy
To ensure your business appears on Google, you must accept Google's terms and conditions. Additionally, you can choose to receive updates and advice on enhancing your Business Profile.
Confirm the Legitimacy of Your Business
To make sure your business is real, you need to confirm its legitimacy. When setting up a Google Business Profile, provide accurate information like your business name, address, and phone number.
Google might send a postcard with a code to verify your business. Once confirmed, you can manage your profile.
This step builds trust with customers and helps your business appear reliable online, making it easier for people to find and connect with you.
Include Operating hours
If your business operates at specific times, you can specify them in this section. You can choose the days of the week when your business is open and provide the opening and closing times for each day.
Then, proceed by clicking "Next." In case your business doesn't have fixed operating hours, you have the option to skip this step instead.
Enable Messaging( Optional)
As a business manager, you can decide whether you want to enable or disable the feature that allows customers to send messages to your business on Google for free.
Simply switch this option on or off according to your preference, and then proceed by clicking "Next."
Upload Images Showcasing Your Business
Display your products or services to potential customers by uploading images. These images may appear in Google Search and Maps, so ensure you have the rights to them and are comfortable sharing them publicly.
Tips to Optimize Your GBP
Now through this guide to Google Business Profile optimization, we will explore essential tips and strategies to ensure your online presence stands out and drives more customers to your business.
Fill In All Elements of Your Profile Properly
Your Google Business Profile is a vital representation of your business, and simply having one isn't enough.
It's essential to ensure you provide all the key information to give people a clear understanding of your business.
This includes crucial details such as your business name, contact number, location, email address, operating hours, and website URL.
Filling out all this information is crucial, as missing any of these details can raise doubts about your business's authenticity, causing potential customers to look elsewhere.
Integrate Relevant Keywords Within Your Profile
Identify the most relevant keywords that potential customers might use when searching for the services you provide.
There are various Local SEO keyword research tools available that you can use to discover relevant keywords for your business.
Once you've pinpointed these keywords, make sure to integrate them into your title and description.
By doing so, you'll be well-equipped to effectively navigate and utilize this new platform.
Verify Your Location
Google Business Profile relies on local search, which means Local SEO is crucial for businesses operating locally.
To get started, you'll need to verify your business address or ownership through Google's verification process, typically by requesting a postcard.
Ensure the address you provide is a legitimate one with a dedicated mailbox, as P.O. Boxes or mailboxes at Postal Annex or UPS Stores won't work.
If you run a home-based business, you can keep your address private, and specify your service area by radius or specific locations to appear in relevant local searches.
Adding your proper location to your Google Business Profile is essential, as it helps your customers find the physical location of your business.
Read our guide to optimizing Google Maps to know more about this in detail.
Use Relevant Images and Videos of Your Business
To make your GBP better, use pictures and videos that make sense for your business. For example, if you run a restaurant, show tasty food images and happy customers.
This helps people understand what you offer and makes them more likely to visit.
Updating your business profile with eye-catching images and videos is one of the factors that helps you rank higher in local search results.
Good visuals can make your GBP stand out and attract more customers.
Maintain the Accuracy of Your Business Details
Maintaining accurate business information is essential to enhancing your Google Business Profile.
Make sure your location, contact information, and operating hours are always accurate.
This increases trust and makes it simpler for potential consumers to find you. Information that is inaccurate might mislead others and result in missed opportunities.
Check and update your GBP information frequently to make sure it appropriately reflects your actual business operations.
This minor effort can have a significant impact on customer acquisition and retention.
Feature Your Product on Your Profile
Boost your Google Business Profile by showcasing your products.
Displaying your offerings can grab customer's attention and make them more likely to choose your business.
Use high-quality photos and clear descriptions to highlight your product features and benefits. This not only informs customers but also sets you apart from competitors.
Respond to Both Reviews and Inquiries From Customers
Maintaining a good image and getting noticed on Google Business Profile depends a lot on what customers say about your business.
Reviews are like a way for businesses to talk to their customers, even if the comments aren't always great.
They also have a big effect on how high up your business shows in local searches. So, it's really important to ask your customers to leave reviews because businesses with lots of reviews usually show up higher in local search results.
Responding to customer inquiries shows that you care about their needs and helps build trust, which can lead to more business opportunities.
It's a good practice to address questions and messages from customers to provide helpful information and assistance.
Why Google Business Profile Is Important for Local SEO
A Google Business Profile is a powerful tool that lets you put your business location on Google Maps and local search results.
It's a platform where you can share vital information like your business hours, contact details, and a link to your website.
Having a Google Business listing is free, and it's a must-have for both local and global businesses.
Even if your business is entirely online without a physical store, creating a Google Business Profile is still a smart move.
Take Control of Your Online Presence With GBP
The importance of a Google Business Profile cannot be overstated, and this Google business profile guide is your key to unlocking its full potential.
By following these steps, you can create a great Google Business Profile. It helps people find and trust your business, boosting your online presence.
You will connect better with your audience, learn more about your business, and showcase what you offer.
If you find this all too overwhelming to do, you can always consult a search engine optimizing agency to do it for you. They will have effective local SEO strategies to rank you higher in search engines.
Whether you are a local or global business, a well-optimized profile is a must. It's a free and valuable tool to reach millions of potential customers, making it essential for business growth.
---
If you're interested in learning more about local SEO, feel free to explore our upcoming blog posts on the topic:
Latest Post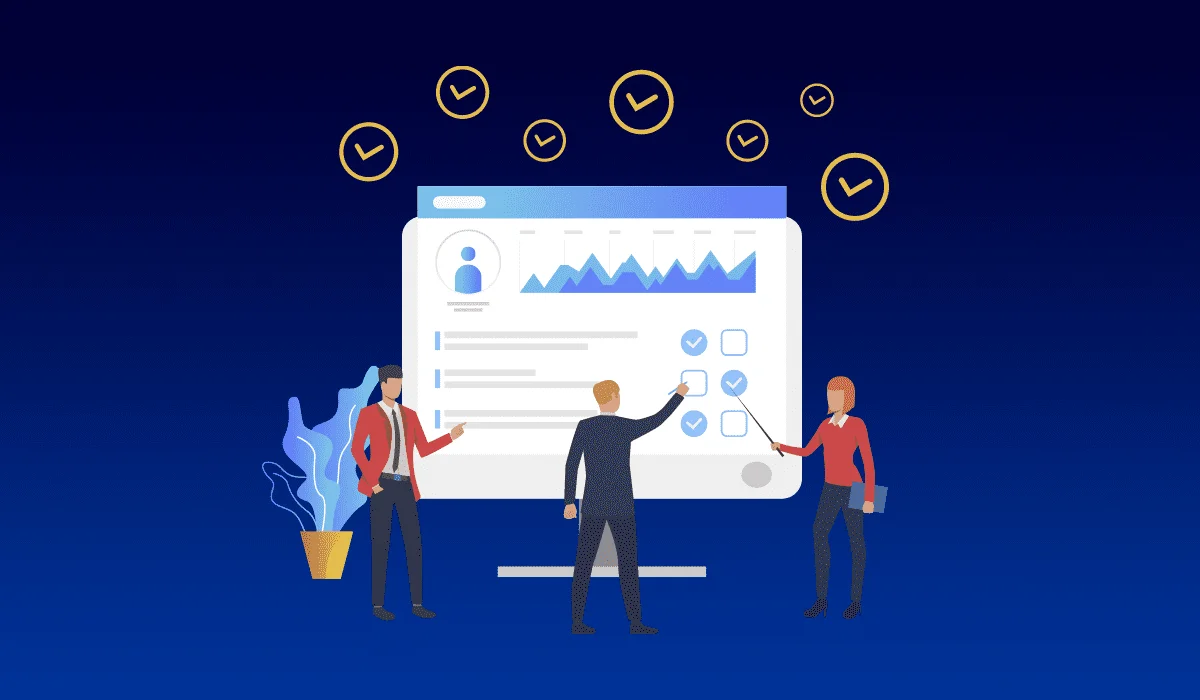 5 Do's and Don'ts When It Comes To SEO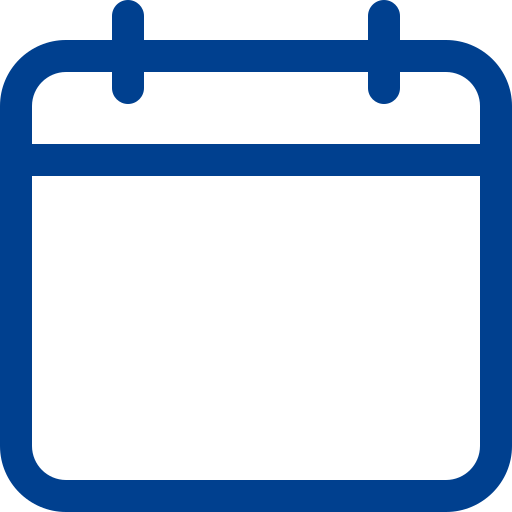 18 Sep 2023
Readmore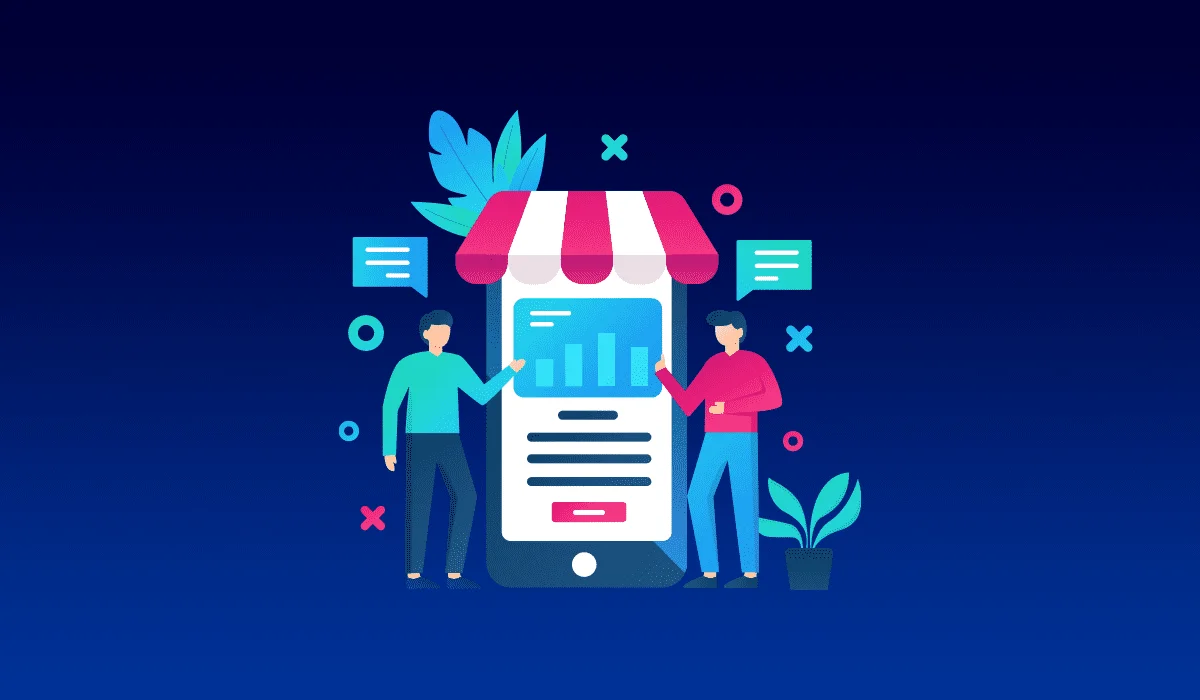 8 Ways to Promote Your Business Online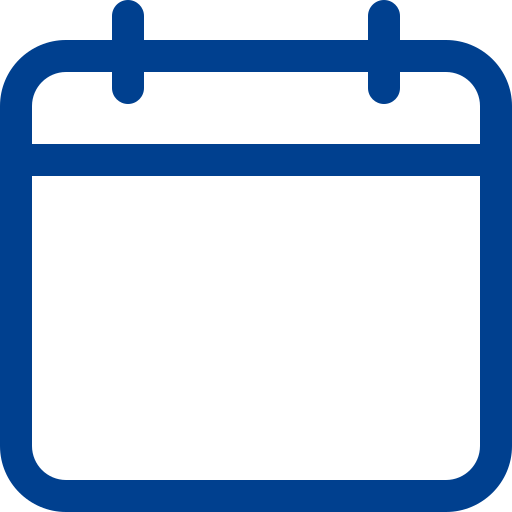 19 Sep 2023
Readmore
Want to learn more about the digital marketing service we provide?

Contact Us to Get Started!