Boost Conversions With Paid Ad Campaigns
Including our paid Ads services in your marketing strategy can help you significantly boost your website traffic, leads, and eventually turn them into sales that generate revenue for your business.

Our paid advertising campaign in Kerala primarily focuses on increasing your brand visibility by placing your brand at the top of search engine results. This helps attract target audiences to your website who have been already actively searching for similar products or services that you offer.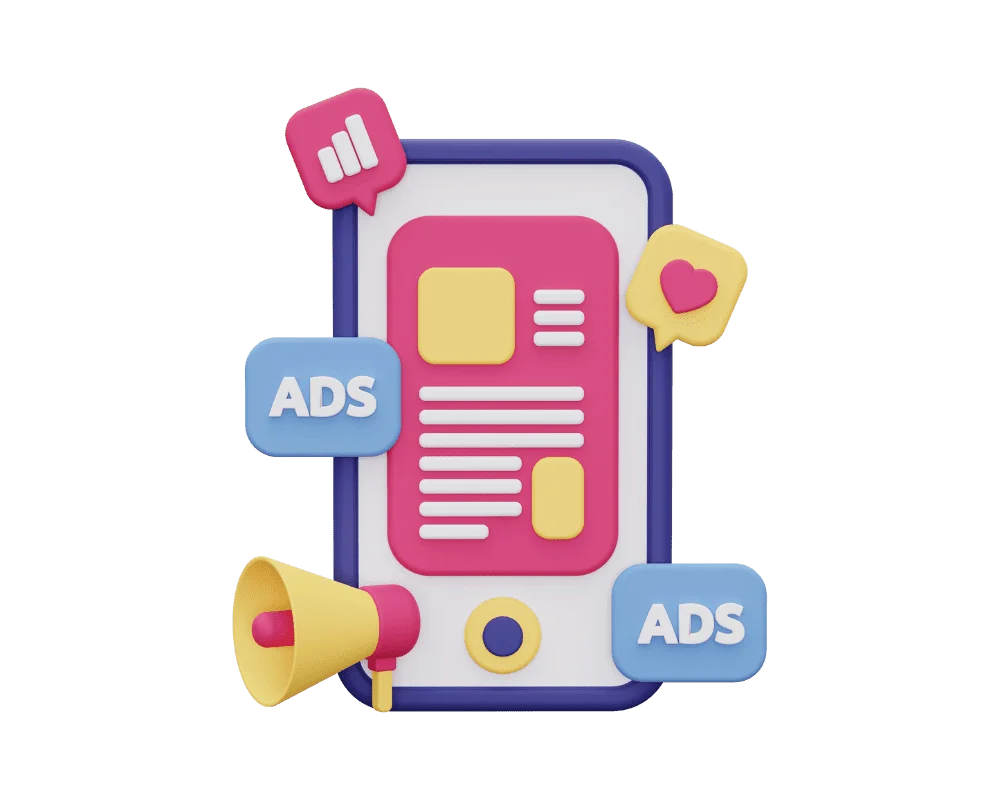 1
Increased Online Visibility
With the constant efforts of our paid search advertising services in Kerala, you can increase your brand exposure.
2
Cost-Effective Advertising
You will have better control over the money that you are spending, as you only pay when someone clicks on your Ad.
3
Measurable Results
You can analyze how well your Ad is performing as we can keep track of paid searches and optimize accordingly.
Our PPC Services in Kerala
We offer a wide range of PPC Services in Kerala, including heading marketing campaigns to conversion data tracking and reporting.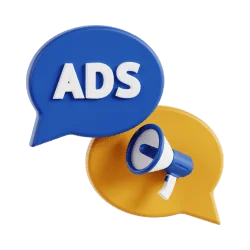 Paid Search Ads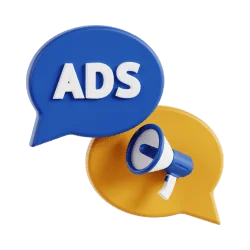 PPC Campaigns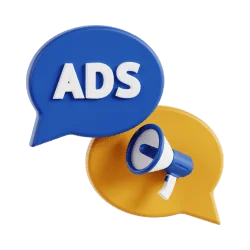 PPC Marketing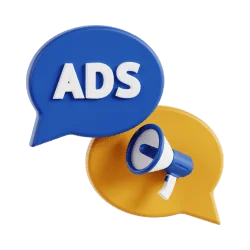 Display Ads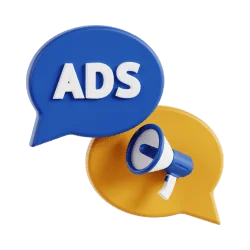 Cost Per Click CPC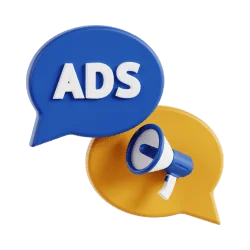 Web Analytics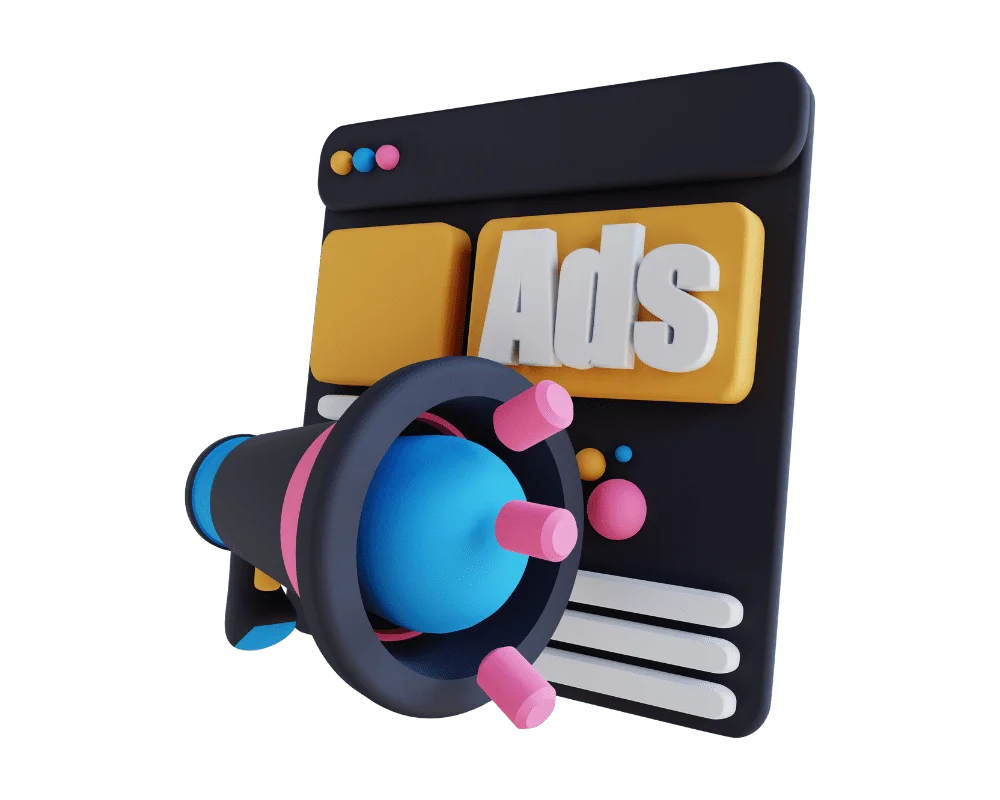 Why Choose Us?

Paid Search Advertising Management
PPC is the ultimate solution when it comes to maximizing your online visibility and driving a targeted audience into your business. With our well-planned pay-per-click services in Kerala, you will be able to reach the right audience, generate good-quality leads and increase your return on investment.

We can assure you that you won't be able to find another paid search advertising management in Kerala that offers excellent services like Loonyheads. Our team of experts at Loonyheads will ensure that your ads are seen by the right people at the right time and at the right place!
Paid Search Advertising FAQs
Here are some of the general questions we keep hearing from our clients about paid search advertising.

Feel free to reach out if you have further queries.
Pay-per-click (PPC) advertising is a well-established method of digital marketing. Prior to developing a PPC strategy or investing in a comprehensive ad campaign, it is crucial to comprehend the significance of PPC for online business growth.

It provides rapid outcomes and dependable returns, and it is also one of the most common advertising styles. PPC aids businesses in attaining increased visibility on search engines such as Google or Bing, and visitors from PPC are highly inclined to convert. With PPC advertising, you have greater control over budget allocation.
When determining the inclusion of PPC in your marketing strategy, it is essential to conduct a comprehensive assessment of your current business and marketing methods to fully leverage the potential benefits of PPC. To determine if PPC is suitable for you, consider your specific circumstances.

Assess your marketing goals, budget, and target audience. Analyze the competitiveness of your industry and the potential return on investment. If you seek immediate results, increased online visibility, and have the resources to allocate towards advertising, PPC may be a beneficial strategy for your business.
PC has the ability to improve SEO efforts. While SEO focuses on increasing organic traffic, PPC can be used to drive quick traffic to a website while SEO activities are underway. Keep track of your goals: Track and evaluate your goals using technologies such as Google Analytics. When there is a need for instant outcomes, PPC will provide rapid results. When there is a need for instant outcomes, PPC will provide rapid results.
The time it takes to construct a campaign depends on a variety of things. Planning, research, strategy development, crafting ad text, picking keywords, setting up targeting choices, and monitoring are all common processes.

Depending on the intricacy of the campaign and the resources available, the time can range from a few days to a few weeks. It is critical to allot enough time to ensure that the campaign is well-designed and optimized for success.
Advertisements are displayed on the articles, videos, or websites that consumers explore. Google Ads allows you to display your ads on the Google Display Network. There exist Google ads and social media ads. These platforms are leaders in the digital advertising sector, yet they possess distinct characteristics.

If your aim is to target an audience actively searching for specific things online, advertising on Google will likely yield superior outcomes. However, if your target customers frequent Facebook or other social media platforms, opting for advertising on Facebook and Instagram would be more advantageous.
If you have previously tried PPC advertising and were unsuccessful, it may be worthwhile to give it another shot. To improve your chances of success, analyze and learn from your previous experience, make appropriate adjustments, and potentially seek professional help.

If you quickly put together a PPC campaign, launch it and let it run on its own, it is quite likely that it will fail. Similar to the necessity of keeping your Porsche's fuel tank full and adhering to regular maintenance, you must do the same for your PPC campaign. For PPC campaigns to perform properly, someone must be constantly monitoring, changing, and maintaining them.