Local SEO Keyword Research Tools and Techniques
16 Oct 2023
Effective local SEO analysis is a critical component of any successful digital marketing strategy, enabling businesses to pinpoint the most relevant keywords and optimize their online presence for local search engine visibility.
---
What's Ahead
---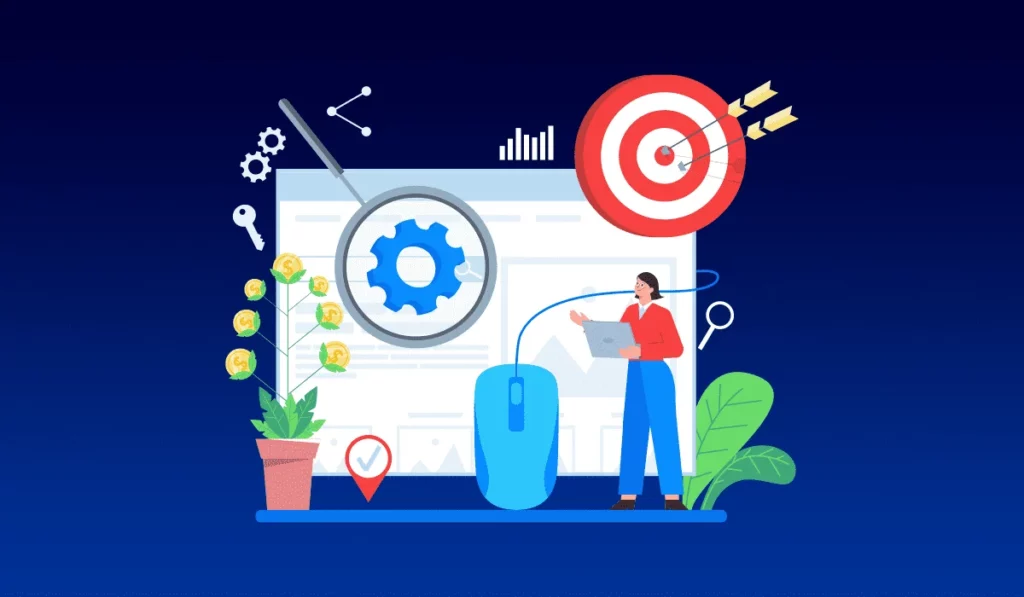 What Is Local SEO Keyword Research
Local SEO keyword research involves identifying the specific words and phrases that people use when seeking products, services, or places in their locality.
It's a crucial step in understanding your local customer's search behavior. By focusing on the appropriate local keywords, you can enhance your chances of appearing higher in unpaid search results.
This, in turn, can drive more visitors to your website, increase physical store visits, and generate inquiries for your business.
Local keyword research is an indispensable resource for businesses that rely on a local customer base.
In the world of digital marketing, having the right local keyword research tools at your disposal can be the key to unlocking the full potential of your local SEO strategy.
Exploring various tools and techniques for keyword research can significantly enhance your ability to uncover valuable insights and help you optimize your Google Business Profile as well as make your website ready for local SEO.
Understanding Local SEO is incredibly valuable for small businesses as it allows them to connect with nearby customers actively seeking their products or services.
For instance, if you run a home repair company, you'd want to reach people in your area who require your assistance.
Local keyword research basically focuses on possible clients who are already interested in what you have to offer.
When executed effectively, it will:
Boosts lead and sales.
Increases the number of website visitors by raising your rating in local search results.
Makes it simpler for customers to find your company while using a mobile device to search.
Uses internet reviews to build credibility and trust with future customers.
Local SEO Keyword Research Techniques
Using your keywords properly is a crucial ranking factor in local SEO. So understanding Local SEO keyword research techniques is essential for businesses aiming to enhance their online presence and visibility within their local area.
You can follow the below-mentioned techniques to get found by your potential customers:
List the Services you Offer
It's essential to have a thorough understanding of the services offered by the company before starting keyword research, whether it's for your own business or a client.
List these services first, and then think about doing some brainstorming to find any potential gaps in your list.
Use a platform like Keywords Explorer, choose your nation, and look through the "Having same terms" report for more service suggestions to ensure comprehensive coverage.
When working with clients, communicate the ideas you've learned and check the services they offer, adding any fresh information to your first list.
With this methodical technique, you can be confident that your local keyword research is thorough and in line with the real services provided by the company.
Understanding Your Local Audience
Before delving into local keyword research, it's essential to understand your target audience and their needs.
For example, if you run an electrical contracting business, you can ask yourself the questions like:
1. What types of electrical services are people seeking in our local area?
2. Are people looking for residential or commercial electrical services?
3. Who's conducting these searches homeowners, businesses, or both?
4. Are there specific times of the year when people require electrical services more frequently?
5. How do they phrase their search queries? What keywords or questions are commonly used, especially on mobile devices?
6. What motivates them to search for electrical services locally?
7. Are potential customers primarily located nearby, or do we serve a wider region?
8. What search results appear when people search for electrical contractors in our area?
9. How can we improve our website content to outshine competitors and attract more customers?
By addressing these questions, you'll be well-prepared for the subsequent steps in your keyword research process, whether you operate an electrical contracting business or any other industry.
Check How Your Competitors Are Doing It
Checking out what your competitors are doing is an essential component of local SEO research.
To do this, look at how your competitors are handling their web presence. You can check out their websites, social media profiles, and online reviews to discover what keywords, content, and customer engagement strategies they are using.
By doing this, you can gain knowledge from their achievements and errors, spot chances to stand out, and enhance your own local SEO strategy.
To improve your own game plan and win the local search battle, it's like viewing the game film of your competitors.
Include Long-Tail Keywords for Local SEO
Long-tail keywords are an essential component of local SEO research. These more extensive, targeted keyword phrases, which often have three words or more, are tailored to certain user intents and regional contexts.
You can target niche demographics and attract customers who are more likely to convert by incorporating long-tail keywords related to your product or service.
For instance, instead of merely using "Coffee Shop" you might employ "Coffee Shop in downtown Texas."
Long-tail keywords reduce competition, enhance your chances of ranking higher in local search results, and connect you with users actively seeking precisely what you offer in your specific location.
Analyse Search Volume and Keyword Difficulty
The search volume of a keyword impacts its ranking difficulty. High-volume keywords tend to be more competitive.
On the other hand, it's not advisable to focus on keywords with extremely low search volumes because they may not bring any website traffic.
A practical approach is to target specific keywords with moderate competition and strong user intent, often referred to as long tail keywords.
These strike a balance, offering a better chance of ranking well while still attracting valuable traffic to your site. This strategy contributes to optimizing your SEO efforts for improved results.
When analyzing search volume and keyword difficulty, it's crucial to identify keywords that find the right balance between search volume and manageable competition, enhancing the effectiveness of your search strategy.
List of Local SEO Keyword Research Tools
There are various tools (paid and free), available in the market that you can use for keyword research. We have created a list of tools used for keyword research by our team.
Ubersuggest
When it comes to conducting comprehensive keyword research, Ubersuggest is often regarded as one of the best tools for keyword research, providing valuable insights and data to empower your SEO strategy.
Ubersuggest is a straightforward yet powerful tool. You input either a keyword or a website, and it generates a list of related suggestions.
You can also refine your search by specifying a particular country or region and easily save the extensive list in a spreadsheet.
For more detailed insights, we suggest taking the exported list and analyzing it further using tools like Google's Keyword Planner.
This additional step will provide you with valuable information on search volume and competition levels, aiding you in identifying the ideal long-tail and localized keywords to focus on for your campaign.
SEMRush
Semrush is a popular keyword research tool that offers a range of SEO features. Here's a simplified breakdown of its keyword research tools:
Keyword Overview: This tool provides a quick snapshot of keywords, showing their search volume, difficulty, cost-per-click (CPC), and variations.
Keyword Magic Tool: With this tool, you can find keywords in various categories such as broad match, exact match, phrase match, and related words. It also offers data on search volume, user intent, and competition.
Keyword Manager (for paid users): This feature supports in-depth analysis and data export, allowing you to organize and manage your chosen keywords effectively.
Position Tracking: You can use this feature to monitor your website's daily rankings compared to competitors, helping you stay on top of your SEO performance.
Organic Traffic Insights: This tool combines data from Google Analytics, Search Console, and Semrush to help you discover the keywords driving organic traffic to your website.
SEMrush can be used to find the best words to use on your website so that more people can find it on the internet.
It also helps you see how well your website is doing compared to others and suggests ways to improve.
Ahrefs Keywords Explorer
Ahrefs, an all-in-one SEO toolkit, features a Keyword Explorer tool that goes deep into keyword analysis.
It doesn't just offer keyword ideas but also provides extensive details like search volume, ranking competition, and keyword trends, using data from 10 different search engines.
What's especially valuable is its ability to reveal your competitors' keyword rankings, helping you discover which keywords they are targeting but you might need to catch up.
Armed with this information, you can create new content aimed at attracting the same audience and increasing your website's traffic.
Enter a keyword or phrase associated with your website or content into Ahrefs Keyword Explorer, and it will produce a list of potential keyword suggestions along with crucial information like search volume and keyword difficulty.
Once you know which websites are ranked for certain keywords, you can use that information to analyze the competition and find areas where your SEO approach may be strengthened.
Suggestion Keyword Finder
For small businesses trying to increase their internet presence, the Suggestion Keyword Finder is a useful tool.
It functions by recommending relevant terms and phrases that locals frequently use to search for goods and services.
You can use it to access a list of regionally relevant keywords by providing the tool with information about your business's kind and location.
These keywords can help you increase the likelihood that your website will show up in local search results, which will make it simpler for local prospects to find and interact with your company online.
Using this tool can help you increase the number of local clients you serve.
Moz Keyword Explorer
Moz, a major player in the SEO tool industry, provides a powerful keyword research tool.
It comes in both free and paid versions, with the free version allowing up to 10 queries per month.
Moz's Keyword Explorer offers in-depth analysis features, a wide range of keyword suggestions, and predictive data.
This tool not only helps you find keywords but also provides valuable insights into search engine results pages (SERPs).
It assists in identifying longer, more specific keywords and common search queries. Plus, it offers guidance on improving your international search rankings.
To use Moz's Keyword Explorer, simply enter a keyword or phrase relevant to your website or content into the tool.
Following that, Moz will provide you recommendations for enhancing your SEO approach based on the insights supplied, along with a list of relevant keywords, their search volumes, and difficulty scores.
SE Ranking
SE Ranking stands out as a keyword research tool within a comprehensive SEO toolbox.
It not only keeps expenses in check but also provides functionalities that cater to the specific requirements of agencies and their clients.
Upon logging in, users will immediately appreciate its user-friendly interface. However, it's important to note that this tool is not just visually appealing; it also boasts a powerful and extensive database.
SE Ranking can be utilized to improve your website's visibility on search engines by finding the right keywords, optimizing on-page content, and monitoring your rankings and backlinks.
AnswerThePublic
AnswerThePublic is a tool that listens to what people search for on the internet and turns that into helpful questions and phrases.
It shows this information in a visual way, so you can see how many people are searching for different things. There's a free version if you only need to do a little bit of research.
Wrapping UP
A trustworthy local keyword research tool is essential for businesses seeking success within their local communities.
Keyword research is an important SEO service that serves as a roadmap to boost a company's online presence and attract more local customers.
It involves various steps and strategies, including local keyword research, to ensure that a business's website ranks higher in local search results.
One crucial aspect of this checklist is understanding your local audience knowing what your potential customers are searching for and tailoring your content to match their needs.
This involves identifying the specific keywords and phrases they use when seeking products or services in their vicinity.
When focusing on local SEO, it's essential to consider evaluating your competitors' strategies, which includes analyzing the keywords they're targeting and their online presence.
By learning from their successes and shortcomings, you can refine your local SEO approach
---
For those eager to get more insights into local SEO, read our upcoming blogs:
Latest Post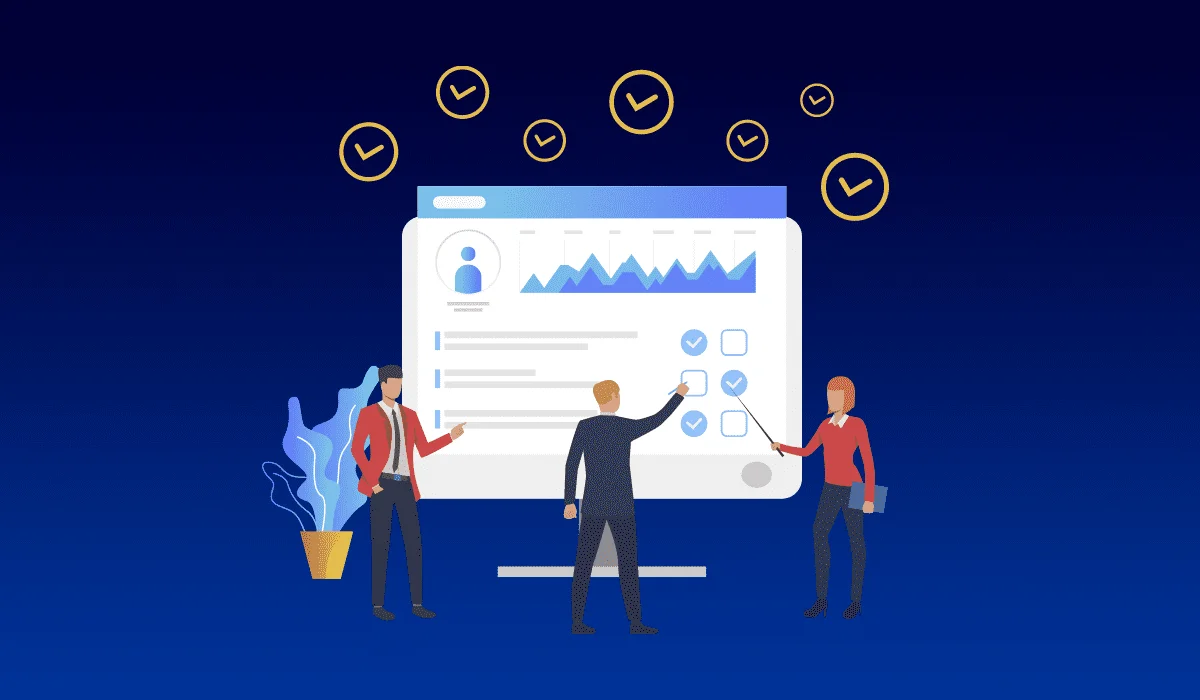 5 Do's and Don'ts When It Comes To SEO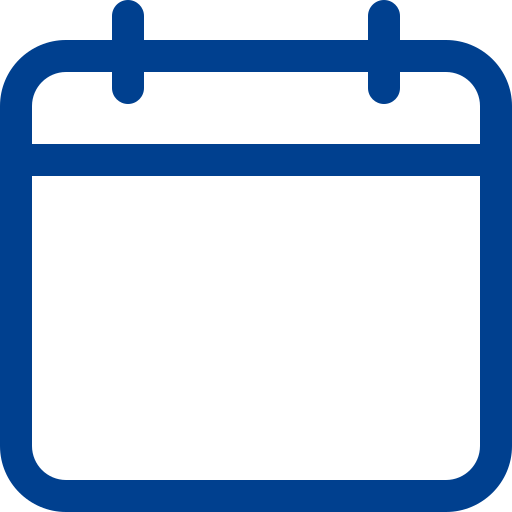 18 Sep 2023
Readmore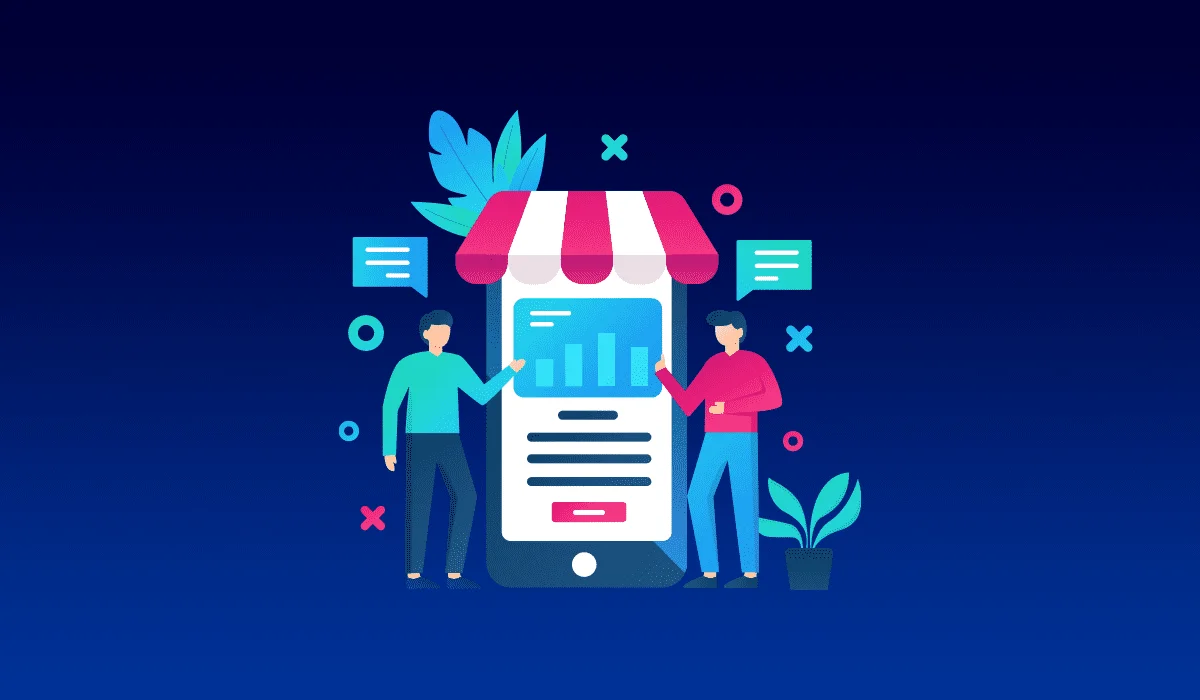 8 Ways to Promote Your Business Online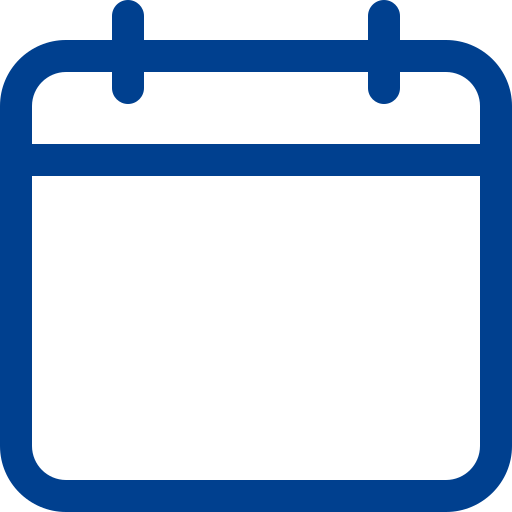 19 Sep 2023
Readmore
Want to learn more about the digital marketing service we provide?

Contact Us to Get Started!