Crafting Innovative
Web Designs For Success
Loonyheads offers advanced web design services that include front-end and back-end development to transform your ideas and visions into reality. Our team of skilled website developers in Kerala is dedicated to creating innovative and engaging web designs that meet your specific needs.

Whether you're looking for a simple or complex website, we're here to help you achieve your goals. With our expertise and commitment to excellence, we can help you build a website that stands out and delivers results.

Loonyheads, a top website development company in Kerala, has an expert team of web developers with extensive knowledge in crafting websites that engage and captivate your target audience.

We are committed to providing you with an exceptional customer experience while delivering highly customized web design solutions tailored to suit your business needs.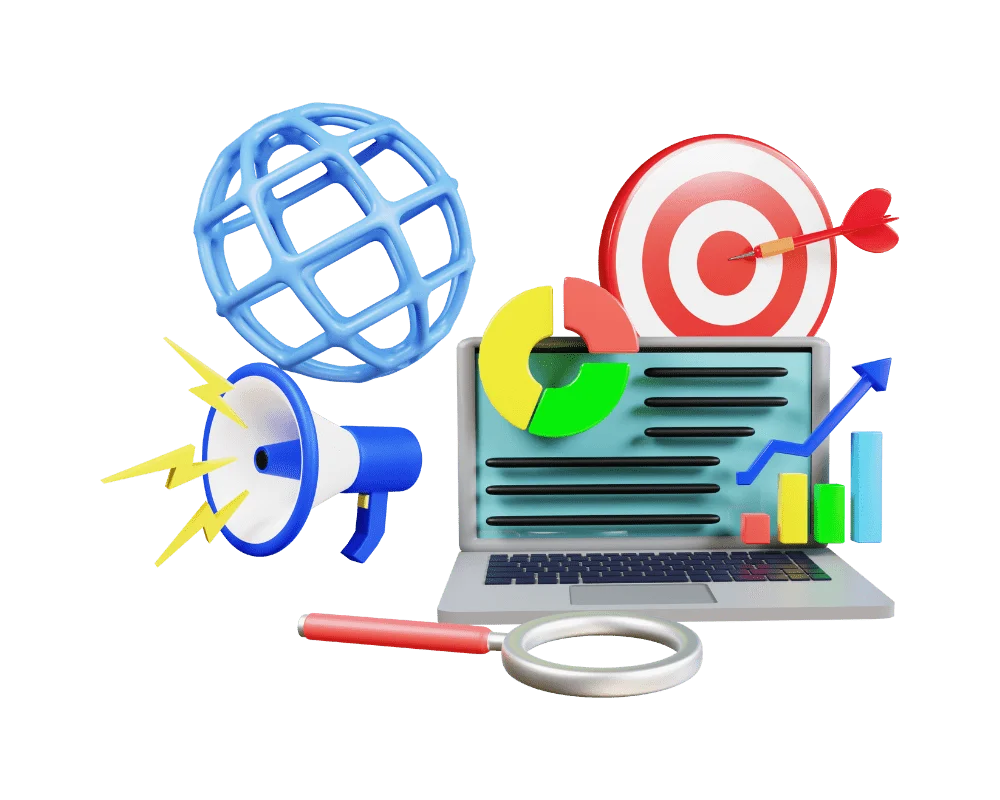 1
Responsive Design
We focus on developing web designs that will flawlessly adapt to different devices and screen sizes, delivering every visitor a premium user experience.
2
SEO Friendly
We prioritize integrating best SEO practices to empower your website to attract more organic traffic and maximize its online potential.
3
Affordable and Reliable
We are committed to creating responsive and beautiful web designs that are affordable and reliable without comprising on the quality.
Our Website Development Services
Explore our web design services in Kerala to create visually stunning websites with our professional team of web developers.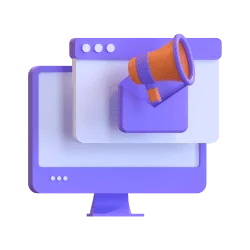 Web Development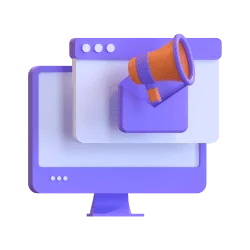 Web Design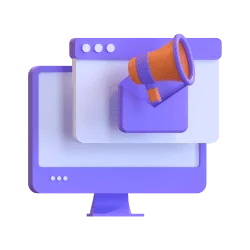 Content Management Systems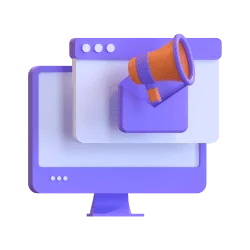 Website Maintenance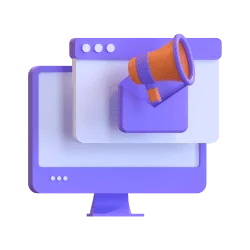 Mobile Optimization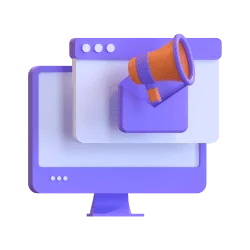 SEO-Ready Website Design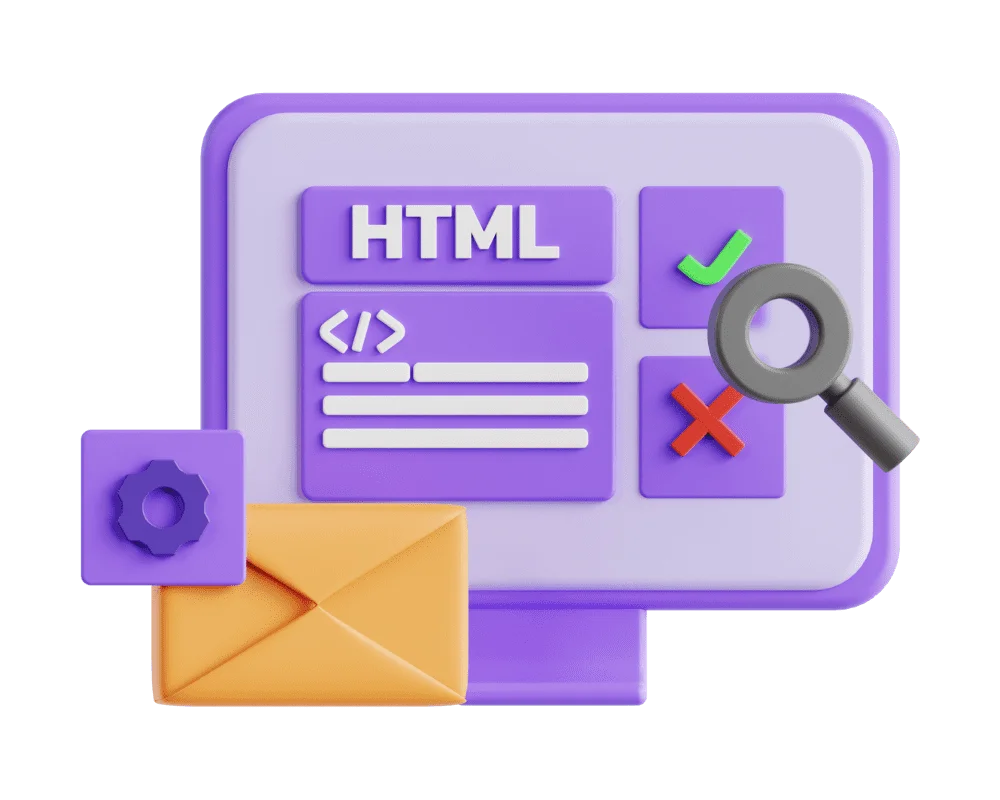 Why Choose a Web Design Agency in Kerala
Loonyheads have always been passionate about creating premium website experiences for all our clients. With our advanced expert services, customized approach, and expertise in web development, we are confident that we can help your brand stand out from the competition.

We value your vision and goal. That's why our web design team works tirelessly to meet the expectations and standards that you always dreamed of in your website. Our web design services in Kerala can provide exceptional results and help you flourish online!
Web Design and Development FAQs
Here are some of the general questions we keep hearing from our clients about web design and development.

Feel free to reach out if you have further queries.
Building a website can take varying amounts of time depending on its complexity and available resources. For a simple website with a few pages, it can take a few days to a couple of weeks to build. However, a more complex website with advanced functionalities may take several months to develop.

The process of planning and implementing a professionally constructed website can take anywhere from five to six months. Regardless of the strategy you choose, it's important to ensure that your website is dependable, responsive, accurately represents your brand, and makes it easy for potential customers to find what they're looking for.
Certainly! We would be delighted to assist you with content creation for your website. Creating content for websites requires a distinctive writing style that engages the audience and effectively conveys the message.

Whether you need content for your homepage, about page, product descriptions, or any other section, we can help you create interesting and educational writing that captures the soul of your business and effectively engages your target audience.
It's common to start website designing before finalizing the content. The design of a website can significantly impact the structure and layout of the content. By understanding the design elements, such as the navigation menu, sections, and overall aesthetic, we can create content that seamlessly fits within the design.

This approach allows for the textual information and graphic components to be more effectively integrated, resulting in a website that is both unified and user-friendly. Once the design is finalized, we can work together to develop content that complements and enhances the overall user experience.
Yes. We ensure that your website will be mobile-friendly. To achieve this, we implement several practices, including creating a design that adapts to different screen sizes, enhancing website loading time, reducing image file sizes, utilizing HTML5 instead of relying on Adobe Flash, and minimizing the use of pop-up elements, among others.

Making sure that your website is mobile-friendly is essential as it helps you reach more people, increase user engagement, and improve accessibility in general.

When your website is mobile-friendly, visitors can enjoy a smooth and attractive experience whether they access your site from a desktop computer or a mobile device.
If you're looking for a website makeover, it indicates that you want to improve its general appearance. A website makeover can involve updating the style, colors, layout, and graphics to make it more appealing and user-friendly. It's like giving your website a new and updated look to attract the attention of your visitors.

By giving your website a makeover, you can enhance its visual appeal and potentially attract more users to explore and engage with your content. Redesigning and developing your website is crucial for the continued success of your business.

A new appearance, new features, and updated information are always beneficial and can help you stay ahead of the competition.
Yes. We do offer website hosting services. While some advertising firms may also provide website hosting services, it's important to note that not all agencies do.

Advertising firms generally focus on developing and implementing marketing initiatives, such as creating advertisements, administering internet promotions, and increasing brand visibility.

However, there are specialized web hosting services that focus solely on hosting websites. These hosting firms typically offer a range of hosting plans and services tailored to the specific needs of individuals and businesses looking to host their websites