7 Key Benefits of Social Media Marketing for Business
03 Nov 2023
Social media marketing is a straightforward concept: it means using platforms like Facebook, Twitter, Instagram, and Pinterest to promote your company's products and services.
It's a powerful tool that works for businesses of all sizes to connect with potential customers.
Today, people interact with brands on these platforms daily. If your business isn't engaging with them there, you're missing out on valuable opportunities.
The number of social media users keeps growing, and this trend won't stop. So, tapping into this large audience through social media has become crucial for digital marketing success.
Notably, 90% of businesses using social media marketing have seen a significant boost in brand visibility.
Additionally, social media is a great place to find new leads and customers. There are numerous benefits of social media marketing for business.
Social media marketing not only enhances brand visibility but also facilitates direct engagement with customers, fosters brand loyalty, and provides valuable insights into consumer preferences and behavior.
The importance and benefits of social media marketing cannot be overstated, as it enables businesses to connect with their target audience, build brand awareness, and drive growth.
Staying updated on industry trends is crucial. Social media data influences 72% of company decisions.
To succeed and stand out, consider using social media in your marketing strategy. Here, we will discuss seven of the key social media marketing benefits.
---
What's Ahead
---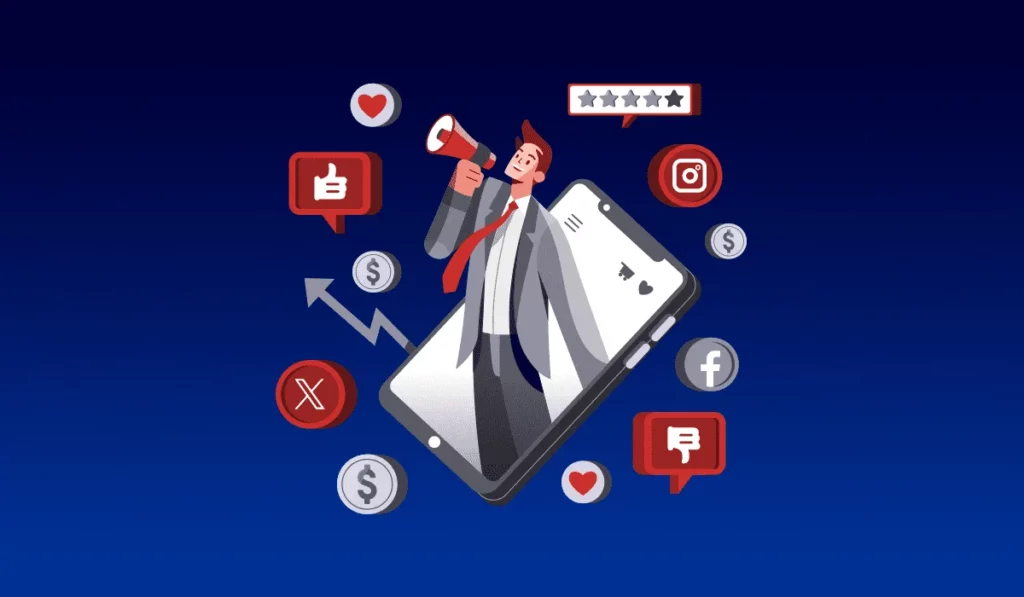 Establishes and Enhances Brand Visibility and Recognition
One of the most important things in marketing is making people aware of your brand and getting them to recognize it.
This is crucial because people tend to prefer products from brands they know. Many customers also stick with brands they like, which can be good for your business in the long run. Social media is a great tool for building and growing your brand.
Social media is different from traditional advertising because it can quickly show your brand to a lot of people.
Plus, it helps people remember your brand even when they are not thinking about buying your products or services.
Gaining Insights Into the Interests of Your Target Customer
Businesses can use social media marketing to find out more about the interests of their target customers.
It's like learning more about someone by hearing about their interests. Businesses may learn what topics and goods their clients are interested in by keeping an eye on social media interactions.
This information helps them develop better marketing tactics and products that cater to their target market.
By doing this, you may satisfy your consumers' needs and cultivate better relationships with them.
Helps to Foster Better Relationships With Your Audience
When customers actively follow and engage with brands they like on social media, it significantly affects their buying decisions.
Around 90% of people say they purchase from brands they follow.
If customers follow your brand, they're more likely to prefer your products or services over competitors.
And when these followers become loyal customers, they can boost your website traffic.
Enhanced Visibility in Search Engine Rankings
While posting on social media can drive some site traffic, significant success requires more.
Search engine optimization is crucial for higher page rankings and increased website traffic. Ranking at the top for your keywords is transformative for your business.
Most people use Google, rarely venturing beyond page 1. If your website isn't near the top, it's time to rethink your SEO strategy.
For better social media ranking, create quality content with your keywords. Blogs, infographics, case studies, business info, and employee photos can make your social media profile engaging and trustworthy.
Assists in Directing Traffic to Your Website
This is yet another benefit of social media marketing for business. Social media marketing can bring customers to your website, complementing search engines.
Relying only on search engines may limit your traffic potential. Social media offers diverse ways to attract visitors.
But remember, balance is key. The frequency of your posts matters just as much as the content you share.
Don't overwhelm your audience with excessive posts. Just make sure that you are consistent with your posting, that can help boost your online presence.
Facilitates Networking With Potential Business Partners and Collaborators
Businesses can connect with potential partners and collaborators using social media marketing.
It's similar to making new acquaintances who can support your company. You can locate individuals or organizations that are enthusiastic about collaborating on tasks or paid campaigns.
As a result of networking, your company may experience expansion and exciting new chances.
Generates Leads and Attracts Customers
Social media ads are a powerful way to grow your customer base. On platforms like Facebook and LinkedIn, you can run lead-generation campaigns to attract more people.
Facebook's messaging and lead-generation ads are great for customer-focused businesses. They help collect leads for events, build email lists, and gather customer data.
For B2B companies, LinkedIn advertising is a valuable tool to get leads. Whether you're an eCommerce brand looking for distributors or a SaaS company expanding your customer base, including LinkedIn in your social media ad strategy is essential.
Conclusion
Utilizing social media in your marketing efforts goes beyond boosting website traffic and expanding your reach.
It transforms your business into a relatable entity that your audience can engage with on a deeper level.
Regardless of the platforms you choose or your strategies, it's crucial to understand that social media isn't merely a platform for pushing your business agenda.
The benefits of social media marketing for businesses make it an invaluable tool for not only expanding reach and traffic but also for building lasting relationships and reaping long-term benefits.
It's a community where you can showcase your personality, convey your values, share valuable insights, and uplift those around you.
When people naturally follow and promote your content, there's no need for aggressive sales pitches.
By adopting this approach, you not only achieve your business objectives but also attain intangible rewards that lead to satisfaction and fulfillment.
Latest Post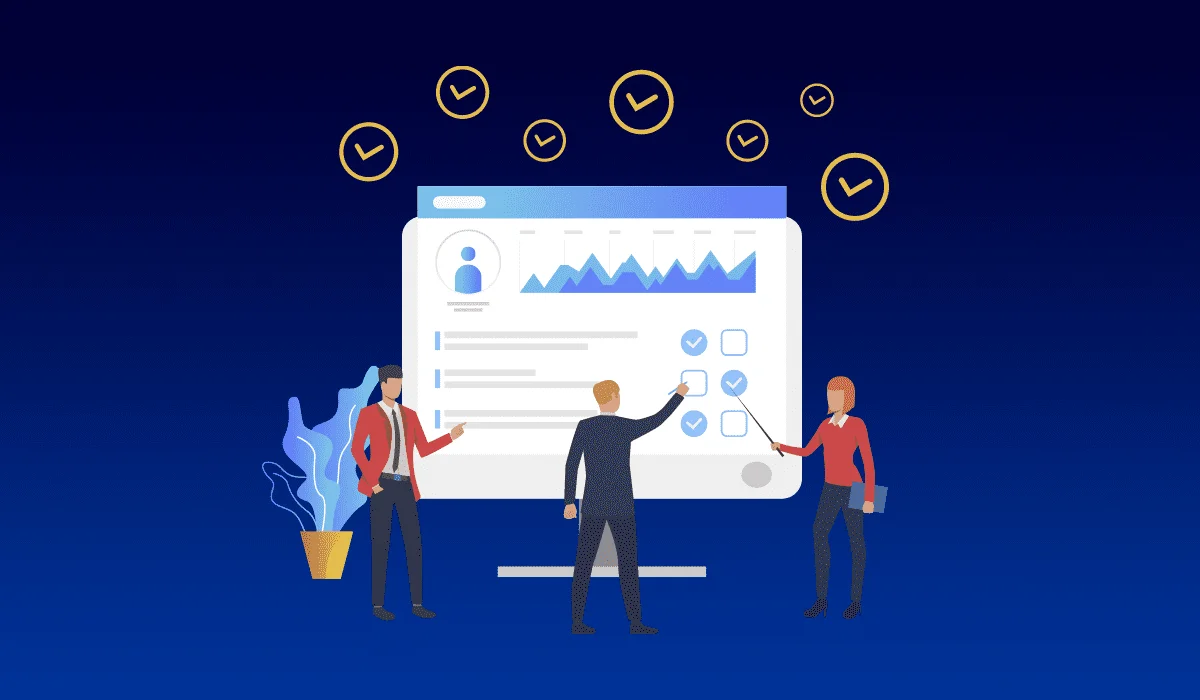 5 Do's and Don'ts When It Comes To SEO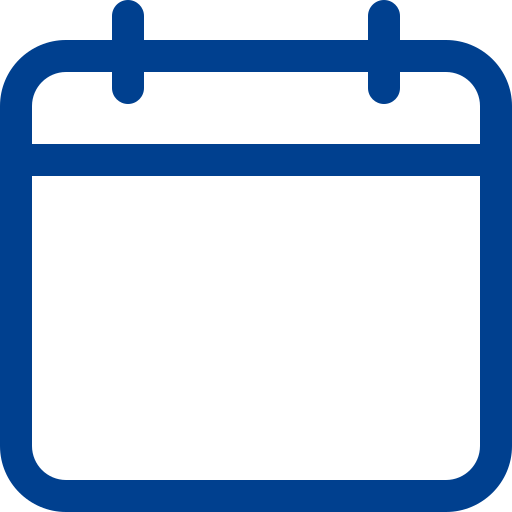 18 Sep 2023
Readmore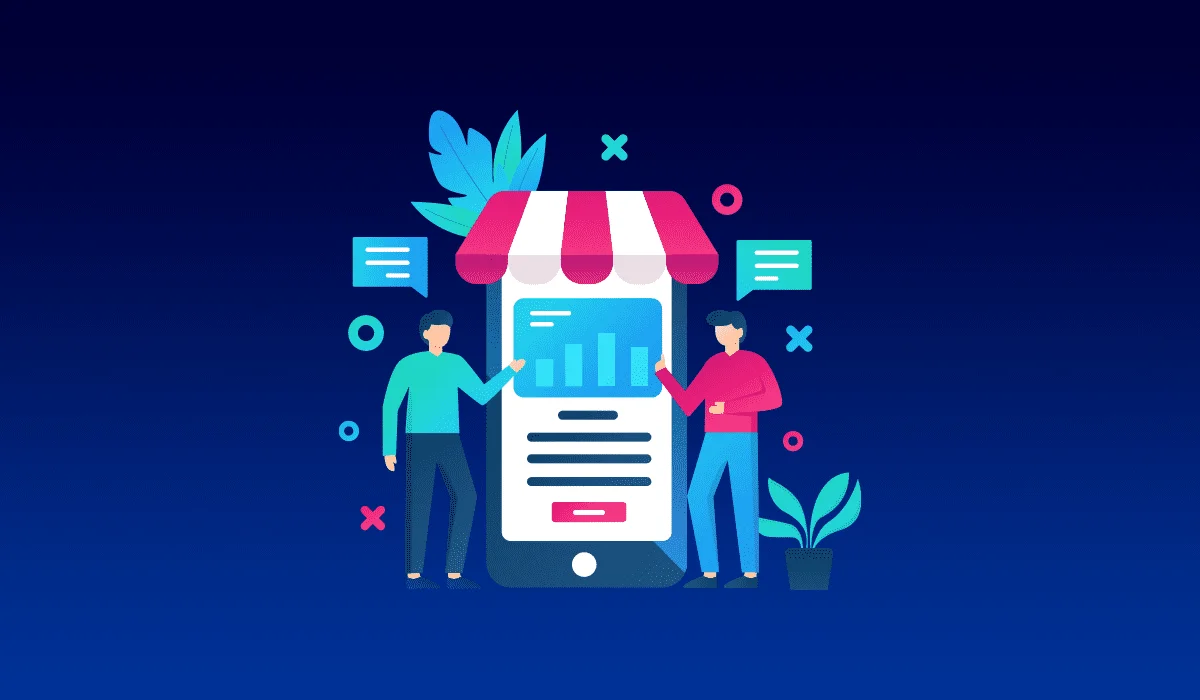 8 Ways to Promote Your Business Online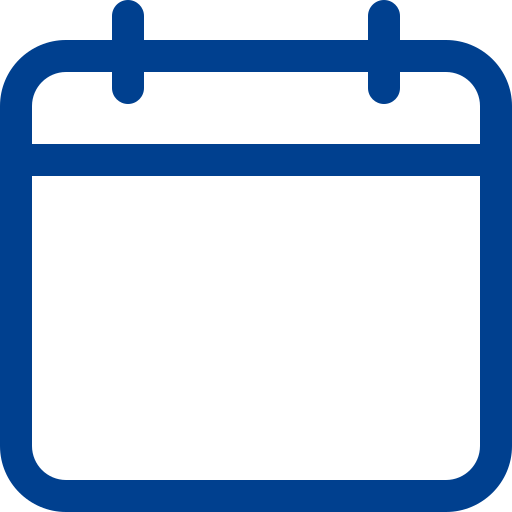 19 Sep 2023
Readmore
Want to learn more about the digital marketing service we provide?

Contact Us to Get Started!