Best Solution for Branding in Kerala
Branding is more than just design. It's everything you need to give your customers a sense of belonging, identity, meaning and delight.

Our online branding services in Kerala is a one-stop solution for all your brand needs. From logo design, corporate identity and website development to social media management, marketing and content marketing – we have got you covered.

With our one-on-one brainstorming sessions and in-depth workshop presentations, we work along with you to create your own brand roadmap and action plan that aligns with your business strategy.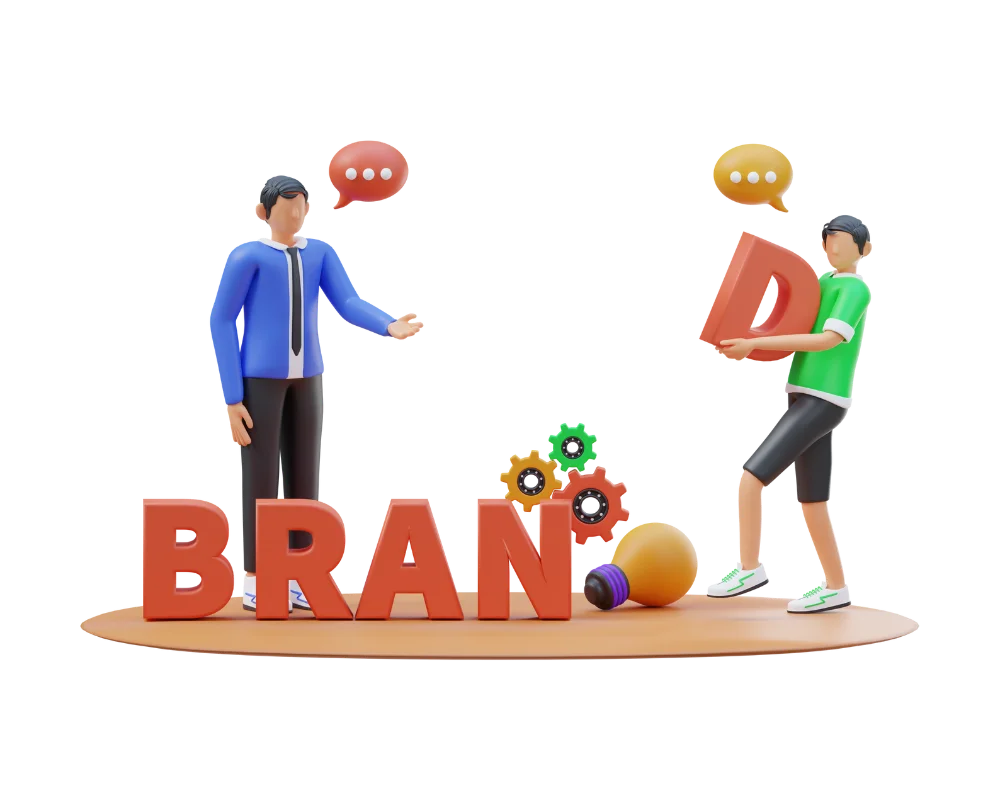 1
Customized Services
We have worked with all kinds of brands to help them establish a cohesive brand identity and market their products the way they wanted.
2
24/7 Support
We provide all our clients with 24/7 support on branding services to help them reach out to their maximum target audience.
3
Reputation Management
We are a full-service agency that works with you to create content and grow your audience, build community and maintain good relationships with them.
Our Online Branding Services
We offer exclusive online branding services in Kerala that will surely make you stand out from the crowd!
Logo Design
Social Media
Web design
Digital Marketing
Marketing Strategy
Brand Identity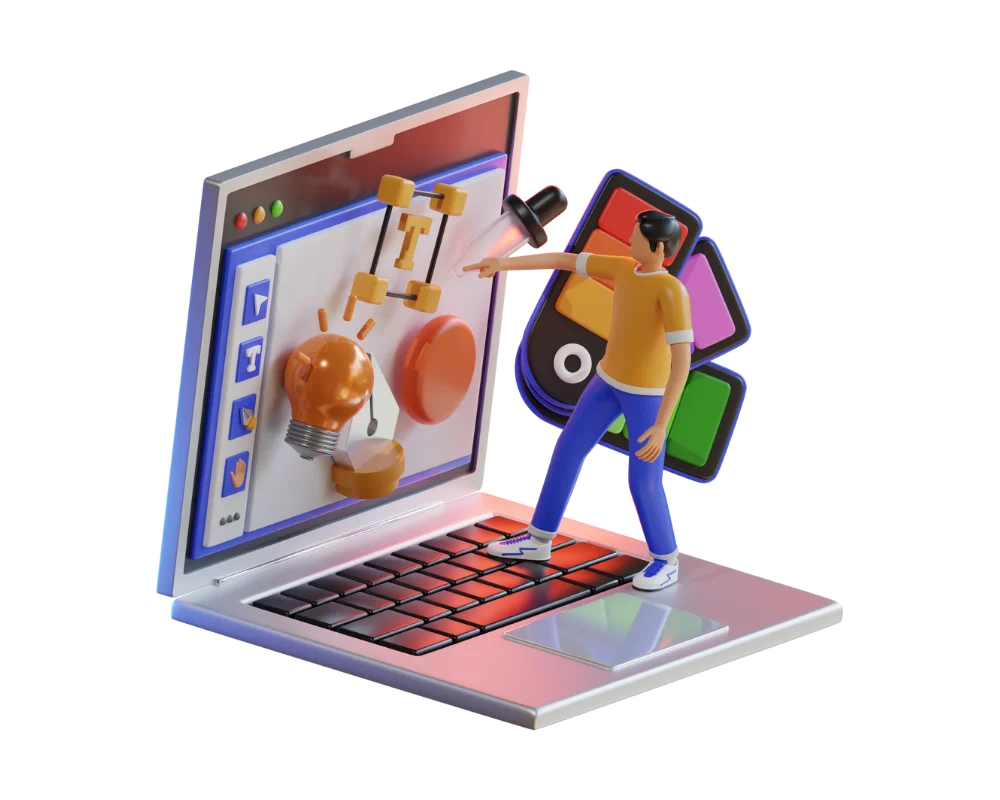 Why Choose a Branding Company in Kerala
Embrace a digital transformation with Loonyheads, a leading branding agency. As your trusted partner, we specialize in digitizing your brand, boosting its online visibility and sales.

Our extensive services like logo design, social media optimization, and web design will elevate the outlook of your brand.

We at Loonyheads focus on providing unparalleled branding services for our clients and helping them accomplish their dream by supporting them in every inch of the process.
Online Branding Services FAQ
Here are some of the general questions we keep hearing from our clients about Branding services.

Feel free to reach out if you have further queries.
A branding strategy is a long-term plan for achieving a series of long-term goals that result in consumer identification and preference for your brand. An effective branding strategy includes the brand's objective, customer promises, and how these are presented.

A well-crafted branding strategy takes into account the target audience's demands, desires, and values. Effective branding strategies typically include consistent language and visual components across numerous marketing platforms to increase brand awareness and develop consumer trust and loyalty.
By focusing on specific client groups, digital branding allows you to identify and prioritize your online target audience. Digital branding helps clients build stronger links with your company, especially when using channels typically used for personal connections with family and friends.

You may convert infrequent customers into loyal followers and champions by developing a personalized and important presence. Improved connection between a firm and its customers is at the heart of digital branding.

This can include making information more accessible on your website and increasing customer service, resulting in a better overall consumer experience.
No, a logo does not constitute a brand. A logo is an important visual representation of a business, but a brand is much more.

A brand symbolizes a company's or product's entire perception, reputation, and values. Brand messaging, brand voice, brand personality, customer experience, and the emotional connection it makes with its target audience are all part of it.

A brand is established over time through consistent message, visual identity, high-quality products or services, consumer interactions, and the general reputation and trust it has earned. A logo is only one part of a larger brand identity.
Several elements contribute to the success of a brand, including a powerful and easily identifiable brand name, a distinct brand identity, and a well-defined target demographic.

Moreover, a prosperous brand possesses devoted customers who are eager to advocate for the brand and attract new customers. Furthermore, a thriving brand demonstrates the ability to adjust to market fluctuations while retaining its customer base.

Lastly, an accomplished brand understands how to promote itself with effectiveness and efficiency. All of these elements synergistically combine to establish a robust and prosperous brand.
To attain notable brand familiarity, it is imperative to possess distinctiveness, dedicate yourself to providing exceptional customer service, and generate influential and authoritative content.

Subsequently, it is essential to establish a well-defined objective for your brand and consistently deliver on your promises to consumers. Additionally, you must employ a variety of approaches to connect with your customers effectively.

By employing online marketing strategies, ensure active involvement across multiple platforms. Furthermore, your product and service must demonstrate significant value and surpass customer expectations.
Building an online brand takes time and effort. It varies depending on the brand, but it usually takes several months to several years. It entails developing a strong online presence, connecting with your target audience, and continually providing value.

Building brand awareness and reputation necessitates offering high-quality material on a constant basis, communicating with customers, and adopting efficient marketing methods.

It is critical to remember that developing an online brand is a continual process that necessitates patience and perseverance. You may progressively build a strong and recognisable online brand by remaining focused and consistent.