Best Ecommerce Website Development Company
Loonyheads can help you create e-commerce solutions and develop customized e-commerce websites and applications that can help you build a broader market in the industry.

By creating e-commerce solutions and developing customized e-commerce websites and applications with Loonyheads, a leading Ecommerce web development company in Kerala, you will be able to reach a wide range of audiences without any geographic or demographic restrictions.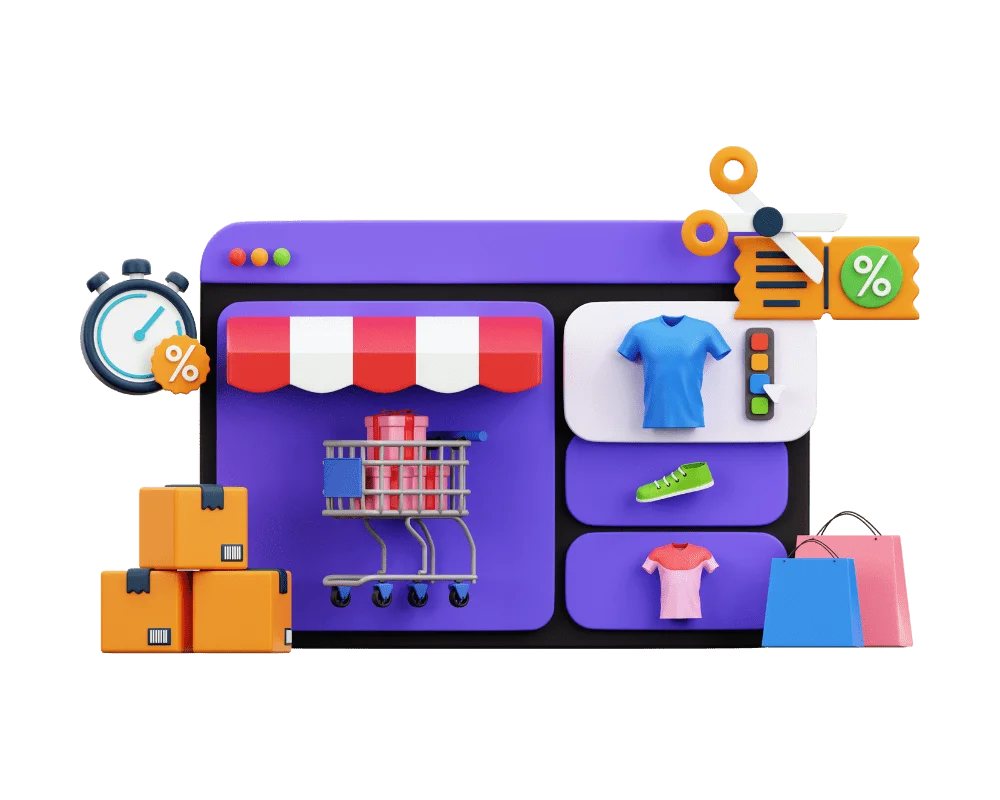 1
Customer Oriented
No matter who your target audience is, you can reach your audience through different website models such as B2C, B2B and much more.
2
24/7 service
We focus on boosting online sales by providing a secure user-friendly interface with 24/7 services through visually appealing websites.
3
Strong Brand Presence
Whether you are a start-up or a large enterprise, E-Commerce helps to strengthen your brand presence which generates more revenue.
Our Ecommerce Development Services
Explore our Ecommerce development services in Kerala to expand your business to new horizons and dominate your market niche.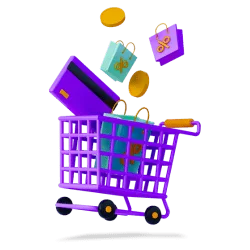 Payment Gateway Integration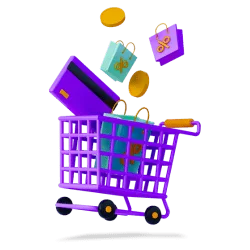 Product Catalog Management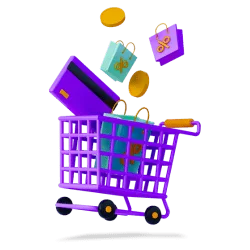 Shopping Cart Development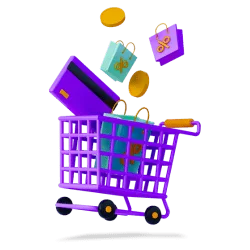 Order Management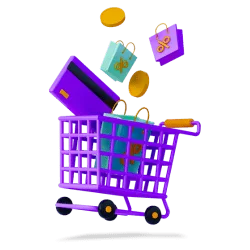 Inventory Management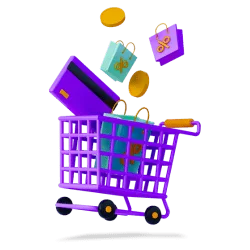 Mobile Optimization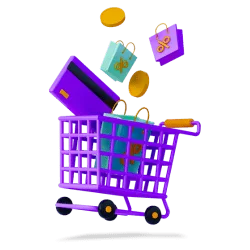 Security and Compliance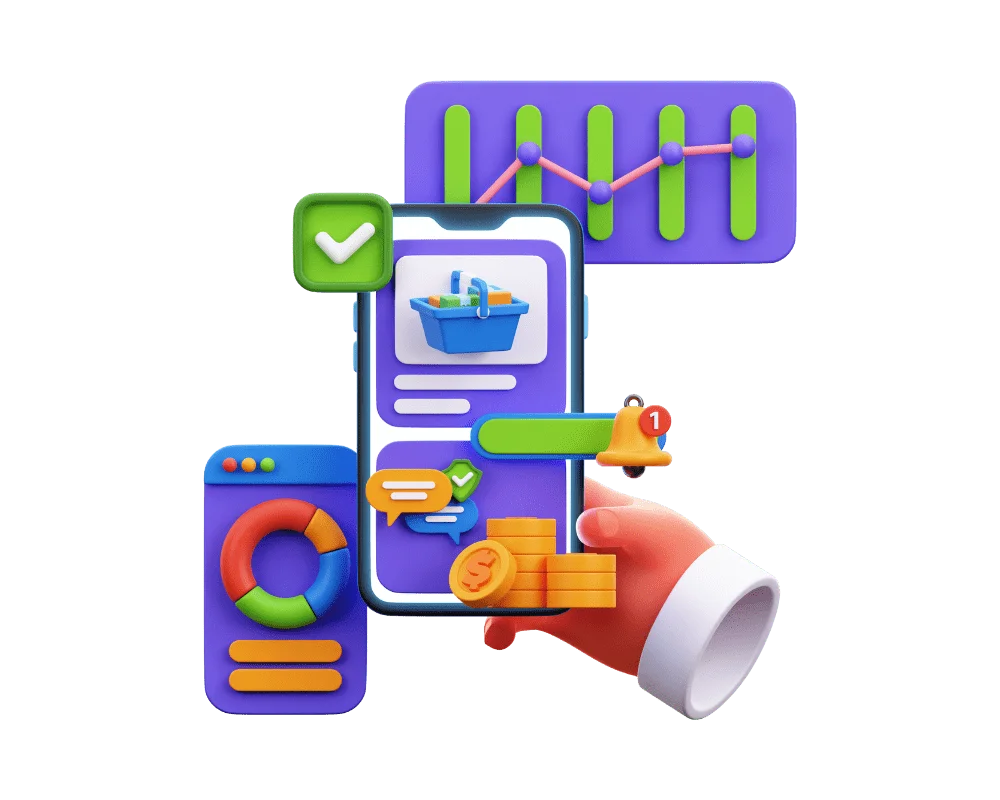 Why Choose Us for Ecommerce Development
Discover Loonyheads' extensive services for elevating your brand for e-commerce success. We are the ultimate solution provider for all e-commerce activities, ensuring online brand visibility and well-established management of e-commerce activities.

To attain this goal Loonyheads provides exceptional Ecommerce service options like payment gateway Integration, product catalog management, shopping cart development, order and inventory management, mobile optimization, and also security and compliance. By utilizing our services your brand can offer customers an excellent and satisfactory experience.
Ecommerce Development FAQs
Here are some of the general questions we keep hearing from our clients about Ecommerce development.

Feel free to reach out if you have further queries.
The optimal e-commerce platform for startups provides simple, yet user-friendly features for businesses prepared to expand and engage in sales. When you try to introduce new ideas in your selected industry, you require an e-commerce setting that is flexible and capable of accommodating growth.

Some popular options include Shopify, Wix ECommerce, BigCommerce, Squarespace, Squareonline, Branchbob, Sellfy and more. Consider criteria such as ease of use, scalability, pricing, customization options, and integrations to determine which platform aligns best with your business requirements.
It is commonly agreed that the Internet has enabled e-commerce enterprises to reach and engage a substantially bigger audience than traditional physical storefronts.

Utilizing social media, organizing interactive sessions, utilizing PPC advertising, establishing a strong SEO presence, forging partnerships, creating impactful content, launching email marketing campaigns, highlighting product reviews, implementing influencer marketing, and retargeting ads are some approaches to marketing an e-commerce site.

There are numerous ways to advertise an e-commerce website in the digital environment. While each method has specific qualities, firms should strive to include all of these strategies in their advertising strategy and eventually choose the most appropriate ones.
E-commerce platforms can face various types of security attacks that can cause disruptions to your online marketplace and compromise the accounts and data of your customers.

These attacks include financial fraud, phishing, spamming, malware, Bad bots, Distributed denial of service (DDoS) attacks, Fake return and refund fraud, and man-in-the-middle attacks.

Although these threats can be daunting, there are measures you can take to prevent their impact on your e-commerce platform. While some preventive measures may require sophisticated software, others can be implemented with minimal effort.
There is usually no restriction on the size of your product or client database when constructing a website. When designing an e-commerce website, you can highlight a variety of features to attract clients and improve their buying experience.

A user-friendly interface, attractive product displays with high-quality images, detailed product descriptions, customer reviews and ratings, secure payment options, easy navigation, a search bar for quick product searches, personalized recommendations, discounts and promotions, order tracking, and responsive customer support are just a few of the features to look for. These factors work together to offer clients a smooth and enjoyable online buying experience.
Apart from E-commerce development, we offer Search engine optimisation (SEO) to improve website visibility in search results, Pay-Per-Click (PPC) advertising to drive targeted traffic, social media marketing to engage and reach a larger audience, content marketing to create valuable and engaging content, email marketing to nurture leads and maintain customer relationships, and analytics and reporting to track performance and make data-driven decisions which help to improve the overall performance.
Yes, writing engaging content on your e-commerce website is extremely important. Website content is the medium through which you can connect with your customer and tell them what you have to offer.

You can describe the products and services, their features and benefits, and what makes your products stand out from the rest. Simple and informative content can help you capture the attention of your customers and help them make purchase decisions.