Best SEO Company
in Kerala
There is no denying the fact that search engine optimization is very important in today's digitally evolving world.

It's essential to ensure that our business is keeping up with these changes in order to stay relevant in the business industry. This is precisely where the expertise of an SEO company in Kerala comes to play.

Loonyheads, one of the leading SEO experts in Kerala is here to assist you in maintaining your relevance and keeping a competitive edge in the industry. With our advanced SEO strategies, you will be able to hold the key to digital success.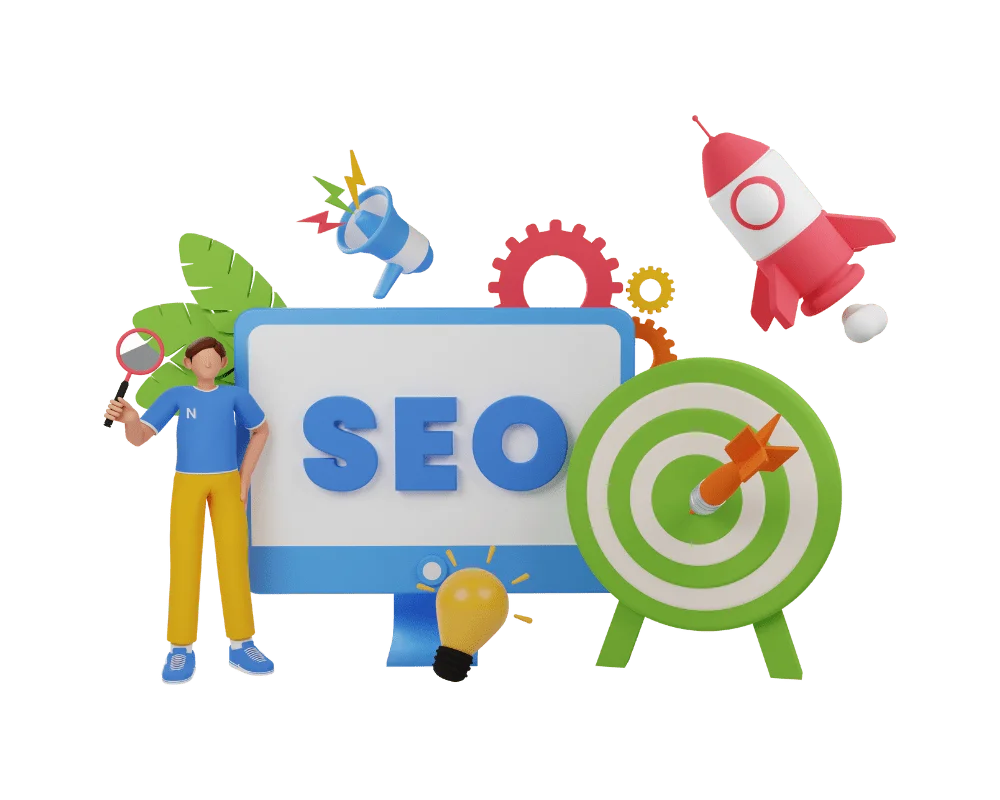 1
Rank Higher
Our sophisticated SEO approach helps your website rank higher in Google search results, bringing more organic traffic to your website.
2
Generate Better Leads
As you get more organic traffic to your website with the constant efforts of our SEO experts, you will be able to generate better leads.
3
Competitive advantage
We stay up to date with the changing search engine algorithms which can help you stay one step ahead of your competition.
Our SEO Services
Have a look at our diverse range of SEO services in Kerala that can help you get quality traffic to your website.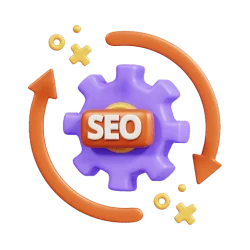 On-Page SEO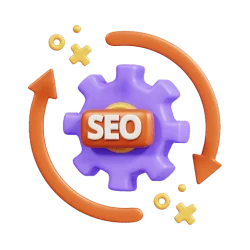 Link Building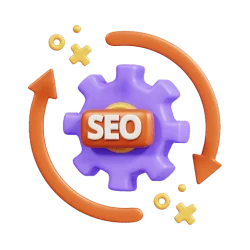 Technical SEO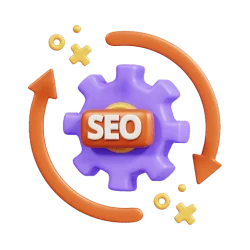 Local SEO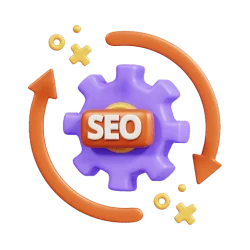 Web Analytics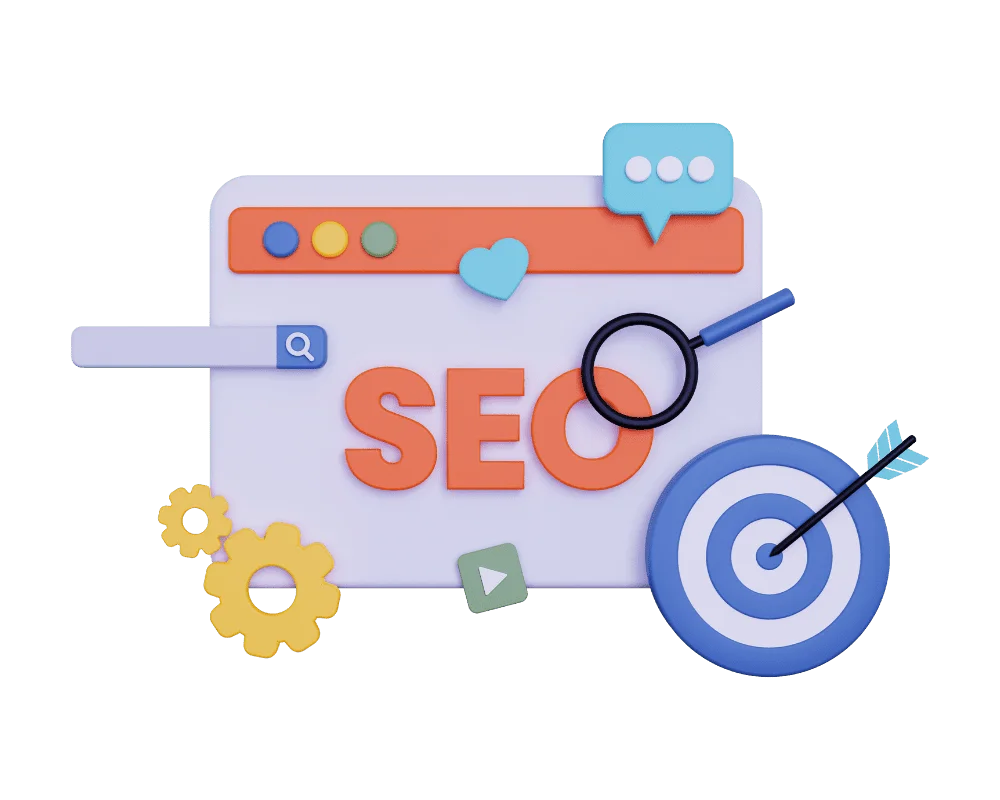 One-stop Solutions
SEO Agency Kerala
When it comes to an online business platform, SEO plays an important role in driving organic traffic to online business portals. Loonyheads, the SEO experts in Kerala, have a proven track record of providing successful SEO campaigns to various clients from across various industries.

We are committed to delivering customized SEO strategies that suit your specific goals, target audience, and industry.

Choose us as your SEO partner and we promise to keep you ahead of your competition by bringing sustainable growth to your business and safeguarding your website's reputation.
Search Engine Optimization FAQs
Here are some of the general questions we keep hearing from our clients about Search Engine Optimization.

Feel free to reach out if you have further queries.
SEO (Search Engine Optimisation) is essential for anyone looking to increase their online visibility and attract organic visitors.

SEO is required for businesses, website owners, bloggers, and online marketers to optimize their content, website structure, and keywords, guaranteeing their online presence ranks higher on search engine result pages.
Yes, you can learn and implement best practices to do your own SEO. It entails optimizing the structure, content, and meta tags of your website, as well as conducting keyword research, establishing quality backlinks, and increasing user experience.

Keep in mind, however, that SEO is a complex and ever-changing topic, so maintaining up-to-date algorithm changes and industry trends is critical for the effective self-implementation of SEO techniques.
SEO best practices involve optimizing websites to improve their visibility and rankings in search engine results.

Conducting keyword research, developing high-quality and relevant content, optimizing meta tags, utilizing descriptive URLs, enhancing website speed and mobile-friendliness, building quality backlinks, and monitoring and analyzing website performance using analytics tools are all critical practices.

These practices are intended to improve user experience, boost organic traffic, and eventually promote conversions and business success.
The amount of time it takes to rank on Google varies greatly and is determined by a variety of factors, including the competitiveness of the keyword, the quality and relevance of your content, the authority of your website, and the efficiency of your SEO efforts.

It may take several weeks in some cases to observe improvements, while it may take months or even longer in highly competitive sectors to obtain higher ranks.

Consistent and smart SEO practices, as well as regular monitoring and modifications, can aid in the ranking process.
Begin your SEO strategy by optimizing the on-page features of your website. Begin by conducting keyword research to uncover keywords that are relevant to your target audience.

Make sure your website's meta tags, such as title tags and meta descriptions, are keyword-rich and intriguing while staying under the recommended character restrictions.

Create high-quality, engaging content that naturally incorporates these keywords. Finally, to boost your search engine rankings, work on acquiring quality backlinks to your website from authoritative sources.
The decision to use SEO, PPC advertising, or both is based on your individual goals and resources.

SEO (Search Engine Optimisation) focuses on organic visibility in search results, which takes time and work but pays off in the long run.

PPC (Pay-Per-Click) advertisements provide instant visibility but demand a budget.

Consider your target audience, budget, timetable, and intended outcomes when deciding which technique is ideal for you.