Why You Should Focus on Getting Powerful Backlinks
07 Sep 2023
Links from one website to another website are referred to as backlinks (also known as "inbound links," or "incoming links"). Backlinks are viewed as "votes" for a certain website by Google and other popular search engines.
High organic search engine results are generally associated with backlink-rich pages. Obtaining quality backlinks can increase your website's traffic, search engine visibility, and potentially, revenue.

---
What's ahead
1. What Makes a Backlink Good or Bad
2. What Are Do-Follow and No-Follow Backlinks
3. What is the Importance of Creating Backlinks
5. How Are Backlinks Read by Google's Algorithms?
6. Wrapping Up
---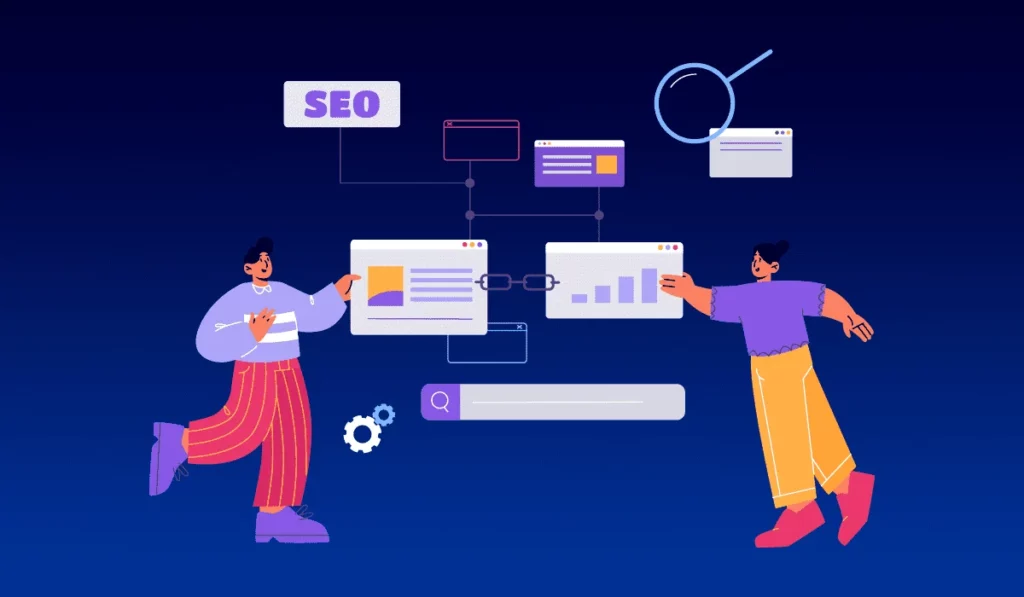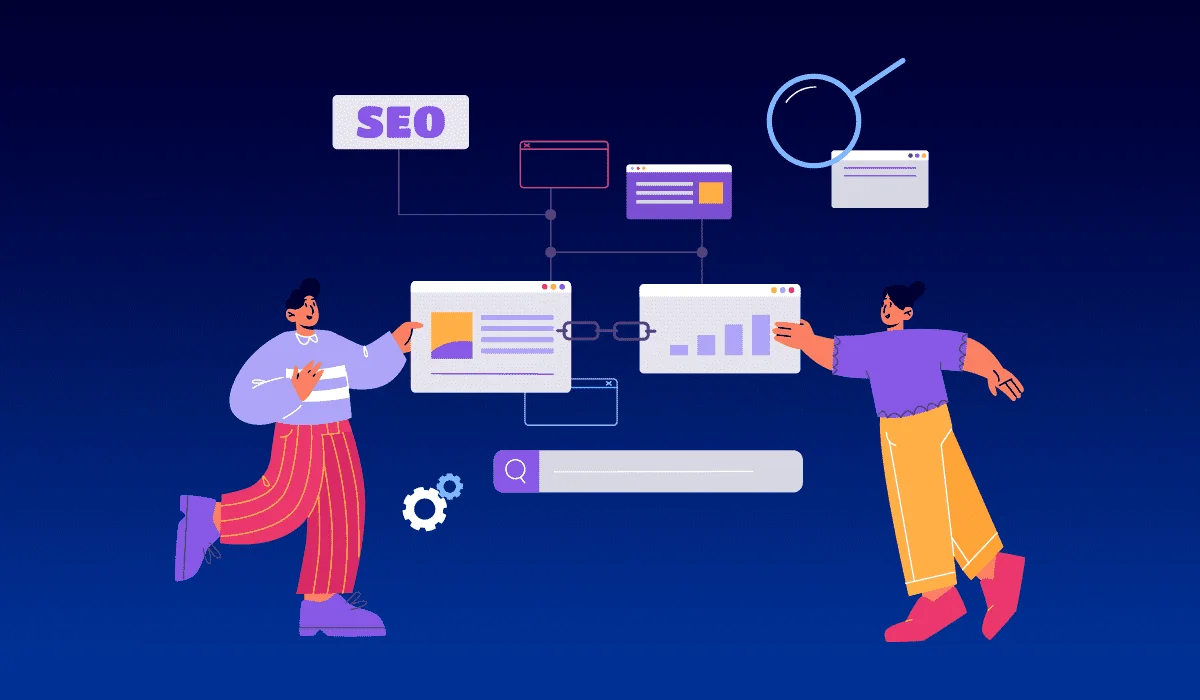 What Makes a Backlink Good or Bad
Consider your website's backlinks as the references on one's resume. The importance of creating backlinks depends on the quality of the backlink. The same logic should apply to your site since you wouldn't want drawbacks in your life to serve as references.
Accepting links from poor websites can impact your website's ranking on search engines, so you shouldn't allow them on your site. Quality backlinks, on the other hand, are highly recognized. One high-quality backlink in SEO is more effective than a thousand low-quality ones.
High-authority brands in your industry and reputable websites like the New York Times and BBC are excellent sources of quality backlinks. These websites have a high domain authority, which means that by linking to your website, they can give it higher authority.
The best backlinks come from reliable websites also. To get backlinks for your site, you might be tempted to use black hat backlinks in SEO techniques, however, these unethical methods won't help you improve your search ranking.
Another component that makes a backlink good is relevance. Search engines make sure they are directing users to the appropriate content when displaying search results, they want to see that the websites linked to one another are related and relevant to them.
Search engines will lower your ranking and make it tough for you to climb back up when they find that there are too many inactive, spammy, and irrelevant websites linking to yours.
This can have a negative impact on your business website. Make an effort to create backlinks from reliable websites that have high domain authority.
What Are Do-Follow and No-Follow Backlinks?
In terms of SEO, a do-follow link is one that transfers the authority of the source site to the destination site. It is known as "link juice". Getting do-follow backlinks will increase a website's domain rating, often known as its domain authority, which in turn will help it rank higher for relevant keywords.
On the other hand, backlinks that don't provide authority to the domain they are pointing to are known as no-follow links. No SEO benefit may be received from these links.
You can just inspect the link in the browser and look at the HTML code to determine whether it is a do-follow or no-follow link. You can also check the do-follow/no-follow status of a link by using different tools like Moz and Ahrefs.
What is the Importance of Creating Backlinks
Two of the most crucial components of every successful business are authority and trust. And through creating high-quality backlinks you are improving the authority and value of your business in the eyes of Google and other search engines.
Quality backlinks are one of the top factors considered by Google while ranking. Quality backlinks in SEO are essential for organic search rankings.
They serve as evidence that you have a truly great website, and Google will prioritize yours over other websites that have similar targeted content to ensure that the best pages are shown to users.
Therefore it is important for website owners to emphasize obtaining quality backlinks to their websites. In this post, we will get into more detail on the reasons why every company needs a strong link-building strategy:
Increase Your SERPs Ranking
Any online business that wants to succeed should aim to top search engine results pages for relevant keywords. Because they drive a lot of traffic to websites and increase the chances of conversions and ad monetization, the top search results are extremely competitive.
Backlinks act as online sites' affirmative votes for your website. Google places a high value on them when determining which pages to rank at the top of SERPs, to make sure its users have access to excellent and useful content.
Fundamental to Any SEO Strategy
Any SEO strategy's foundation is built on backlinks. If you want your website to appear at the top of search engine results pages, you should work to get as many high-quality backlinks as you can because they are one of the factors Google considers when ranking websites on SERPs.
When Google evaluates websites for SERP ranking, the more links a page has, the more "votes" it gets. Studies have also found that, more than any other SEO strategy, the quantity and quality of backlinks pointing to a website correlate with a higher ranking on search results. This highlights how important backlinks are when trying to increase your website's visibility on search engines.
Increases Trust and Exposure
Backlinks are "votes of confidence" that other websites provide, and they can influence how consumers view a business. Guest blogging and other link-building techniques will promote your business to large audiences and inform people of your services.
People will start to trust your brand more as a result of your links and mentions to the major players in your field, and they'll start picking your company over the rivals.
How to Create Backlinks
There are numerous ways through which you can create backlinks. Today we will discuss a few of them:
Creating Infographics
Infographics are excellent tools for increasing website traffic and obtaining quality backlinks. Because it is simple to understand and visual information is valued by online audiences.
When you make excellent infographics on topics that are popular in your field, people who wish to use them in their publications can use that infographic and link back to you!
Using the Broken-Link-Building Method
In this method, you will have to find the broken links that have 404 errors and inform the webmaster about the broken link in their website by contacting them. After that, you can suggest that the links can be replaced with those on your website. By alerting webmasters of broken links, you'll be helping them out, which increases the likelihood of earning a backlink to your website.
By Creating Relevant Content
It's essential to provide amazing content if you want to attract high-quality backlinks to your website. Nobody will consider your links when creating information for their audiences if you don't have excellent content that is worth connecting to. Publishers only want to use images and examples from appealing and relevant content.
Guest Blogging
Guest blogging is a powerful tool for expanding your network. Your online presence will improve and you'll gain more exposure if you publish articles on well-known websites. Find the websites in your niche that allow guest posts, then give them quality content that the audience will love.
How Are Backlinks Read by Google's Algorithms?
Now that you know a bit much about backlinks and how to create them let us now discuss how Google evaluates your backlinks.
Crawling
Crawlers start by exploring the internet to find web content. Google uses automated web crawling bots that constantly search for new web pages. These bots locate new pages and add them to a list of known pages.
When the bots scan a web page, they gather information such as text, images, website structure, and more. This process is a crucial step called indexing.
Indexing
Indexing involves the task of understanding a website's content and purpose after its initial discovery. Google thoroughly assesses the content of the website and categorizes various media formats, such as text, images, and videos. Similar to an index found at the back of a book, it includes an entry for every single word present on every webpage.
Relevance
There are four ways in which backlinks can be relevant: between entire websites, between specific web pages, from a website to a page, or as a link to a page. Therefore, if incoming links don't connect in some way to your site, they're probably not worth your effort.
Quality and Authority
Google's search algorithm is created to deliver the most trustworthy and suitable search results for user inquiries. If you own a website, it's important to obtain links from reputable websites. This action informs Google that your content holds value for readers.
Wrapping Up
The ideal method for creating backlinks and boosting your website's SEO is to focus on a link-building strategy. You can effectively manage search engine algorithms and increase your domain authority by understanding backlinks and implementing the greatest link-building techniques.
Do you wish to improve your link-building strategies and take your SEO performance to the next level?
Then you are at the right place! Here at Loony Heads, we help our clients reach their digital marketing goals and improve their website performance with our SEO services by using innovative digital marketing strategies. Get in touch with us today to learn more!
Latest Post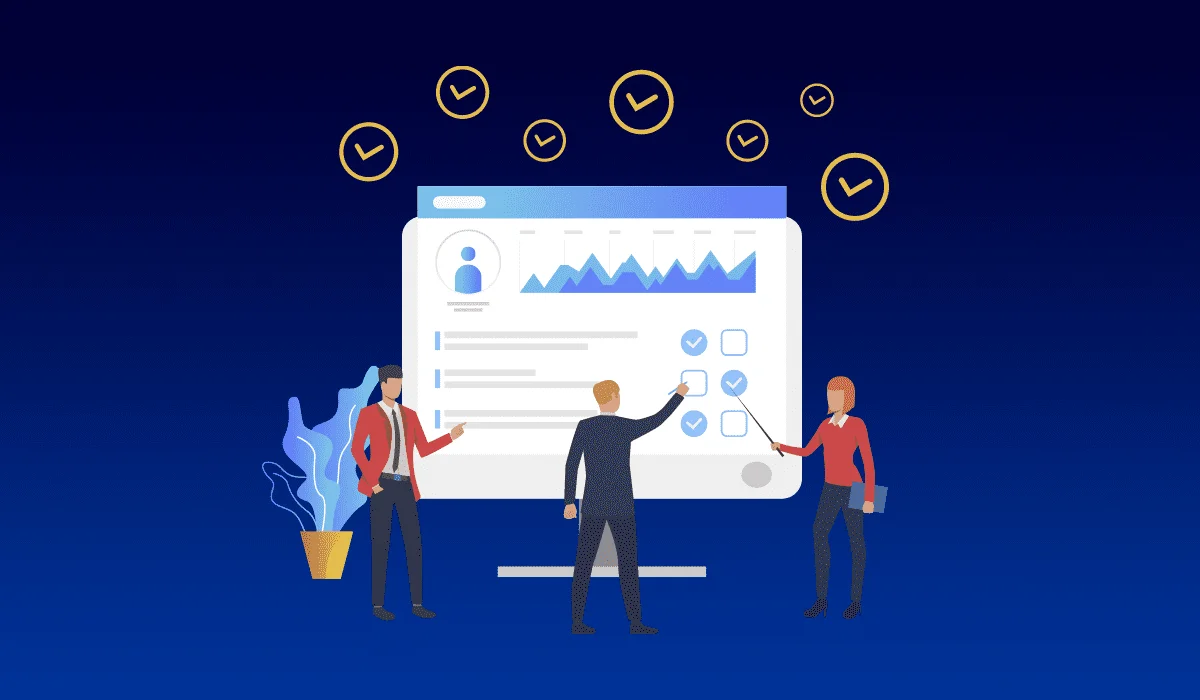 5 Do's and Don'ts When It Comes To SEO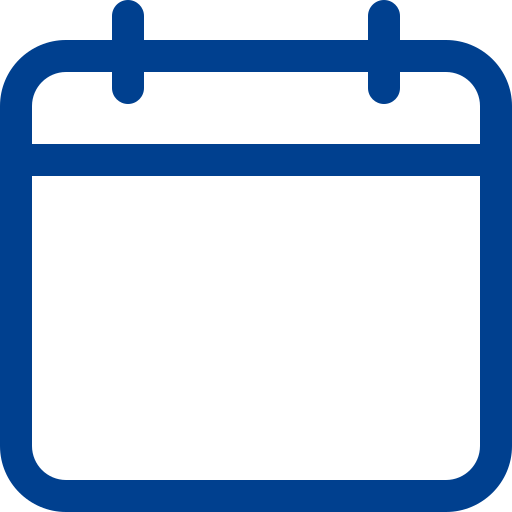 18 Sep 2023
Readmore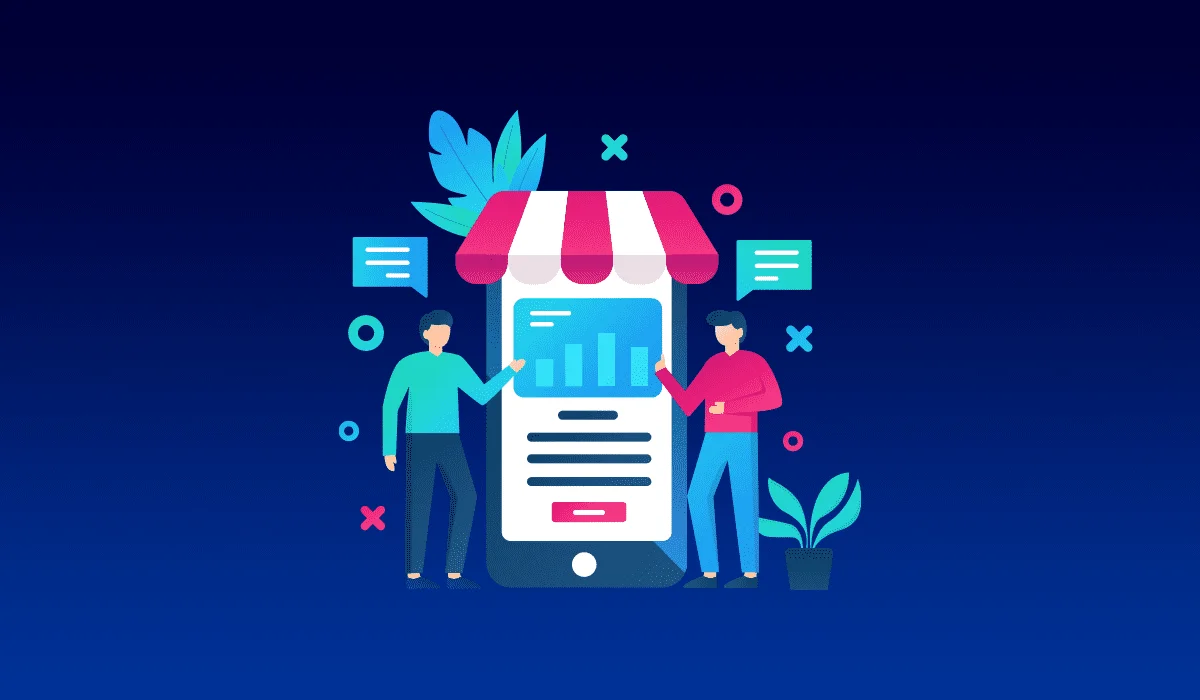 8 Ways to Promote Your Business Online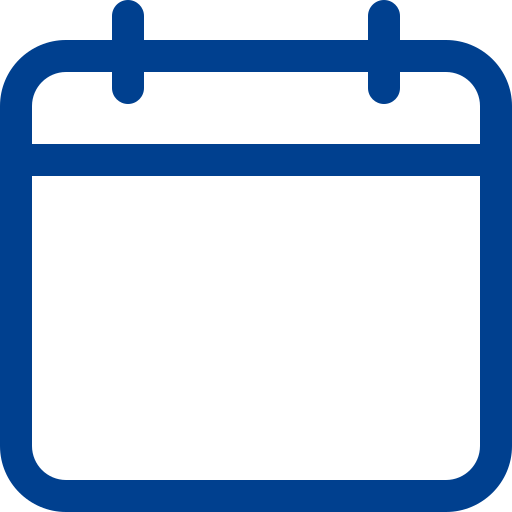 19 Sep 2023
Readmore
Want to learn more about the digital marketing service we provide?

Contact Us to Get Started!