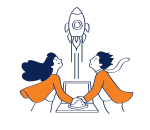 OUR VISION
We aim to help businesses of all sizes to flourish in the digital realm with our personalized digital marketing solutions
OUR MISSION
We focus on delivering digital marketing services that are result oriented and help businesses conquer new heights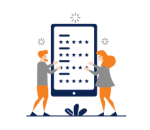 OUR VALUE
We believe in providing the best possible services to our clients that help them to achieve their business goals and growth
Our story
The history of Loonyheads
2020
Inspiration
During the COVID pandemic, a group of friends from Dublin and Kerala joined together to build a start-up
2021
Creation
We started small with just 4 employees all of us working from home due to the pandemic situation
2022
Development
We rented out a small space for our office and started working for clients from different industries
2023
Growth
We inaugurated our new office in Tirur, now with 20 employees with more than 17 clients from different parts of the world
ABOUT US
Our Digital Marketing Story
While most businesses struggled during the Corona wave, we managed to make a huge splash. Our never-ending passion for the world of digital marketing, thousands of sleepless nights, and constant strive toward success helped us make a name for ourselves.

Our brand has a very simple story. It tells the story of a group of friends from Ireland & India who believed that they could make something unique in the ever-growing digital marketing landscape.

As we move into our second year of work with 20+ employees and 100+ successful campaigns, we continue to do what we do best, that is, offering the best digital marketing solutions to our clients.
Our Services
Work With Us
What Makes Us Unique From the Rest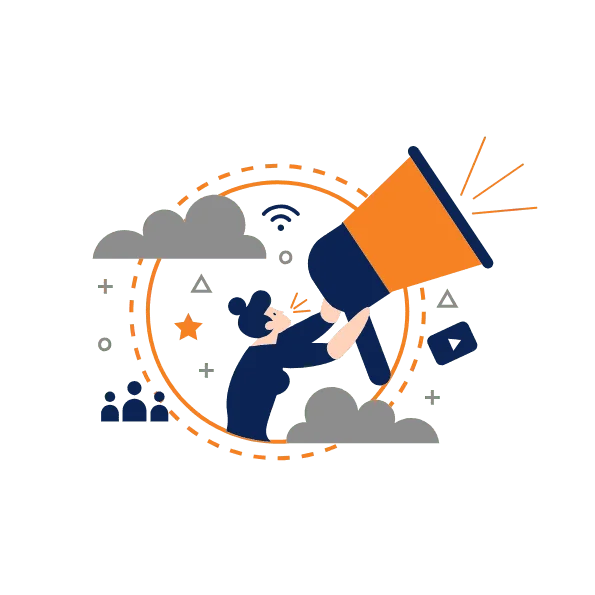 Customized Campaigns
We create unique marketing campaigns for businesses
Affordable Services
We provide quality services at a reasonable price
Creative Solutions
We help you stand out from the crowd using creative solutions