Tips For Creating Engaging Posts for Social Media
13 Nov 2023
With the growing number of social media users, it's never too late to start a social profile for your business on popular social media platforms.
Why? Because social media serves as your golden opportunity to build a compelling identity for your company, one that resonates with your audience and leaves a lasting impression.
Once you have your business profile ready next step is to create content. Creating captivating, thumb-stopping content is the key to capturing the hearts and minds of your social media audience.
With over 4.8 billion active social media users around the globe, these platforms offer an exceptional reach.
Through this blog, we are going to give you some amazing tips for creating engaging social media content.

---

What's Ahead
---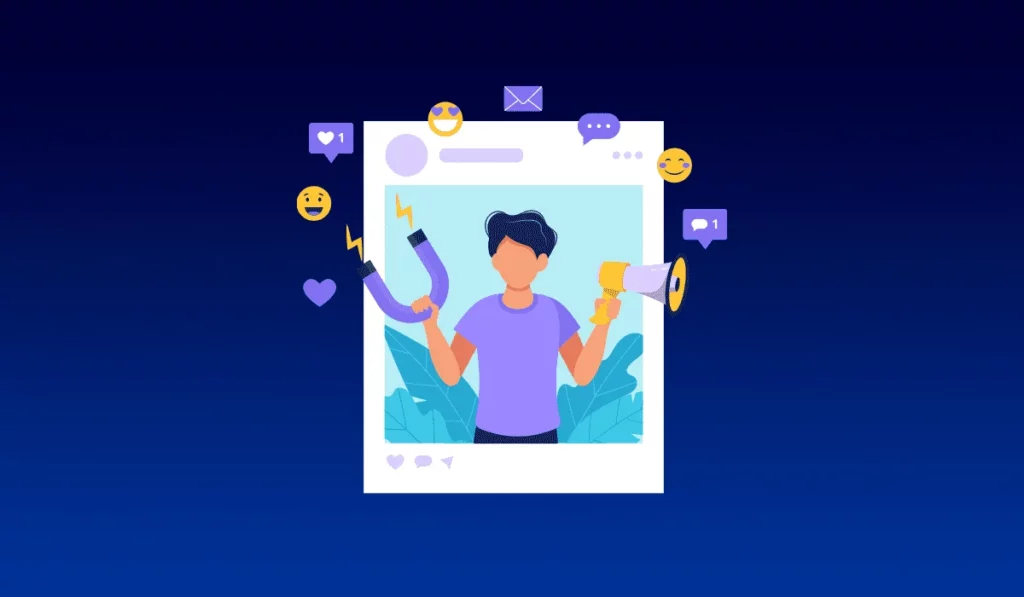 Understanding the Types of Content
Let us uncover the various forms and styles of content that you can use to elevate your social media game and engage your audience like never before.
The following explains various types of content:
Entertainment Content
Engaging with entertainment content is an absolute favorite for people everywhere. It provides a great amount of enjoyment and relaxation.
Creating entertaining content relating to your business is a great way to capture the attention of your audience.
Making Memes, Short videos such as reels, reaction Videos, and standup comedy are some examples of entertaining content.
TikTok and Instagram are recognized for their amusing videos, particularly those including music.
Both applications provide numerous forms of entertainment, such as dancing and singing, making them popular places for enjoyment.
Educational Content
Educational content refers to information, materials, or media designed to teach, inform, or educate individuals about a given subject, concept, or skill.
It powerful medium for delivering value to your audience by providing them with valuable knowledge and insights.
You can make use of educational content to make people aware of your business and gain the trust of your audience.
For example, if you are a dermatologist you can provide skincare-related information explaining how to take care of your skin and things people should avoid to have healthy skin.
Promotional Content
Making use of promotional content is a great way to boost a particular product or service that your business offers. Promotional content aims to create brand awareness, leads, and conversion.
Product advertisements and discount offers, for example, are tactics for increasing business promotion.
This form of content draws people in, encouraging them to make purchases and interact with a firm. This will ultimately increase sales and brand visibility.
Inspirational Content
Inspirational content is anything that attempts to make people feel better and more motivated.
It accomplishes this through sharing stories, or ideas that provide hope, inspire people, and spread positivity.
A motivating speech, for example, is something that inspires you to overcome obstacles, pursue your objectives, and be self-confident.
This type of content frequently incorporates success stories and wise sayings, to encourage and empower others.
Tips for Creating Engaging Content
The phrase "Content is King" is popular in digital marketing because having good, interesting content on your website keeps visitors interested.
However, making engaging content can be tough and time-consuming. Creating it can feel never-ending, and if you're not careful, you might get stuck.
Listed below are some social media post tips to help you boost engagement and reach a wider audience.
Know Your Audience
Knowing your target audience is essential. Without this knowledge, creating engaging content is difficult.
Research your audience, understand their preferences and issues, and then make content that interests them.
When your content meets with their interests, it leads to improved content ideas and drives more organic traffic to your website.
Create More Video-Based Content
When making video-based content, you have different options like live videos, short clips, customer testimonials, and more. Using various types of content keeps the audience engaged.
Short videos are great for quickly grabbing attention, and people tend to watch them all the way through.
Creating a video with a captivating narrative, such as a customer success story, can capture even more attention.
Wrap up your videos with a compelling call to action. Encourage your viewers to share, comment, and like, as it sparks engagement and interaction.
Keep Up With the Trends
Following social media trends makes your audience feel more connected and informed. When you add your spin on a trend, it demonstrates that your brand is current and relevant.
Contributing creatively to a trend might make your work stand out and perhaps go viral. Furthermore, from an algorithmic perspective, participating in trends might broaden your exposure to new consumers.
Users who are engaged in a trend are more likely to see relevant content, such as postings on TikTok and Instagram Reels with trending sounds or songs.
Keep an eye out for What Your Competitors Are Doing
Examine what works in your competitors' social media posts regularly. Take note of the posts they utilize, the content topics they use, and how they interact with their audience.
Use their accomplishments to inspire you to create amazing content for your brand. You can stay competitive and maintain an edge in the digital landscape by closely watching your competition and adapting and refining your social media approach.
Create Original and Visually Stunning Images and Videos
While keeping an eye on your competitors don't just blindly follow what they are doing try making your original content with good-quality images and videos.
Avoid copying content from other websites, and focus on offering valuable, original content. This sets you apart and attracts engaged followers.
Develop engaging posts, blogs, and articles about your company and products on social platforms to boost website traffic.
Adding pictures and videos to your website makes it look nicer and helps explain things. People usually like looking at pictures and videos more than reading lots of text.
Most website visitors prefer to consume content through visual elements.
Make Use of Humor
Don't be too serious in your business content. Use humor to connect with your followers.
Try to make them laugh. It builds a stronger connection. You can share memes, and comics, or celebrate quirky holidays for funny content ideas.
Incorporating humor into your business content gives your brand a more personal touch, making it more relatable.
Recreating Everlasting Content
To boost your social media presence, recreate your everlasting content. Some types of content never go out of trend.
You might have created similar content in the past but there is no harm in recreating a similar theme once in a while.
Find your best videos, images, and articles and make them more captivating. Turn key points into eye-catching infographics and add appealing quotes for visually appealing posts.
Use hashtags and catchy headlines, and adapt the content for each platform and audience. This way, you will sustain a lively and engaging social media presence.
Host Giveaways and Contests
Another great option for creating engaging posts on social media is hosting giveaways and content.
Everyone loves to get free goodies without much effort and this is exactly what you need to utilize. Offer your audience something they can't refuse.
You can start by defining your campaign goals and selecting an attractive prize. Set clear rules and deadlines for your giveaways and contests, and make sure they are easy to grasp.
Determine the contest type, and choose entry methods like following, sharing, tagging, or using a unique hashtag.
Promote the contest across multiple social media platforms, collaborate with influencers, and consider paid advertising for wider reach.
Keep an eye on entries and select a winner as per the established criteria. Afterward, show appreciation to all participants, and promptly deliver the prize to the selected winner.
Hosting giveaways and contests is an excellent way to bring people to your social profile and increase your followers.
Use Relevant Hashtags Strategically
Using hashtags effectively can be challenging, but when done right, they expand your content's reach.
On platforms like Instagram, using hashtags puts your post in front of a larger audience by appearing on the hashtag's page.
However, not all social platforms benefit from hashtags. They work well on Instagram but don't have much impact on Facebook.
Schedule Your Posts at the Right Time
The timing of your social media posts is important, but it varies depending on the platform and your audience.
For example, if your Twitter followers are typically unavailable at a specific time, they may miss your updates.
It is critical for engagement to post when your audience is active. It is best to post on social media usually between 4 pm and 7 pm when most people are online.
You can also set up posts for late at night, and they'll pop up in people's feeds when they check their social media in the morning.
You may also look at the stats of each platform to discover what timing works best for your specific audience.
Final Thought
Just having profiles on all the social media platforms won't make your brand stand out. To shine, you've got to whip up captivating content that grabs your audience's attention.
And one of the best ways to do that is with the help of an expert social media marketing team.
If you keep making creative and exciting posts, your followers will fall in love with your brand and start trusting it.
You need to understand your target audience on social media and create content just for them. This way it will be easy to build engagement and get likes and shares from your audience.
Oh, and don't forget to keep in mind the tips we've shared for creating engaging content on social media to flourish your presence online.
And remember, always be authentic and keep the conversation going with your followers. It's all about building a real connection that makes your brand shine!
Latest Post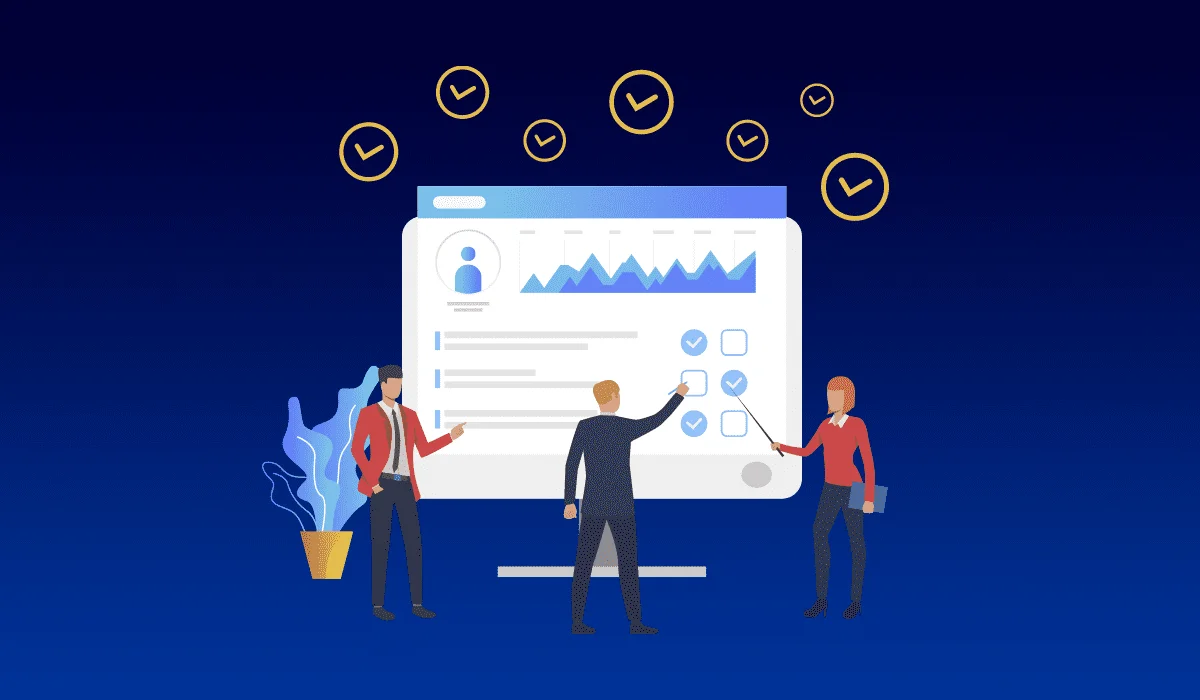 5 Do's and Don'ts When It Comes To SEO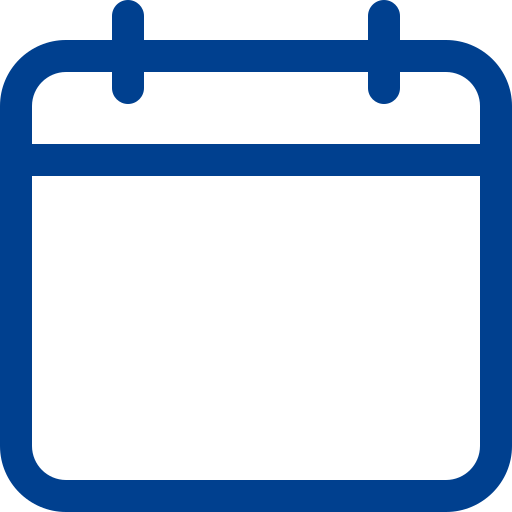 18 Sep 2023
Readmore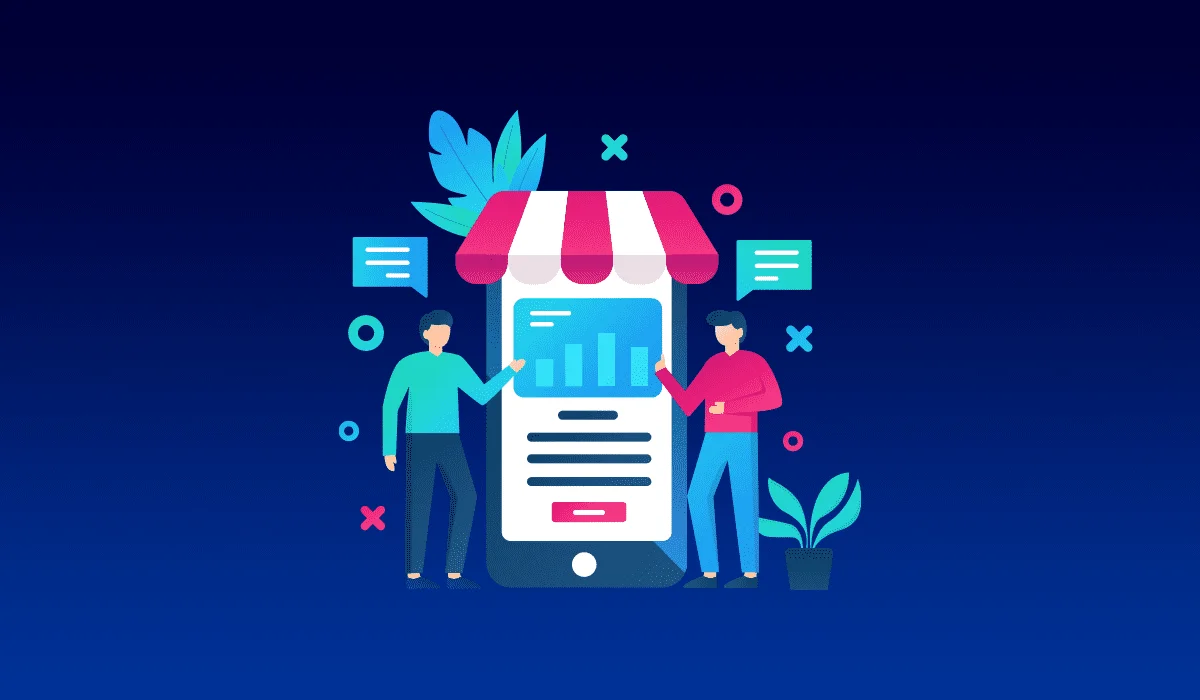 8 Ways to Promote Your Business Online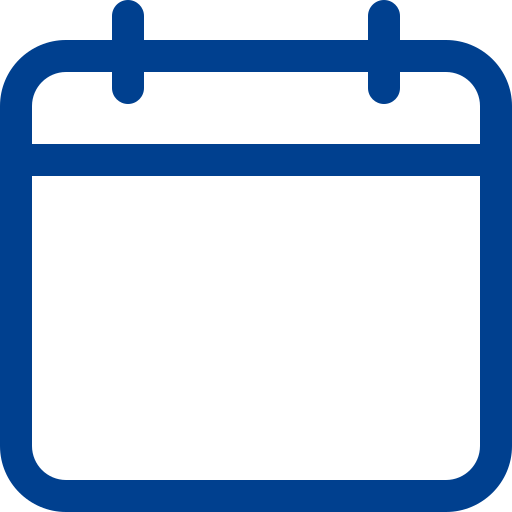 19 Sep 2023
Readmore
Want to learn more about the digital marketing service we provide?

Contact Us to Get Started!