8 Ways to Promote Your Business Online
19 Sep 2023
The survival and growth of any business depend on how well the products and services provided by your business help and satisfy customers.
Having a good customer base is a crucial factor to survive in the competitive business world and it is also essential to promote a business online.
So the question that arises in every business owner's mind is 'How can I attract more customers to my business online?"
We hope you all are aware of the famous 4Ps in marketing. The 4 elements, Product, Price, Place, and Promotion (4Ps) are the important factors that determine how well your business is going to perform among your customers. And today, we will discuss the various ways to promote business online.
Promotion in the olden days was limited to fewer choices. The choice would be between a brochure, a flyer, a postcard, or an advertisement in the local paper. However, with the evolution of the digital world, the ways to promote business online are infinite.
In this article, we will be sharing the 8 best ways to promote a business online to stand out from the rest of the competition. Before we dive deep into the topic, let us divide the ways to promote business online into 3 different categories:
Search engines ( Google Search and Maps)
Social media platforms ( Facebook, Instagram, Linkedin, Twitter, YouTube)
Online directory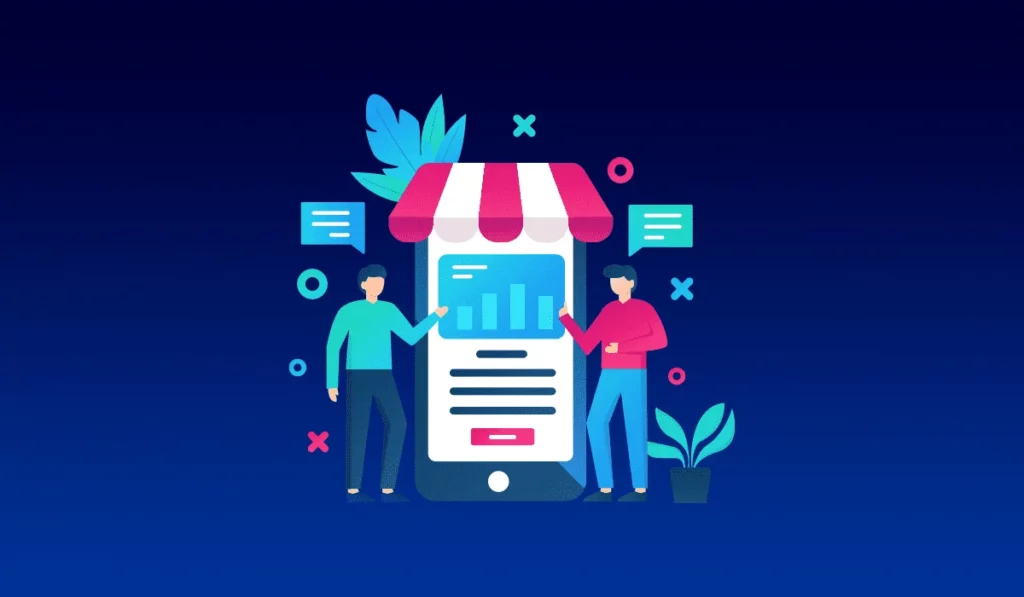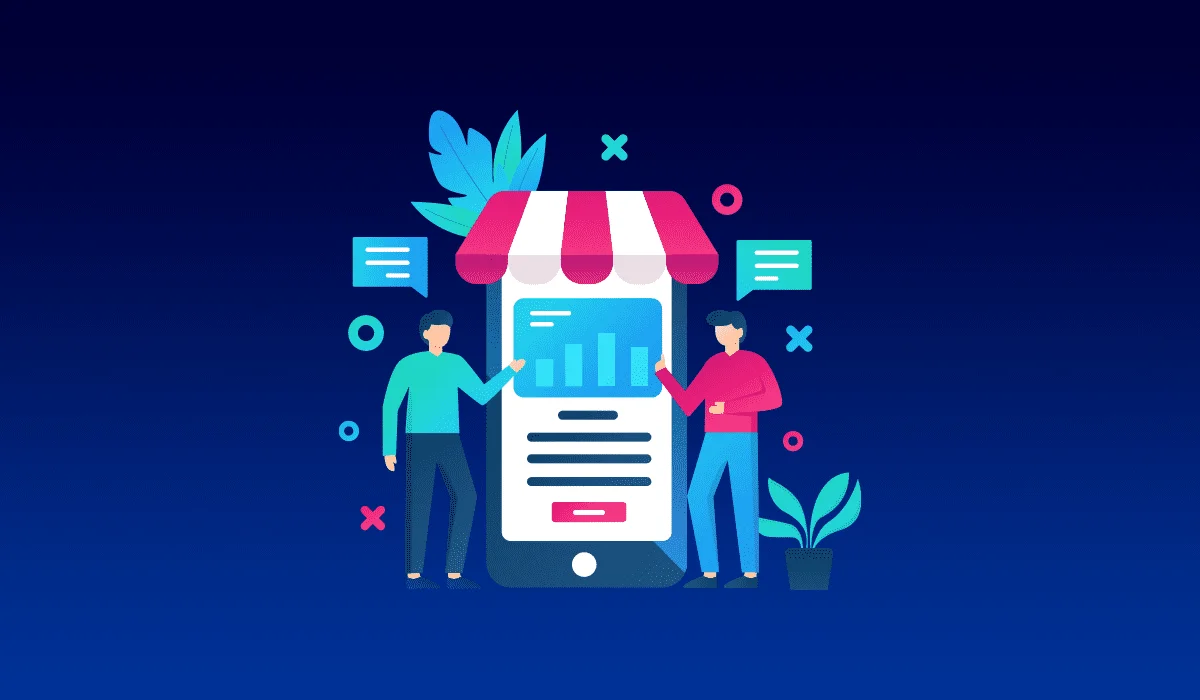 ---
What's Ahead
---
Ways to Grow Your Business on Google
It makes perfect sense to promote your company through Google. With more than 90% of the market share, it's one of the best ways to reach customers who are looking for solutions right now. The following are the most effective methods for promoting your business on Google:
Creating a Google Business Profile
Your Google Business Profile (Google's term for a Google listing) is what enables your company to appear in Google Maps results, the regional section of Google Search results, as well as the right-side Knowledge Bar in search results whenever anyone types in your business name and location.
It is important that you make use of this free listing because Google is getting better and better at tailoring its results to the searcher's location.
Verifying ownership of your listing using your free Google Business Profile is essential if you want to effectively market your company by utilizing your Google business profile.
Once you take ownership, you can improve your listing's visibility so that it appears higher in search results and for more relevant queries.
Develop a Website
No matter how big or small your business might be, having a well-designed website is an important requirement. Your website can act as a portal through which your customers can find you!
They will want to visit your website even if they find you on social media or Google since, like your Google listing, it works round-the-clock to advertise your company.
It is important to have a professional appearance and have your domain name for your website.
You will also be able to add new features to your website in the future, which are essential for your business growth.
With the help of website development services, you will be able you create a professional website for your company.
You can also share valuable content through it like publishing blogs on topics related to your business which is another great way to attract more audience to your website.
Invest in Search Engine Optimization (SEO)
You promoting your company is one thing, but Google promoting your company is entirely different. A collection of techniques known as SEO helps your company comply with Google's ranking formula.
The truth is that optimizing for search engines means optimizing for searchers, especially those looking for what you have to offer.
Google's algorithm has evolved to employ machine learning and by now they understand user behavior. This helps them to provide the most accurate and high-quality results for searchers.
SEO is a broad category of strategies that all work together to improve your ranking. Some SEO strategies to promote your company include:
Using relevant keywords ( location -industry based)
Providing good quality content
maintaining both security and quick page loads
The best way to take advantage of SEO is to contact a professional SEO service provider and let them plan the best SEO strategies that work the best for your business.
Run Google Ads
Although SEO is one of the best marketing techniques, it is a long-term plan and benefits may not be seen for weeks or even months.
If you have enough budget and want quick visibility, running Google Ads can be a great way to boost your business to a wider audience.
Google Ads help you show up on top of both organic and local listings when someone searches the keyword relevant to your business.
Promoting Business through Social Media Platforms
Another important channel through which you can promote your business online is through social media marketing. There are numerous social media platforms out there and it is a free way to promote your business to your target audience.
Some of the top social media platforms include Facebook, Instagram, Twitter, LinkedIn, Pinterest, Reddit, and the list goes on. You can make business profiles in most of them and concentrate on attracting a target audience to your business.
Following are some of the ways through which you can utilize these platforms to promote a business online.
Facebook
The biggest social network on the internet, Facebook, can be a great tool to connect with current consumers and attract new ones.
Depending on your industry, there are many different ways to advertise your company on Facebook. However, here are some points that you should consider:
Make sure to create a Facebook business page with all the necessary details and contact information for your business and also add a CTA (Call To Action).
Make use of Facebook events to maximize and promote all the events you are conducting.
You can also engage with customers by going live and conducting tutorials or other sessions relating to your business.
Make use of Facebook Ads to promote particular posts on your account and reach more audiences.
Connect Through Linkedin
LinkedIn is where all the professionals are and make sure you are there too. LinkedIn has evolved into more than simply a place to submit your online resumé, you can now participate in group conversations, connect with clients, create new collaborations, or just conduct general online networking on the platform.
By contributing opinions to group discussions and sharing links to useful content on your website, you may also indirectly advertise your company on Linkedin. Just be careful not to be overly promotional.
Instagram and Youtube
Instagram and YouTube are great platforms to share your video content online. Instagram is one of the most popular social media platforms out there and it's a great medium through which you can engage with your audience and promote a business online.
You can provide useful content through YouTube that helps people. Using YouTube to promote your business is a powerful way to connect with potential consumers and prospects.
Using Online Directories to Promote Your Business
Directories are where people go to find a business that meets their requirements. For your business to show up in a directory, you need to get listed first.
There is a high chance of your business name popping up on top of Google search results, as these directories have high traffic and high domain authority.
Online listings are quick to create and also can help you improve your online presence by showcasing your company to high-intent local clients.
Wrapping Up
There are several ways to promote business online and the list we mentioned above is just a few of them. Even If you are running on a budget, there are several free ways to promote your business online.
And, if you are planning to have a more professional approach to boost your business presence online, then you can get the help of a digital marketing agency to promote your business online.
Here at Loony Heads, we provide expert digital marketing services for both large and small-scale businesses. Get in touch with us to know more.
Latest Post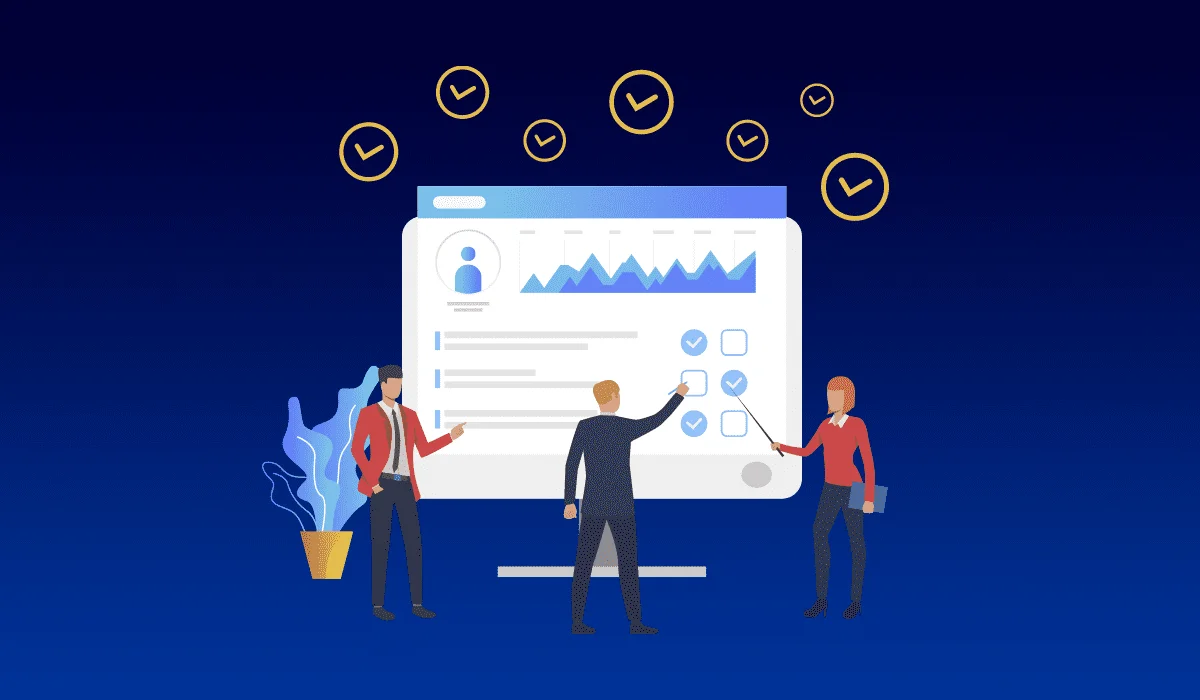 5 Do's and Don'ts When It Comes To SEO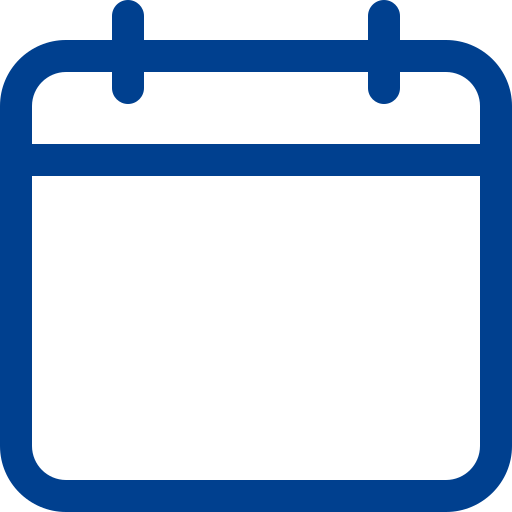 18 Sep 2023
Readmore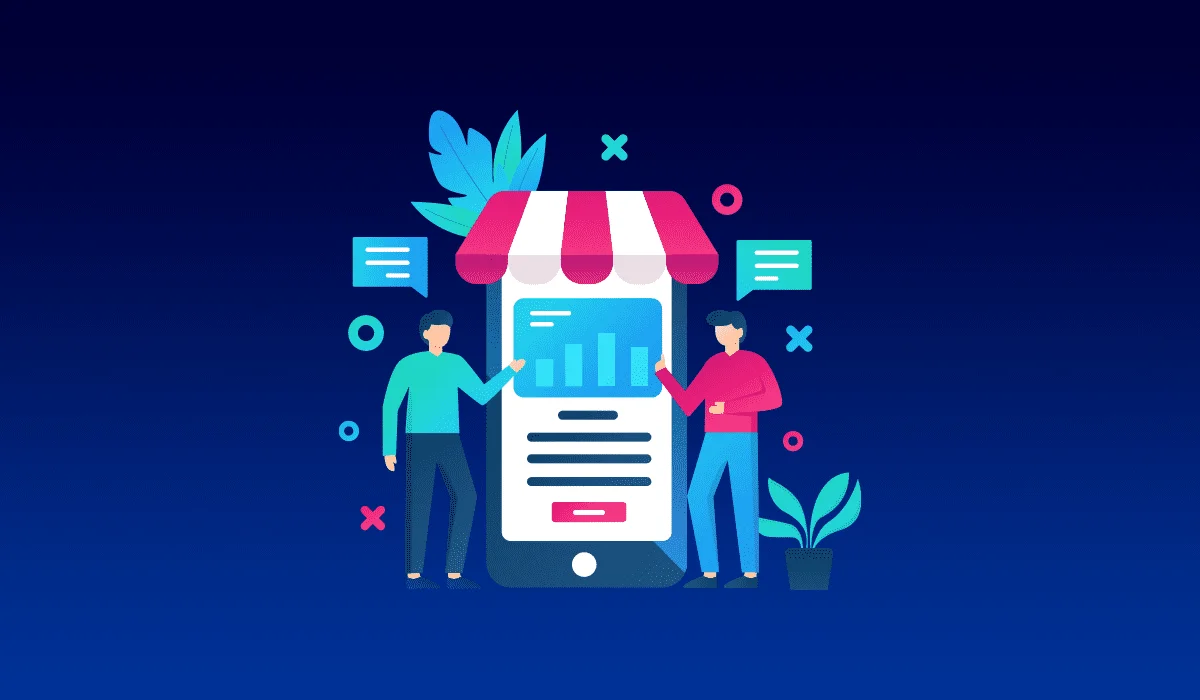 8 Ways to Promote Your Business Online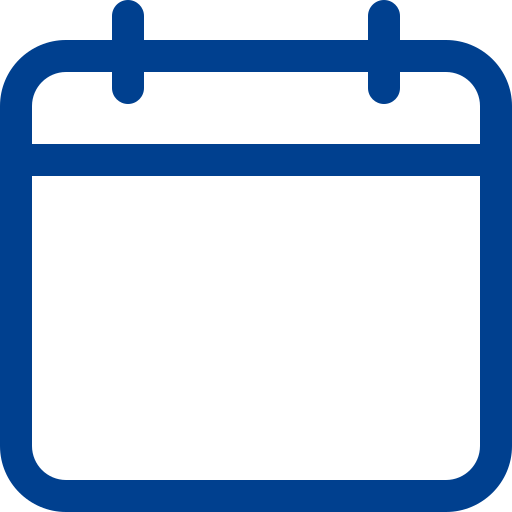 19 Sep 2023
Readmore
Want to learn more about the digital marketing service we provide?

Contact Us to Get Started!