Understanding the Concept of E-E-A-T in SEO
04 Oct 2023
E-E-A-T stands for Experience, Expertise, Authoritativeness, and Trustworthiness. These are the things that both Google and potential customers are looking for when they search for information online. In other words, they want to find high-quality content that gives them the right answers.
Google first mentioned E-A-T in its guidelines back in 2014, and it has since become a very important part of how websites rank in search results.
It became even more crucial after an update in August 2018, known as the Google Medic update. Recently, Google added another factor called "Experience" to its guidelines, making it E-E-A-T.
So, if you want your website to do well in Google search results and stay strong even when Google changes its rules, you need to create really good content that shows your expertise, authority, and trustworthiness as well as your experience.
Understanding and implementing E-E-A-T in SEO is essential for achieving higher search engine rankings and gaining trust with online audiences.
---
What's Ahead
---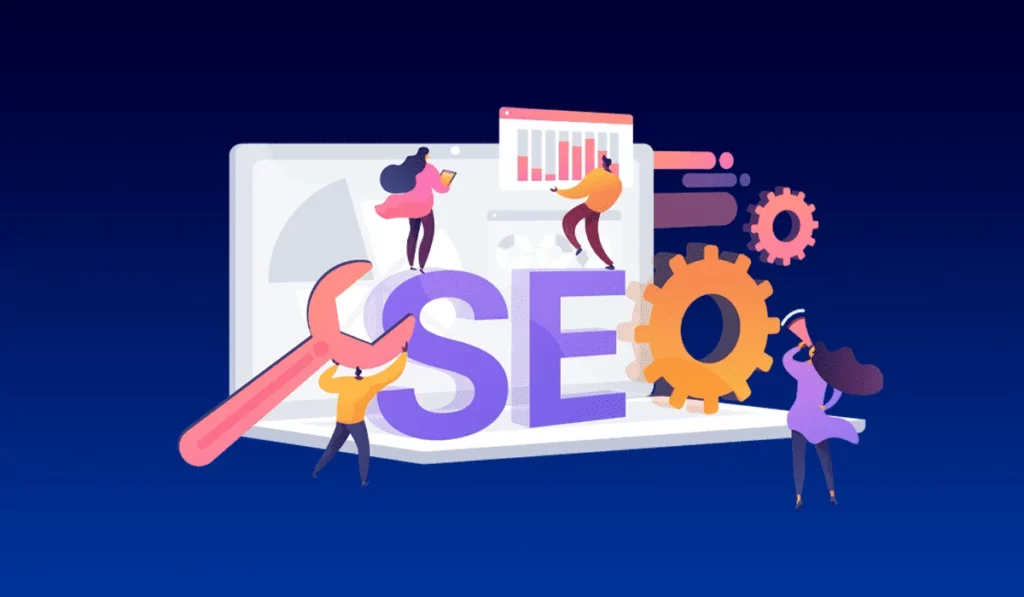 Does E-E-A-T Affect Your Ranking?
Back in 2011, Google conducted a study called The Zero Moment of Truth (ZMOT), which showed that many people use the internet to research before making a purchase decision. This research revealed a couple of important things:
More than 60% of people kick off their shopping research online using search engines.
On average, they check out around 10.4 different sources of information before they decide to buy something.
Now, E-E-A-T plays a role in making this research process more reliable. It does this by verifying the authenticity of a website and its content. Here's how it works:
Google's Search Quality Raters use E-E-A-T to assess the quality of a website based on:
The reputation of the content creator or author
The overall quality of the website
The quality of individual pages on the website
The reputation of the website or business itself
These factors reflect what Google's algorithms aim to achieve when determining a website's ranking in search results. So, to do well in Google's rankings, content creators and websites must meet Google's standards for quality and trustworthiness.
The Importance Of E-E-A-T in SEO
If you've been keeping an eye on Google's important updates in recent years, you might have noticed a common theme: they're all about making the user's online experience better. E-E-A-T is no different. It's another way Google is trying to make sure people find what they're looking for.
E-E-A-T helps Google figure out if a website can be trusted. It's like a test to see if a website and its pages really have valuable information for users. Google wants to show users the most helpful pages when they search for something.
If you care about making your website rank well in search results (that's called SEO), then paying attention to E-E-A-T is really important when you're planning your SEO strategy.
Ways to Improve E-E-A-T in SEO
Here are some simple steps to enhance your site's E-E-A-T SEO:
Make Sure to Provide Quality Content
To show Google that your website is valuable, it's important to regularly update your content with new and relevant information.
This not only makes your website more useful for visitors but also tells Google that your site is active and dedicated to providing great information.
Additionally, instead of always creating entirely new content, you can save time and money by reusing and improving what you already have.
Create Content From a Credible Source
When you're making content, it's smart to get your information directly from the most reliable places. Always connect to official sources, research studies, or papers. This can even mean referring to tweets or blog posts by experts in your area.
It's also a good idea to rely on sources that are well-known and trustworthy. These sources might differ depending on the subject, but they could include academic databases, respected news websites, or the websites of experts and organizations in your field.
Build Quality Backlinks
Backlinks are a powerful indicator to a search engine that a website is well-liked and reputable by visitors and other pages because of which they choose to cite it.
There is just one pattern. Google considers a website with a lot of backlinks to be a reliable and high-quality information source that merits being ranked higher in the SERPs which makes it important to focus on powerful backlinks.
Backlinks also play a role in determining a website's authority, which essentially measures how trustworthy a webpage is.
As you can imagine, when a website has strong indicators like Domain Rating, Page Authority, or URL Rating, it becomes more visible online. This increased visibility directly leads to more visitors and potential customers.
Provide Information About the Author of the Content
Google wants to make sure that the person who's writing something knows what they're talking about. To do this, it's a good idea to have an "About Us" page to introduce your team if you have one. Also, individual author pages to showcase specific writers.
Author profiles on these pages help show that your team is transparent and reliable. They do this by sharing information about the author's qualifications and their previous work.
Make Good Use of UGC ( User Generated Content)
User-generated content (UGC) means content made by regular people, not companies. When used effectively, UGC can build trust and make people loyal to a brand.
For instance, 79% of people who shop online say UGC really influences what they buy. So, it's important to get your customers to support your brand.
UGC can be things like pictures, videos of happy customers talking about products, reviews, YouTube videos, and blog posts.
Conclusion
The E E A T (Experience, Expertise, Authoritativeness, and Trustworthiness) guidelines are a crucial aspect of SEO. It's essential to consider them if you want your website to appear more reliable to Google.
To make your website more authoritative in Google's eyes, it's crucial to prioritize E- E- A -T in SEO. And that's exactly what we provide to our clients through our Search Engine Optimization services.
By concentrating on factors like acquiring quality backlinks, regularly updating your content, and using trustworthy sources, you can enhance your website's expertise, authoritativeness, and trustworthiness. This, in turn, will boost your page's visibility in search results.
Latest Post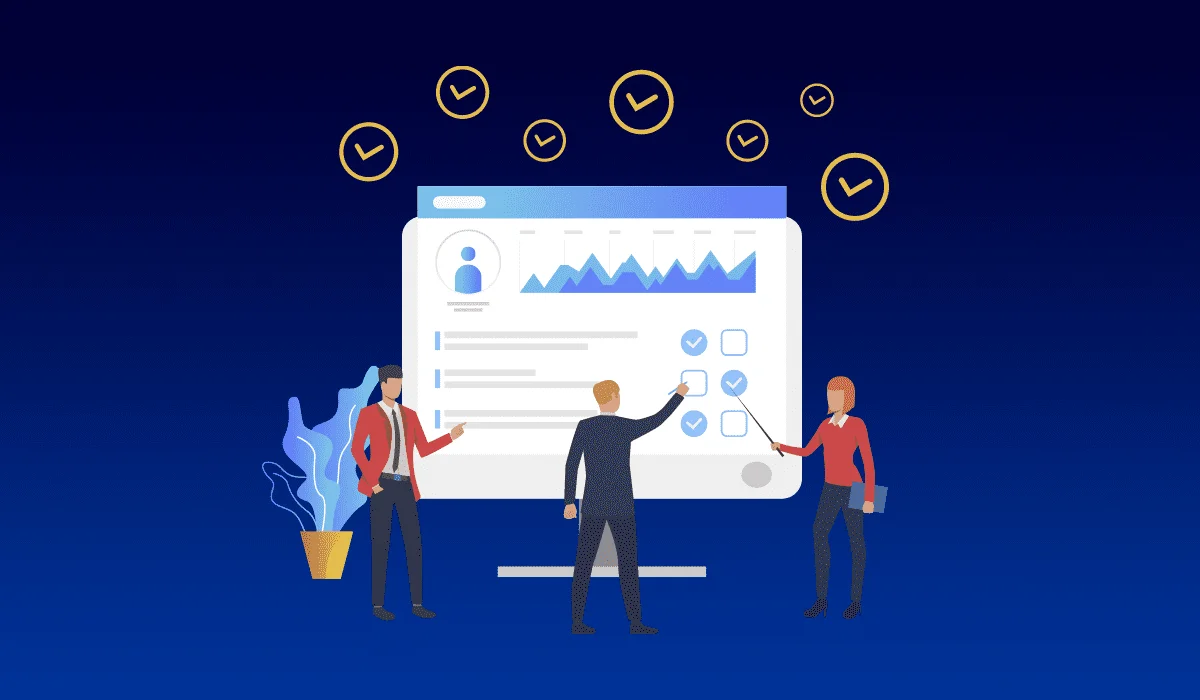 5 Do's and Don'ts When It Comes To SEO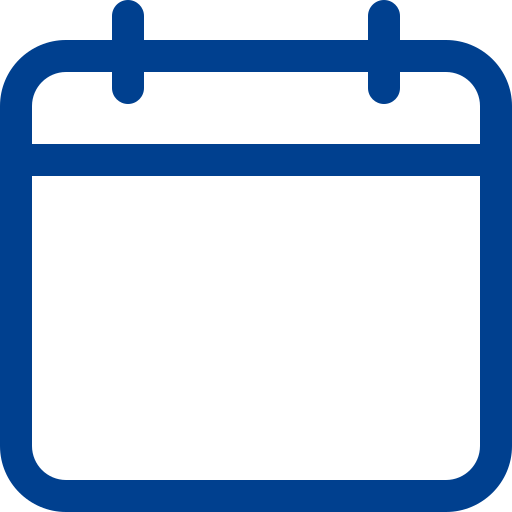 18 Sep 2023
Readmore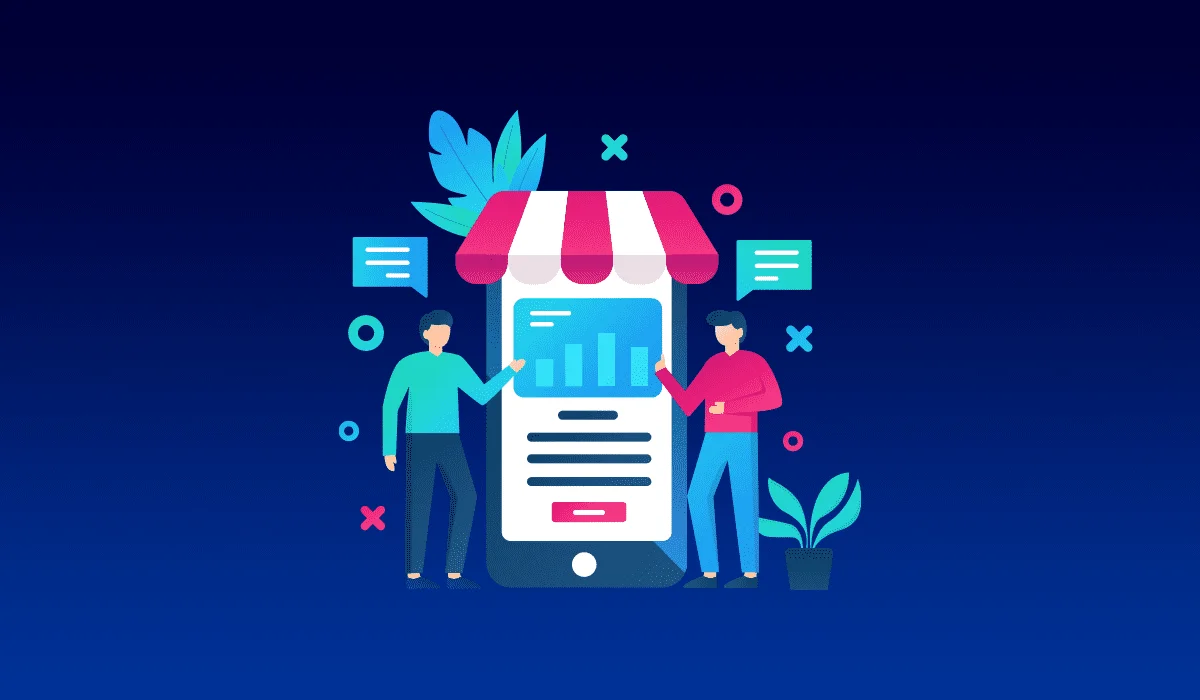 8 Ways to Promote Your Business Online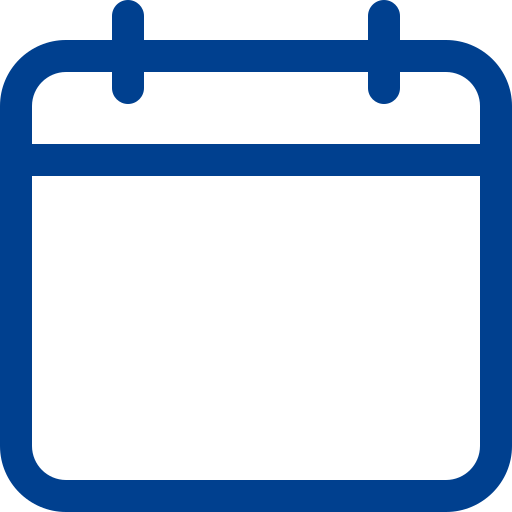 19 Sep 2023
Readmore
Want to learn more about the digital marketing service we provide?

Contact Us to Get Started!