SEO Checklist for Small Businesses: To Rank Higher
25 Sep 2023
If your target customers are not able to find your business online, then there is no use in spending a tremendous amount of money designing a business website. The purpose of building a website is to be seen by your existing and potential customers.
The Internet is like a vast ocean of content. You need to invest your time and hard work into your business website in order to stand out from your competitors. So how do you do it?
Well, the solution to that is Search Engine Optimization (SEO).
You can use search engine optimization to make it easier for users to find your website when they run searches on Google, Yahoo, Bing, or any other search engine.
By carefully building your website and optimizing your keywords, you may improve traffic to your page and increase sales.
we will discuss how SEO for small businesses can help your website rank higher.
---
What's Ahead
---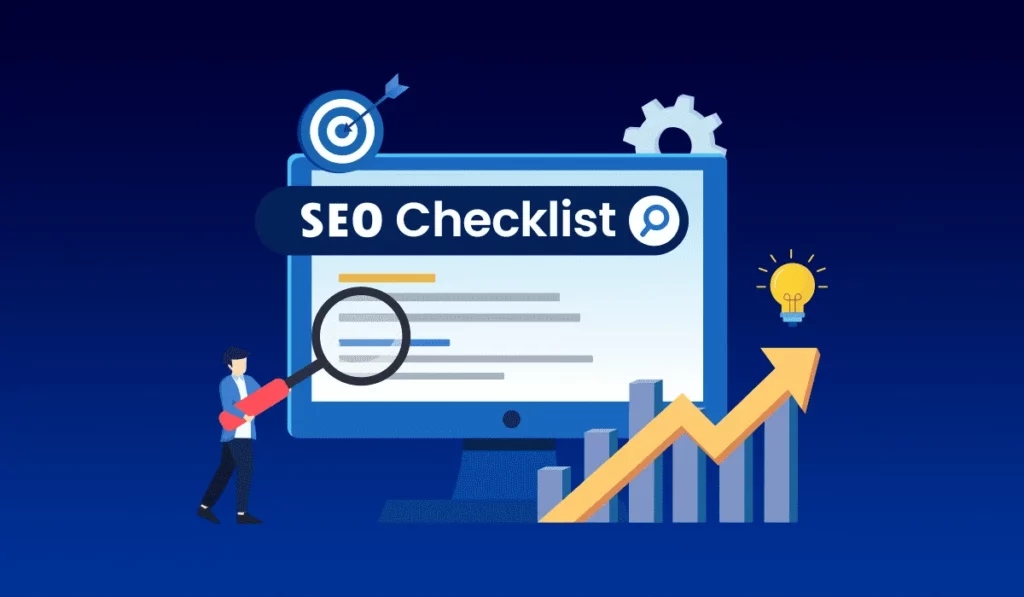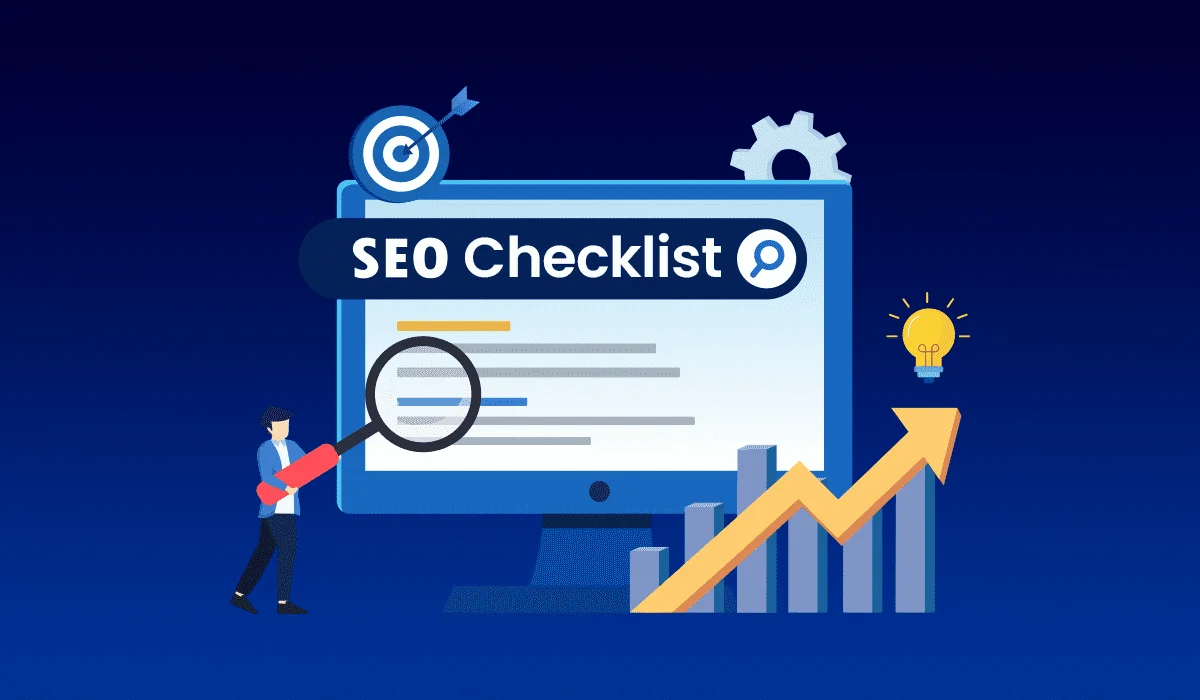 Checklist for Small Business SEO
Let's discuss how SEO for small businesses can help your website rank higher.
Competitor Analysis
Before you start your SEO process, it is vital to understand who your competitors are and what they are doing in order to improve their SERPs.
Even a small business can outrank a well-established, large-scale business if they do their SEO right.
Finding out information about your competitor companies enhances SEO in every way. It informs you of who you should aim to outrank on search engine results pages (SERPs), which keywords you should try to rank for, and the areas where you can look for backlinks.
Above all, SEO competitor research reveals your SEO advantages and disadvantages as well as those of your company's rivals.
Your firm will grow with the help of an SEO competitive study. It may serve as the inspiration for discovering and implementing new strategies that can raise your bottom-line performance and help you become more visible online.
Choosing the Right Keywords
Doing proper keyword research is another crucial factor in SEO. In simple terms, finding the search terms that people use to discover information online is referred to as keyword research.
Once you find the keywords most people use relating to your business, you can focus more on those keywords and use them to create content and marketing online.
As mentioned before, keyword research is an essential aspect of SEO. When determining how to rank your content in search results, Google considers keywords as a key SEO ranking element.
If you get them right, Google will comprehend the topic of your content, making it simple for it to appear at the right time when people search for it.
Building Backlinks
In order to rank your website higher, you can make use of the backlink-building strategy. Backlink forms when one website links to another.
Backlinks, often known as "inbound links" or "incoming links," are crucial for SEO for small businesses.
There are backlinks that are fundamentally valued more than others. Backlinks from followed, well-known, and high-authority websites are seen to be the best to acquire, while links from low-authority, possibly spamming websites are usually at the opposite end of the scale.
Your brand might benefit from simply being featured on relevant sites. Your website will appear higher in search results the more websites connect to it.
Request links to your website from the owners of relevant websites. In exchange for a link to your website, offer to help promote theirs.
Publishing Good Quality Content
Content marketing and SEO are closely related and complement one another. You won't be able to take full advantage of SEO without providing high-quality content.
Having relevant and helpful information on your website encourages people to remain longer on your site, which can ultimately improve your search rankings.
High-quality content also helps you to get backlinks from other websites with high authority. High-quality backlinks are a sign of authority and trust in Google's viewpoint.
Your chances of ranking higher on Google increase with the number of high-quality backlinks you have.
Avoid Keyword Overstuffing
We mentioned earlier how using keywords in your content can help you rank higher. But on the other hand, make sure not to overdo it.
Google's webmaster guidelines suggest that the primary importance while making a page should be given to the users or the readers, and not the search engines.
If you start putting keywords like cheese on bread, all across your content your readers will find it irritating and won't stay any longer on your website.
At the end of the day, you need real people to read your content, not bots. So focus on making your content less complicated and easy to read.
Be Active on Social Media Platforms
Creating a social media presence online is one of the most effective strategies for marketing your company to customers.
We all spend a lot of time online scrolling through various social media, you can grab this opportunity and establish a consistent presence on popular social media platforms in front of your audience.
Most people these days search for brands and products through such platforms. So it is important that your business is present on these platforms to show up when people search.
Ensure That Your Website Is User-friendly
Making your website easy to use is another important factor you need to consider in order to perform well.
The easiest and most effective way to engage with your present customers and draw in new ones is through a good website.
You need to consider readability, navigation, mobile optimization, and loading time as you design a website to promote your business.
Increase readability by using several headings and including your keywords in the headings. This can help you rank higher in search engine results.
Wrapping Up
SEO results take some time to show up. So you have to be patient with the work you are putting into it. SEO is something that changes constantly, what works today might not work after a few years. So you have to put constant effort into it.
Don't forget to measure your results. Check what works for you and what doesn't. There are several tools that help SEO for small businesses to measure their results such as Google Analytics, SEMRush, MOZ AHref, and such.
If you are someone struggling with SEO for small businesses then don't waste your time and get in touch with us.
Here at Loonyheads, we provide expert SEO services to all our clients and help them to get seen by their potential customers.
Latest Post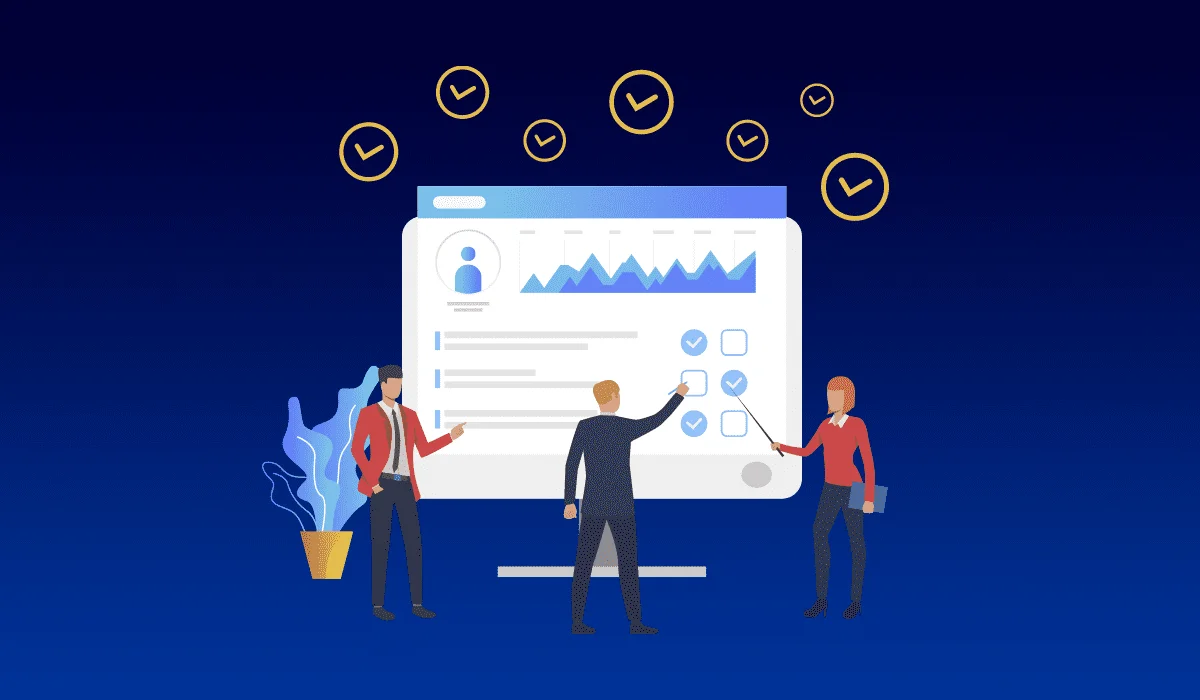 5 Do's and Don'ts When It Comes To SEO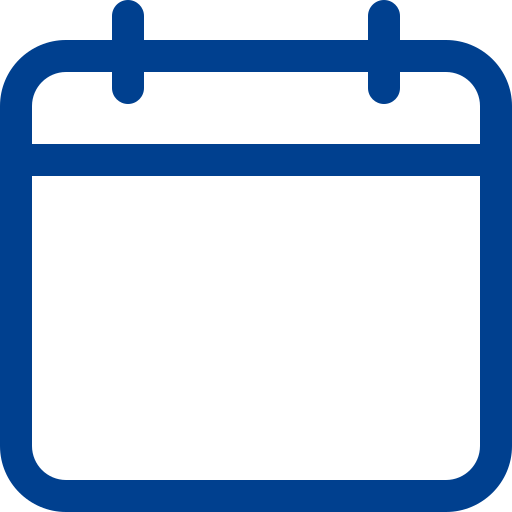 18 Sep 2023
Readmore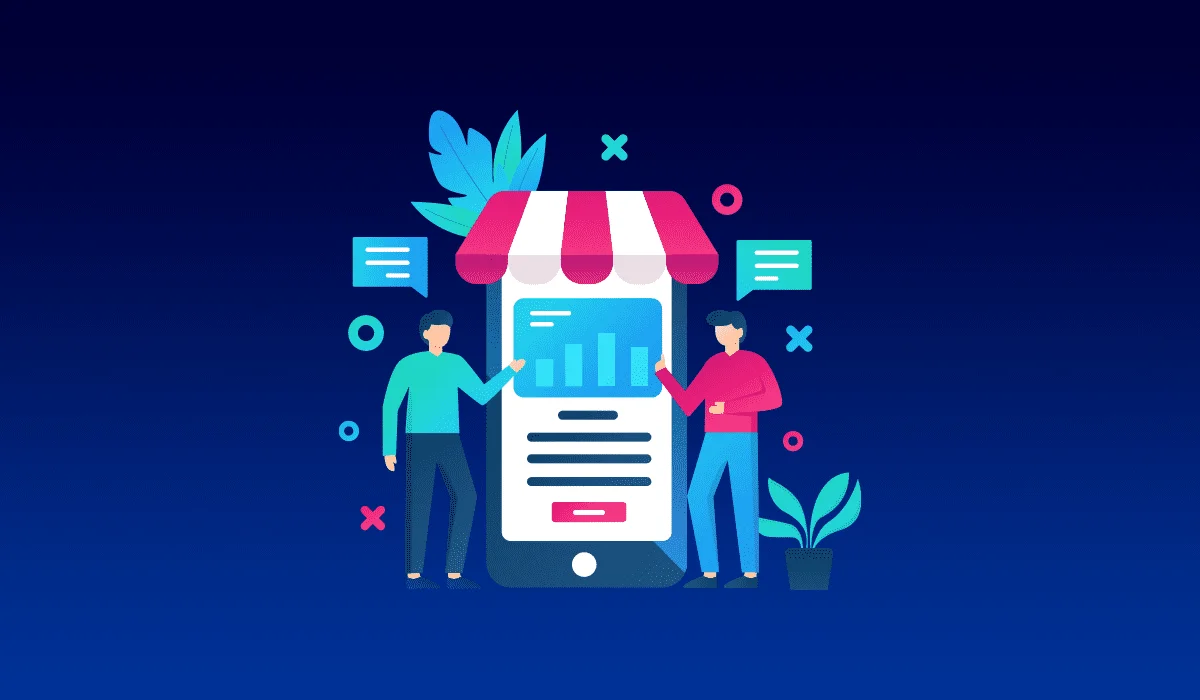 8 Ways to Promote Your Business Online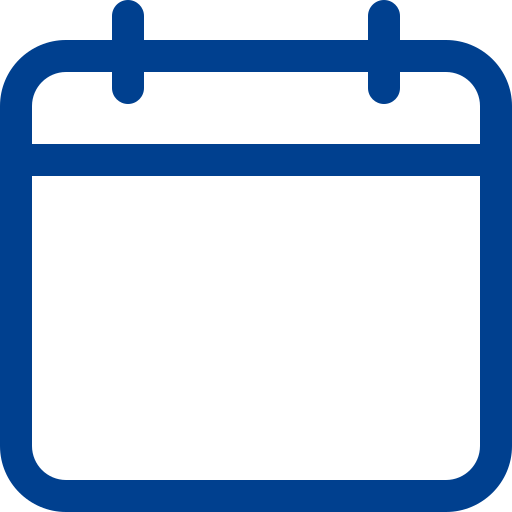 19 Sep 2023
Readmore
Want to learn more about the digital marketing service we provide?

Contact Us to Get Started!