How Digital Marketing Helps Improve Brand Awareness
26 Sep 2023
Have you noticed how a particular brand pops up in your mind when you think about a product or when someone asks about it??
For example, when you think of toothpaste, Colgate comes to your mind or when it comes to instant noodles, Maggie floods your thoughts.
Well, that's your brand awareness about that product playing its role!! Improving brand awareness with digital marketing is the new way of taking your business to the next level. In this blog, we will discuss how to use digital marketing to enhance brand awareness.
---
What's Ahead
---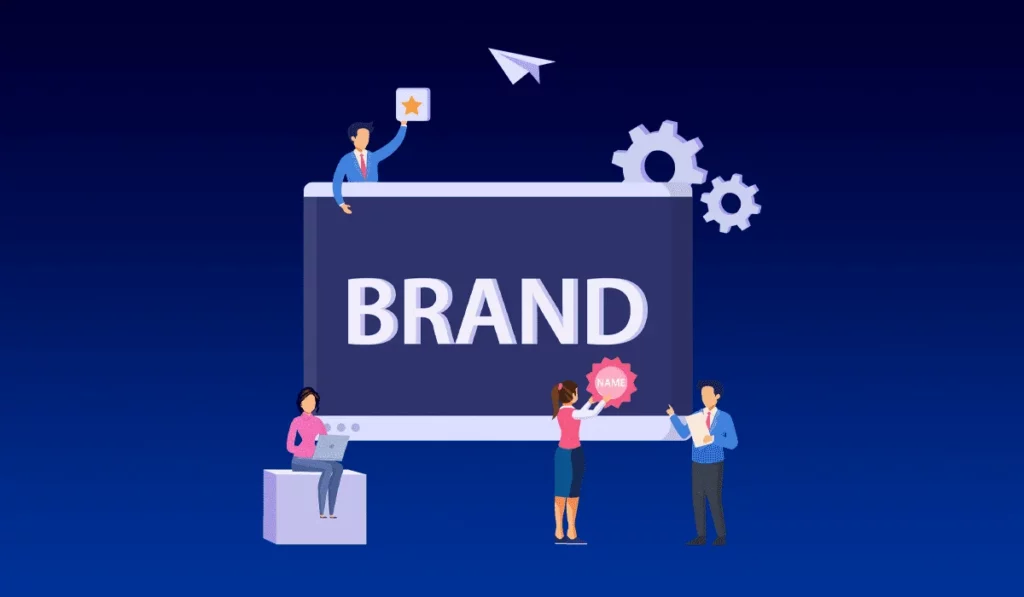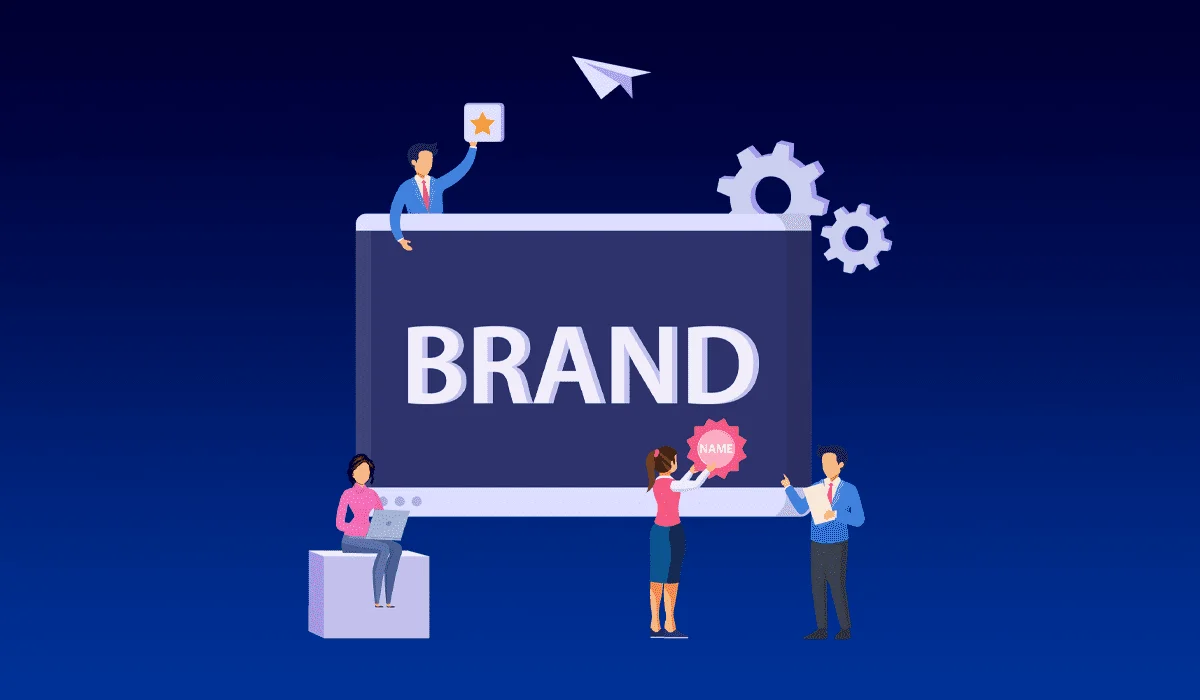 What is Brand Awareness?
Brand awareness refers to what extent your target group of audience recognizes and recalls the product or service you provide.
Brand awareness of your product mainly depends on how well you can do the product positioning of the product in the minds of your customers.
When the customers are familiar with the product they will tend to buy the same product or services when a need arises.
Brand awareness is not something that happens overnight. It requires constant effort so that your target audience recognizes your product or service from the rest of your competitors.
Huge MNCs spend millions of dollars just to make their target audience aware of their brands. Creating brand awareness is important because customers tend to choose known brands instead of unknown ones.
Brand awareness makes your target audience choose your products and services over your competitors.
Benefits of Brand Awareness
The following are some of the benefits of brand awareness:
Helps to build loyal customers
Increased sales
Increased reputation
Emotional connection building
Provide a foundation for expansion
Aids in introducing new products
How to Create Brand Awareness
There are several ways to start your brand awareness campaign. The following are a few of them:
Referral programs
Influencer marketing
Digital Marketing
Traditional Marketing
Partnering with relevant businesses
Paid ads
Organise giveaways and contests and much more
If you assume that only MNCs can afford to do all these campaigns and advertising then-No!!
Even small-scale businesses can create brand awareness among their customers. One such affordable way of improving brand awareness is through digital marketing.
Role of Digital Marketing in Creating Brand Awareness
As we all know people spend their time on their digital devices now more than ever. Well then isn't it the best way to reach them? Yes right! Digital Marketing helps you do exactly that!
You can do wonders for your brand by correctly utilizing the many digital marketing services at your disposal. With half of the world's population using the Internet, we can undoubtedly say that digital marketing can be a game-changer for your business.
Here are Some Benefits of Using Digital Marketing
It's cost-effective and a measurable way
Helps to reach more target audience
Global reach for your business
Interact with prospects and learn valuable insights
Be hyper-personalised with your audience
Digital Strategies to Boost Brand Awareness
To get started with digital marketing there are numerous strategies one can use to increase brand awareness among the customers.
Search Engine Optimization (SEO)
Search engine optimization can help you to be found on the internet and beat the competition. SEO is a set of practices that will help you to improve your position on a webpage in organic search results.
A good SEO strategy helps you improve the quality and quantity of traffic to your website. The primary objective of SEO is to gain organic search traffic to your website from search engine results pages (SERPs)This is done through various off-page and on-page activities.
The off-page method mainly includes link building. With the help of valuable content, you will be able to create strong backlinks. Aside from creating content, guest posting, outreach, and public relations also help to build backlinks.
To be found on the internet, you must use relevant keywords in your content. Optimizing content by including relevant keywords helps you increase organic visibility.
On-page activities include various activities such as optimizing URLs, creating user-friendly content, optimizing your website, internal linking, and much more. On-page SEO helps your target audience to have a better user experience on your website.
Content Creation
As mentioned above, creating quality content is an essential part of improving brand awareness with digital marketing
Let your customers know about you through your content. Give them something relevant and valuable information through your content.
There are different ways you can create quality content. It can be in the form of a blog, videos, infographics, posts, podcasts, and many more.
Social Media
The best place to reach your audience is through various social media platforms. There are billions of social media users out there who can be your potential customers.
Once you understand who your target audience is and on which platform to find them, create an account and start attracting them to your business, through various social media posts and videos.
There are various social media platforms such as Facebook, Instagram, Twitter, LinkedIn, YouTube, Snapchat, and many more where you can find your target audience.
By connecting and engaging with them you will be able to create brand recognition with your audience and help you create brand advocates for your business.
Conclusion
These are some ways to improve brand awareness with digital marketing. If you have no clue about how to do all this, don't worry we got your back!!
If you are looking for a digital marketing agency to promote your business on the Internet you are at the right place!!
Loony Heads provides the best and most affordable digital marketing services for your business!! Get in touch with us for more info today!
Latest Post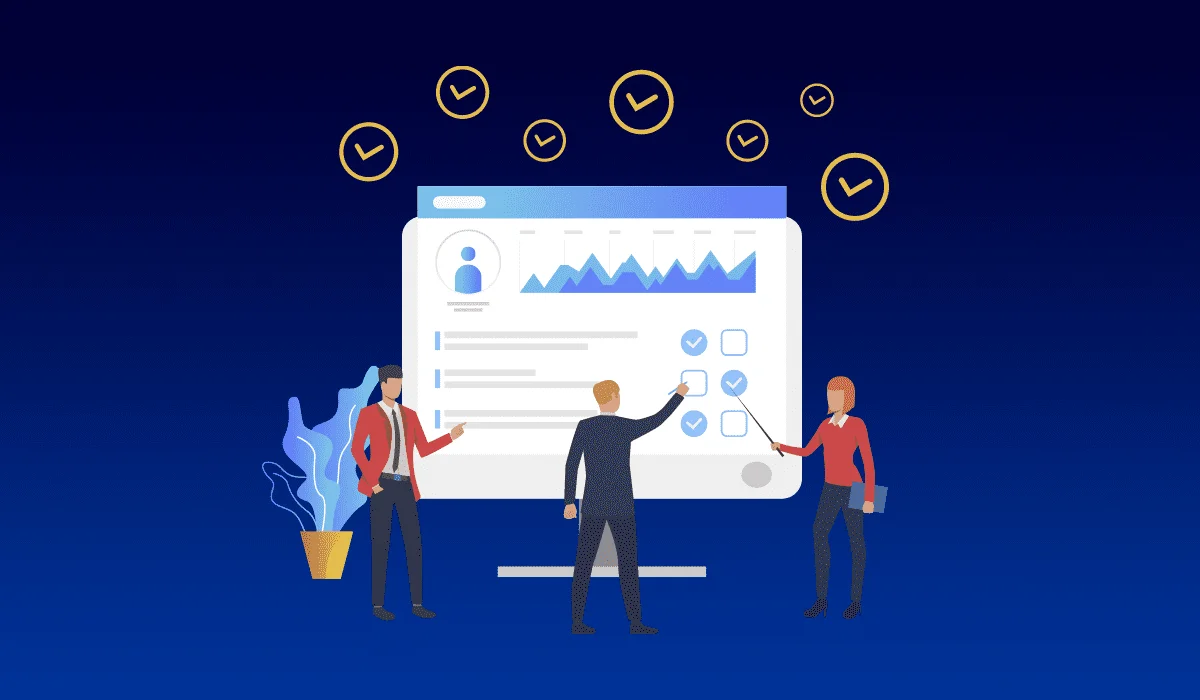 5 Do's and Don'ts When It Comes To SEO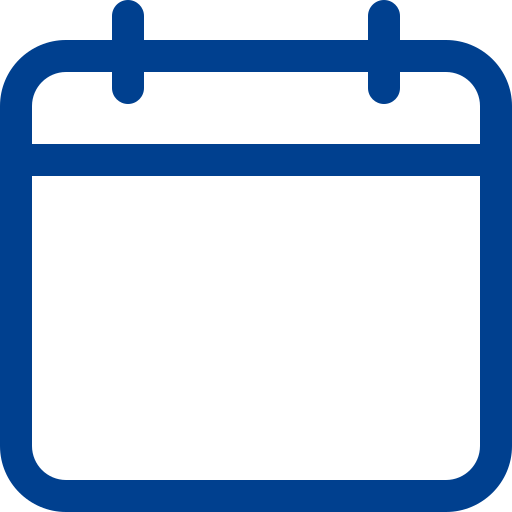 18 Sep 2023
Readmore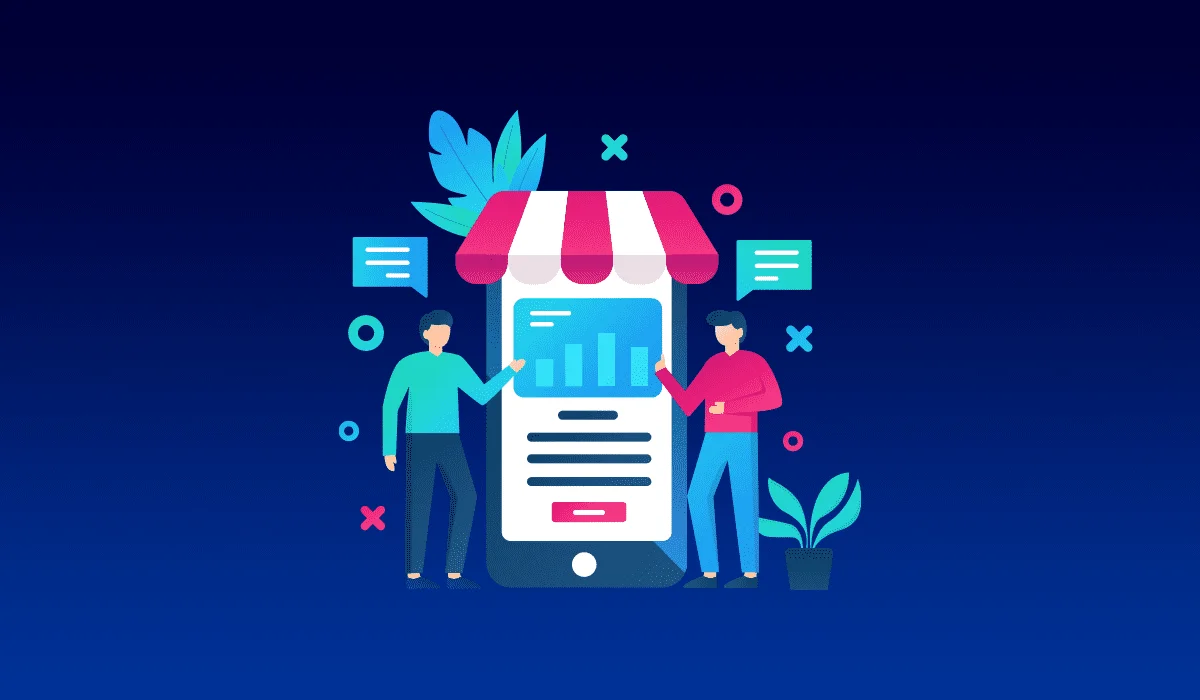 8 Ways to Promote Your Business Online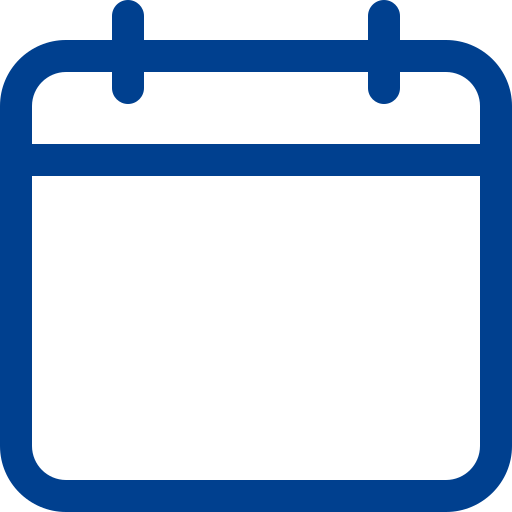 19 Sep 2023
Readmore
Want to learn more about the digital marketing service we provide?

Contact Us to Get Started!