How to Create a Roadmap Towards Digital Transformation
14 Aug 2023
In this new digital era, it has become essential for companies to have an online presence to reach their target audience. We can say that we are now living in a completely new reality created by the digital world.
While the old ways of doing business are still in practice, building a strong online presence can help businesses grow and attract more leads. It will also help your business to achieve its goals and explore new potential heights.
Developing a comprehensive roadmap for digital transformation empowers organizations to chart a deliberate course toward embracing technological advancements, fostering agility, and capitalizing on the boundless opportunities of the digital era.
In this article, we will extensively explore the concept of the digital transformation of business and explain its significance. Also, we will guide you through how you can create a digital transformation roadmap for your business.
---
What's ahead
1. What is Digital Transformation
2. Importance of Digital Transformation
3. Steps to Implement Digital Transformation
4. Why You Need to Implement Digital Transformation
5. Wrapping Up
---
What is Digital Transformation
In simple terms, digital transformation can be explained as the process of how firms integrate technologies into every aspect of their operations to bring about major transformations.
A roadmap for the digital transformation of business involves integrating novel technologies, advanced tools, and contemporary methodologies across all facets of an enterprise.
By reshaping operational paradigms, and even influencing the mindset of your workforce, you propel your organization towards enhanced prosperity in the digital era.
Contrary to the notion of abandoning established practices entirely, this change of your enterprise primarily revolves around realigning your strategic approaches. This ensures optimal exploitation of your assets, fostering a seamless transition to modernity.
The roadmap for successful digital transformation resides in the careful construction of a comprehensive guide that navigates the business's journey toward modernization.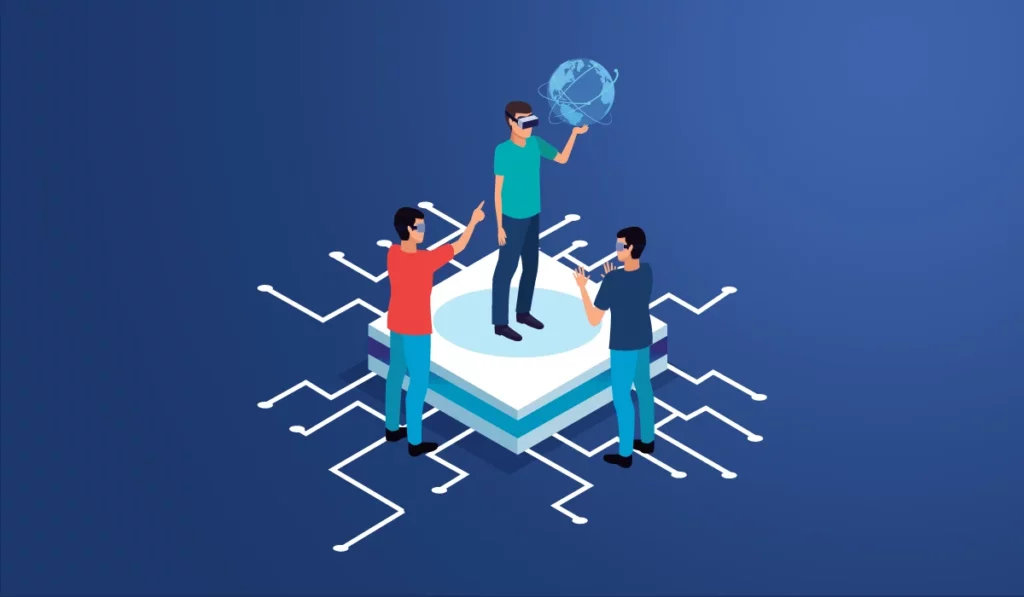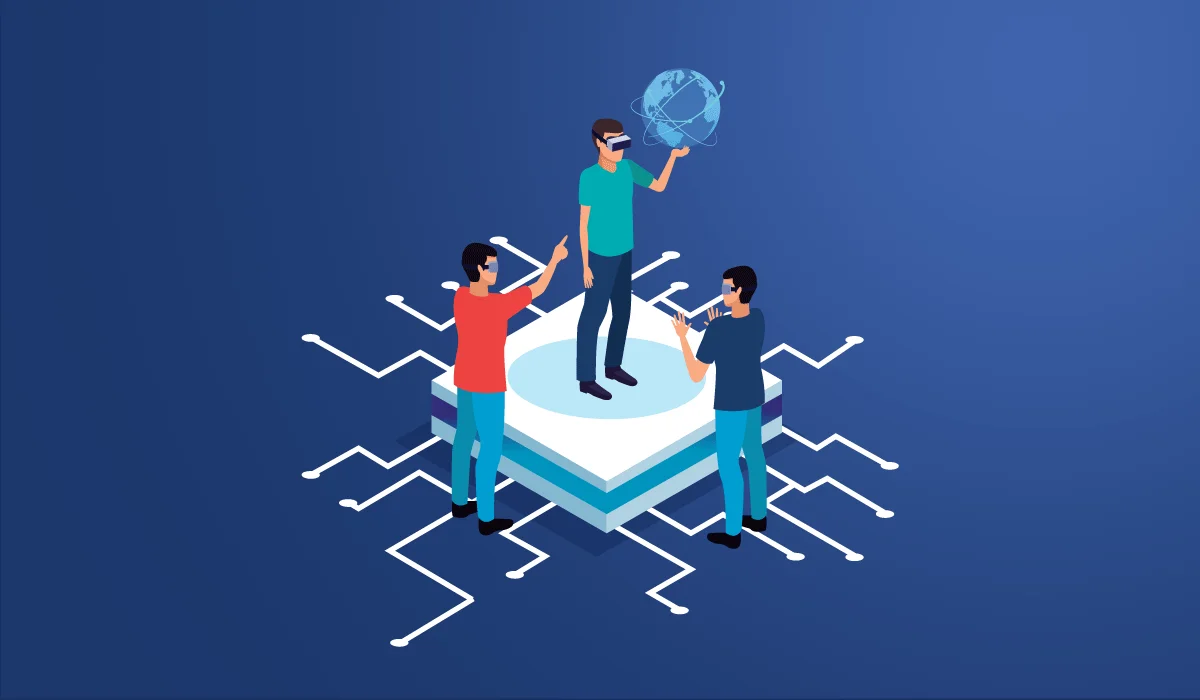 Importance of Digital Transformation
The benefit of these transformations is numerous. For instance, better company agility, improved efficiency, and eventually the creation of new value for shareholders, consumers, and employees are some of them.
Digitalization and digitization are two important terms associated with digital transformation. Digitalization is the application of digital technologies to enhance business operations and initiatives such as training staff members to use new software platforms.
On the other hand, digitization refers to the conversion of physical data and information into digital forms such as when a photo or document is scanned and saved on a computer.
A fresh perspective is necessary to begin the journey of digital transformation. It offers an opportunity to rethink how businesses operate, frequently from scratch.
The roadmap for digital transformation outlines a systematic approach, ensuring that every step taken aligns with the overarching goal of modernizing processes, enhancing customer experiences, and staying ahead in the competitive market.
Steps to Implement Digital Transformation
Let's have a look at the steps to implement the digital transformation roadmap:
Step 1: Examine Your Company's Current Development Stage in Detail
Every transformation begins from the inside. And, digital transformation is no different. Before you bring huge changes to your business, you must take a good look at the internal as well as the external factors that affect its performance.
You can make use of various methods for evaluating the business such as STEEPLE (Social, Technical, Environmental, Economical, Political, Legal, Ethical) Analysis and the SWOT(Strength, Weakness, Opportunity, Threats) Analysis.
The process of digital transformation would be much easier if you employ these evaluation methods in your business. You should also get a clear idea about the pros and cons of your company along with a clear understanding of your business environment.
Step 2: Establish a Clear Vision and Objectives
You would have probably evaluated the present situation of your business and determined which areas need improvement. It is now time to set a clear vision and goals that you wish to achieve in the future.
Through the evaluation, it is possible to identify the weaknesses in the present operating system and other departments and develop plans to fix them digitally. Make sure to be clear about your goals and vision to everyone in your company.
Communicate! The transformation requires good teamwork from everyone in your company. The process will be smooth if everyone is more clear about their work responsibilities and objectives.
Step 3: Do Not Rush, Start with Baby Steps
Instead of beginning with the bigger projects, it is always preferable to try to implement digital modifications to the smaller ones. By doing so, your company will be able to witness better results soon and a refined evaluation can be done.
If you jump into implementing modifications to large-scale projects, it will take time to measure the effectiveness of digitization.
Step 4: Divide Your Digital Transformation Process into Stages
Do not attempt to implement the digital transformation process all at once. it is better to break the whole process into stages and then implement them. It would also be helpful for your employees to follow and adapt to these changes when it's done in stages.
The first stage could be to digitize the time-consuming and repetitive jobs that employees perform daily. Then for the next phase, you can introduce the new changes that are now a part of the technology to your workforce. You should give them some time to adapt to these changes.
Step 5: Establish Accountability
The key elements of digital transformation revolve around dedicated and passionate stakeholders who believe in the goals and their roles. To nurture these champions, let employees take charge of specific tasks in digital transformation. When employees are committed, they understand how their work connects to the bigger company vision.
Establishing a clear line of authority and responsibility will help the whole process to go forward in a less complicated way. Plus, the best way to keep people engaged and improve their performance is by giving them responsibility.
Step 6: Add the Required Resources
Having the right amount of resources is always crucial for the smooth functioning of any company. To succeed in the digital transformation process, you need to make sure there are enough resources available.
Proper training should be provided to all the employees on how to control the new digital aspects of their job. And make sure there is proper infrastructure and necessary tools in place to carry out the new transformation. This will provide a fast and trouble-free transition for your business.
Step 7: Obtain Feedback, Then Make Improvements
Last but not least, make sure to obtain proper feedback from your employees, customers, and stakeholders. Evaluate these reviews and check whether the transformation had a positive impact or not. If the results didn't meet your certain expectations you can make necessary changes in the areas where you think needs improvement.
Why You Need to Implement Digital Transformation
Implementing digital transformation has become imperative for businesses aiming to thrive in today's rapidly changing technological landscape. The business world has witnessed a swift evolution, prompting companies to adopt new technologies for streamlined operations and improved profitability.
Meeting customer expectations in this digital era demands seamless experiences across various channels. To keep pace, adapting to customer preferences is crucial, for instance, developing mobile apps alongside web apps.
Digital transformation improves efficiency through process automation, reducing errors, and enhancing productivity. Cloud-based solutions empower global access and collaboration.
Seizing a competitive edge involves leveraging technologies like AI, machine learning, big data, and insights into customer behavior and operational enhancement.
Cost savings arise from diminished manual labor, streamlined processes, and reduced hardware needs due to cloud adoption. In a dynamic landscape, digital transformation is the compass guiding businesses toward sustained success.
Wrapping Up
Digital transformation of your business can be a bit overwhelming, as it is a huge step towards change. Crafting a strategic roadmap for digital business transformation is not just a choice, but a necessity.
If you find yourself needing assistance with building a well-planned strategy for digital transformation, you can always seek the help of a good digital marketing company who can guide you through the whole process and prepare a solid plan.
A well-constructed roadmap for digital transformation brings clarity, aligns stakeholders, and outlines a step-by-step approach to integrating new technologies and modern practices.
It serves as a comprehensive strategy, ensuring that every facet of the organization is attuned to the digital age, ultimately leading to improved efficiency, enhanced customer experiences, and sustained growth.
Latest Post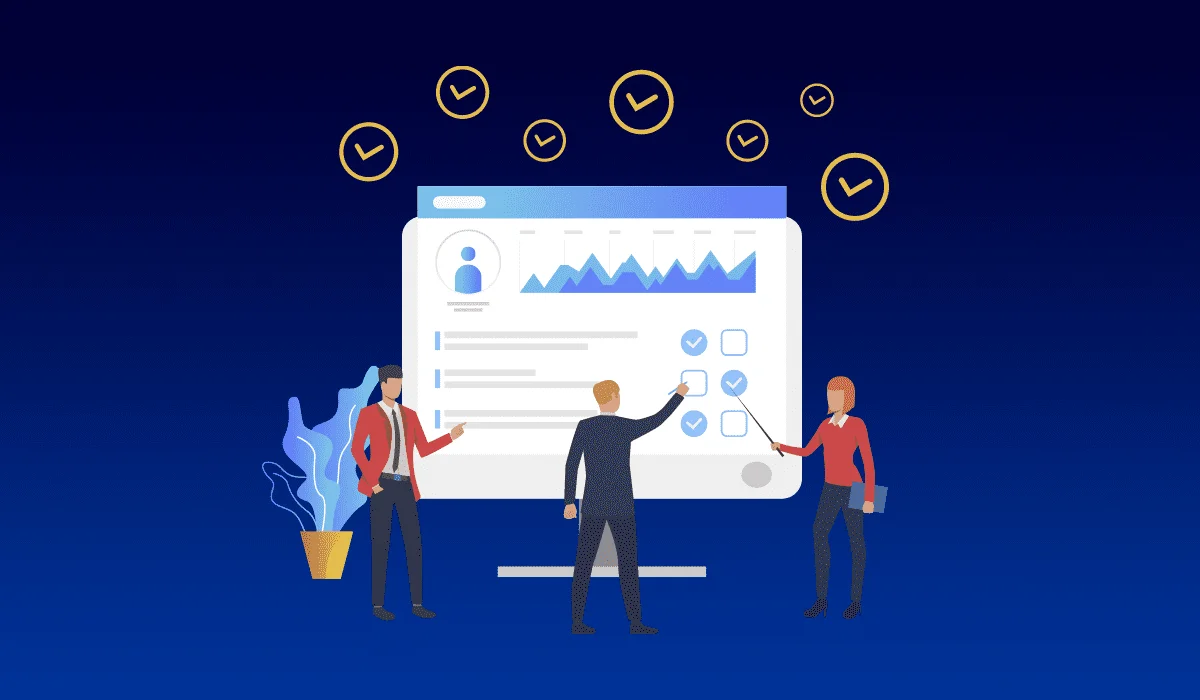 5 Do's and Don'ts When It Comes To SEO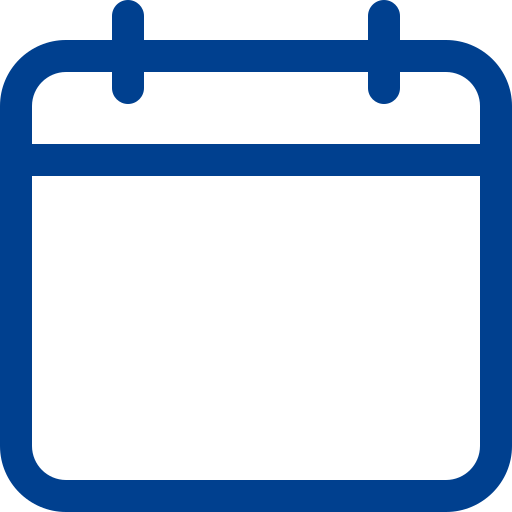 18 Sep 2023
Readmore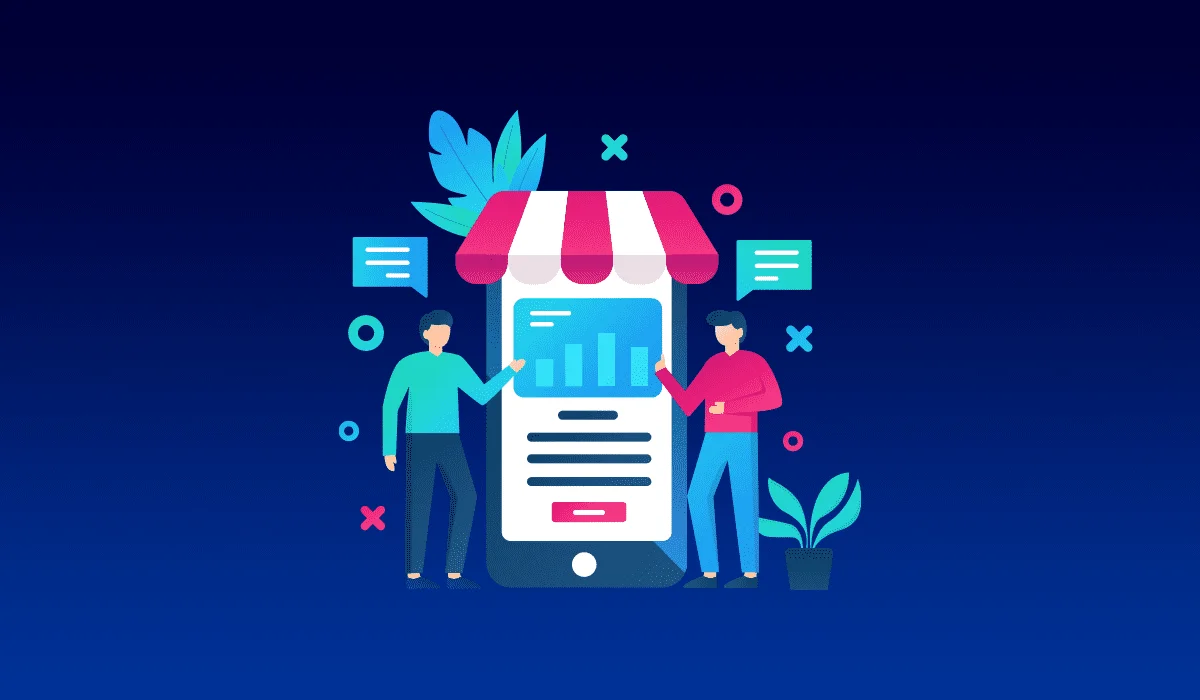 8 Ways to Promote Your Business Online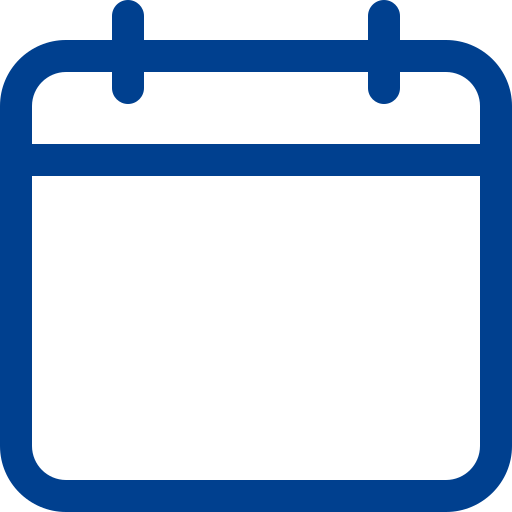 19 Sep 2023
Readmore
Want to learn more about the digital marketing service we provide?

Contact Us to Get Started!