Popular World Cup Social Media Campaign 2023
08 Nov 2023
Cricket!
This two-syllable word has conquered 140 million hearts of Indians since the 17th century.
For Indians, Cricket is not merely a sport; it is part of our national identity, a cultural element, and a way of showing patriotism.
This gentleman's sport rooted space in our hearts after our World Cup success in 1983 under our legendary captain, Mr. Kapil Dev.
The 2023 World Cup has a high impact on us. It is the first time we are solely hosting the World Cup, and we are expecting nothing but to bring back the World Cup that we fought hard and earned in 2011.
Cricket fans aren't the only ones excited about this cricket season. Lots of famous brands are jumping on the cricket craze trying to catch the eyes of cricket lovers.
These popular brands are well aware that this is a golden opportunity for ad campaigns to get the attention of a wide range of audiences.
Many of them have created amazing ads and social media campaigns that have captured the love Indians have for this epic game.
So, in this article, we're going to share ten ad campaigns that really got our attention with how well they were done.
---
What's Ahead
---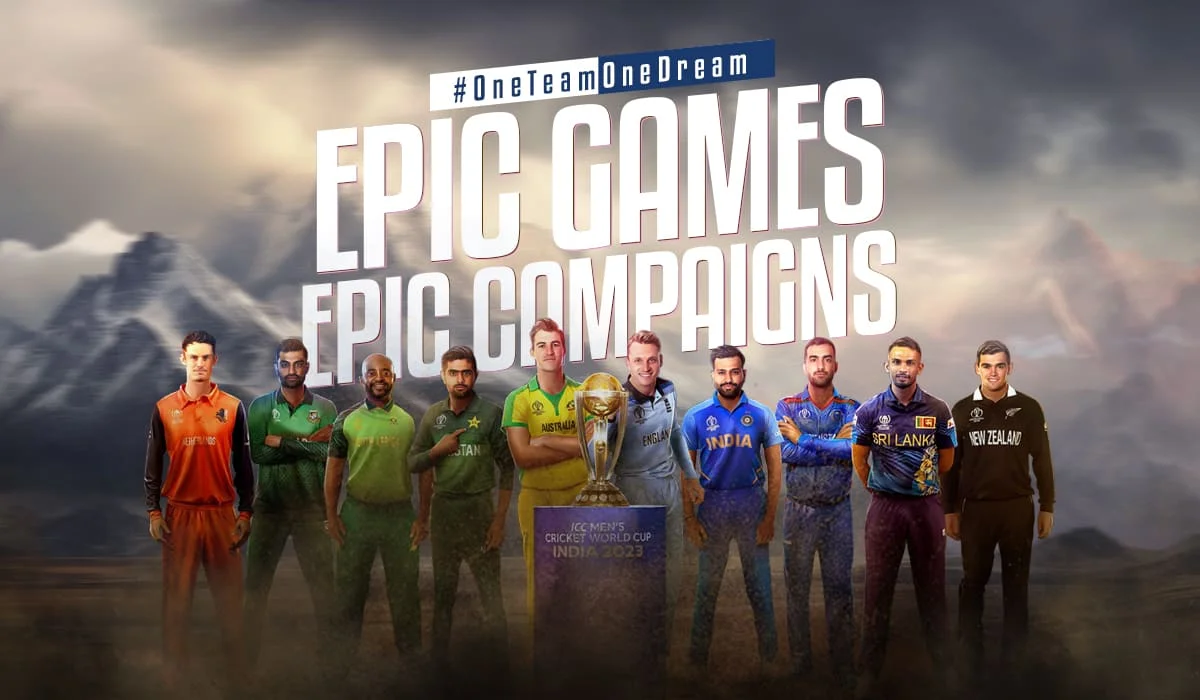 Top 10 Ads & Social Media Campaigns of the 2023 Cricket World Cup
Here are the 10 brands that used the World Cup as an opportunity to enhance brand visibility and economic push.
1. Dairy Milk: Sit Together Campaign
Which is the Sweetest?
Their product or their World Cup Campaign?
As a customer who enjoyed the taste of their product and an audience of their World Cup ad campaign, I would say both.
Dairy Milk's #SitTogether campaign is a heart-touching approach which stole millions of hearts by the way it spread the message of unity.
Cricket is an element which unites all the people in the country. Regardless of the roles we play in society, it is the feeling which makes us connect and pray for a single wish.
As we host the World Cup, it is more interesting and relevant. Dairy Milk's Sit Together campaign creates a digital platform which allows individuals to enjoy the game live from the stadium alongside one of their employees.
Dairy Milk propagated their World Cup spirit by using platforms like TV, social media, OOH advertising, and influencer partnerships.
Yes, Go make the team win!
2. LENOVO – You'll wish everything was a Lenovo
View this post on Instagram
Lenovo is personal to me.
Do you know why?
I am writing this very article from my own Lenovo Laptop.
Lenovo is another brand which grabbed space in the World Cup campaign with the slogan, " You'll wish everything was a Lenovo".
Lenovos' Campaign is the idea of showcasing the power of technology; if you once experienced their top-notch technology, then there is no going back from it.
They nailed displaying the tremendous passion for cricket with a set of ads, which included cricket devotees, students, professionals, and game nerds.
Lenovo leveraged the opportunity to gain enhanced brand awareness due to the very execution of this Campaign. It highlights the product features like Multitasking with four screens at a single time, Smart Login with Infrared Camera, and ColdFront technology of Lenovo, which enables high-performance cooling and adjustable Screen as well.
FYI- I wish everything was a Lenovo.
3. Polycab: Cheer India Ke Liye
Oh My God!!!
(Read it like how Janice from the Friends series says- OH MY GOD!)
This was my first impression when I watched Polycab's #CheerIndiaKeLiye ICC World Cup Campaign 2023.
It was a musical composition with lyrics that disseminated the cricket cheer.
Polycab India is a Wire and Cable manufacturing company, and their attempt to unite the Indians for this big showdown through #CheerIndiaKeLiye with Polycab is refreshing and entertaining.
Their strategy is like Java- simple but powerful; in this campaign, they demand cricket fans to express their spirit exclusively. To make this happen, they used User-generated Content (UGC) from Indians, incorporating the anthem's catchy hook step and audio.
Tell me a better way to cheer for India.
4. Zomato : ab Zomaito-Zomahto ka nahi, Indiaaa-India ka time hai
Cricket+ Zomato = A Perfect Match!
Zomato took World Cup Cricket in a grant way by joining Ranveer Singh and Chris Gayle for their Campaign ad.
We all knew the perfect match needed yummy food; that's where Zomato stepped in with their mesmerizing campaign.
After the debate over Zomaito or Zomahto, Zomato put aside the argument and said it is the time for Indiaaa-India. As in Ranveer's language Kya Baat he Sir (Well Said).
It reflects that they put the World Cup over their brand. Tell me a better way to show the love and spirit of the World Cup.
For an energetic Actor like Ranveer, a fan of team India, he showed his enthusiasm for the match. When Chris Gayle joins with him, it is double the energy.
So I was hoping you wouldn't ask me Zomaito or Zomahto; it is time for Indiaaa-India.
5. Disney Plus Hotstar: Free Lo Thoda Jee Lo
Are you watching the World Cup?
" No"
Then, you belong to hell!
Shocked, Right?
This is how Disney Plus Hotstar has demonstrated the importance of watching cricket, as it truly brings joy to life.
Disney Hotstar is in charge of streaming the World Cup live, they took the big step of asking the audience to choose Cricket over everything by using the #FreeLoThodaJeeLo campaign.
Anyway, people took the words seriously.
Here's the proof.
If you want heaven, then don't miss the World Cup.
6. VICKS: Vicks Khol India Bol
Clear throat?
Then, it is the time to cheer for India at the top of our lungs.
Vicks, with a legacy of gifting coughless throat, comes with the #VicksKholIndiaBol campaign, screening legendary cricketer our Yuvi, Yuvraj Singh.
It is a musical composition that gave me goosebumps, almost like our national anthem. The visualisation of the ad campaign involves a little kid to even a man in a hospital bed cheering for India.
Vicks demands 142 million Vicks champions to cheer for our Indian Cricket Team.
How powerful it is, No fight!!!
7. Anchor Panasonic: Load Lega Leader
Every Match is an experience.
If it is not, Anchor Panasonic, make it an experience for you.
Their #LoadLegaLeader campaign is proof of that.
During the World Cup season, we all spend our time in front of the TV to watch the matches together.
Focusing on the idea of sharing, in this ad we can see that all family members are sharing the load of various home appliances by using Anchor Panasonic Switches, Wires, and MCBs.
Are you ready to share the load?
Oh sorry,
Are you ready to share the loads of excitement of the World Cup?
8. KitKat: Fingers Crossed
Hope for Good luck!!
What else can we say in this World Cup Season?
Anyway, Kitkat takes that literally in their #FingersCrossed World Cup Campaign.
By showcasing vivid life moments, Kitkat captures the same finger-crossed moments during the World Cup season, whether it's during the coin toss or while awaiting our team's victory.
This creative ad truly reflects our unwavering faith in the team and our optimism for victory.
Let's cross our fingers for the ultimate victory of Team India with a bite of KitKat.
9. Royal Stag: Live It Large.
Do you ever have a dream of acting in a movie?
What if with Rohit Sharma, Jasprit Bumrah, and Suryakumar Yadav?
Awesome, right?
That's what Royal Stag's A Billion Films For A Billion Fans campaign displays.
It is an AI-powered campaign of Royal Stag, in which their packaged drinking water allows all the cricket fans out there to create their personalized film.
Generating a film with cricket legends like Rohit Sharma, Jasprit Bumrah, and Suryakumar Yadav allows them to truly #LiveItLarge.
Sounds Crazy, Right?
However, I am rushing to make a movie with the Cricket Legends.
10. Loonyheads: One Team One Dream
View this post on Instagram
Let's invite you to a World Cup Campaign #OneTeamOneDream by Loonyheads, a Digital Marketing Agency.
It showcases our excitement, passion, spirit, and love for Team India.
One Team is the whole Indian people who live for a single dream, which is to win the World Cup.
When India hosts this World Cup, winning the World Cup is a need more than a wish for us.
As part of the campaign, we released a teaser, in which all the people who love to share the excitement for the World Cup through a poster that says the message "One Team, One Dream".
Periodically, we are sharing cricket-related content through our Instagram handle and also providing a Prediction Game to win the exciting prize.
we invite everyone to be part of our "One Team, One Dream" campaign. Let's together make this World Cup memorable.
Why Cricket Campaigns?
You must have noticed how most popular brands come up with new ad campaigns during special occasions, right?
Ever wondered why?!
This is because special occasions are a great way to reach a wide range of audiences. This popular marketing strategy is known as Occasion-based marketing, where brands take advantage of events, occasions, or holidays to promote their brand to their target audience.
Campaigns like this help brands connect with audiences on an emotional level and help them leave a long-lasting impression on their minds.
Cricket is one of the most loved games in India and most brands know this and are taking full advantage of this special event.
Leveraging the affinity to this sport and using them in the right way through conducting campaigns results in:
Global Recognition: The Cricket World Cup has a massive audience; it is a season where people skip anything to watch the battle on the ground. Using this opportunity will give an international exposure to your brand.
Enhanced Brand Visibility: Integrating with the World Cup will increase your brand's visibility. It will create an impact in the mind of the audience.
Boosting Engagement: Incorporating the fans' involvement is the best way to increase engagement and participation.
Economic Impact: Hosting a campaign during World Cup season has a huge economic impact by increasing sales and conversions.
Personalized Marketing: You can customize your campaigns for an audience that shares specific interests. This makes your campaign more effective and efficient.
Conclusion
I hope everyone enjoyed reading our blog about World Cup Ads and social media campaigns and how you as a business owner can take advantage of such special events through strategic social media marketing and occasion-based marketing.
These strategic marketing techniques enable you to connect with your audience on a more personal and emotional level, boost sales, and build brand loyalty.
By staying relevant, tapping into emotions, and offering unique value during specific occasions, your business can stand out from the rest of your competition!
Original post by Rony John on LinkedIn: Epic Game, Epic Campaigns: 10 Ads, and Social Media Campaigns of 2023 Cricket World Cup
Latest Post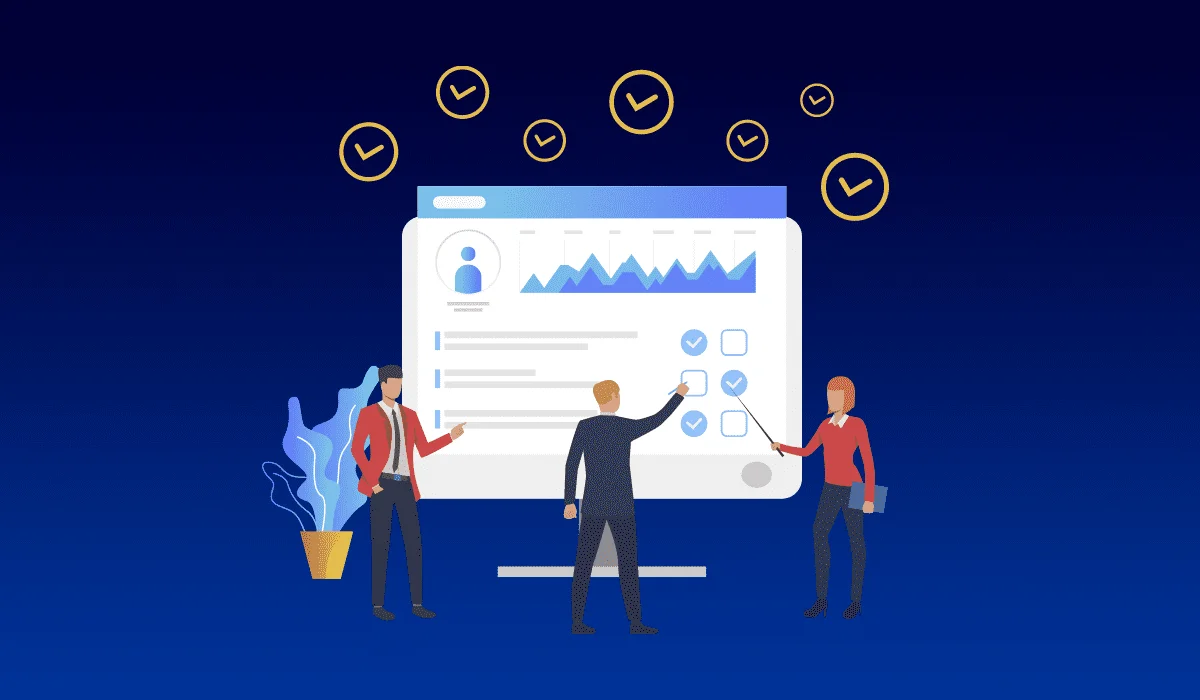 5 Do's and Don'ts When It Comes To SEO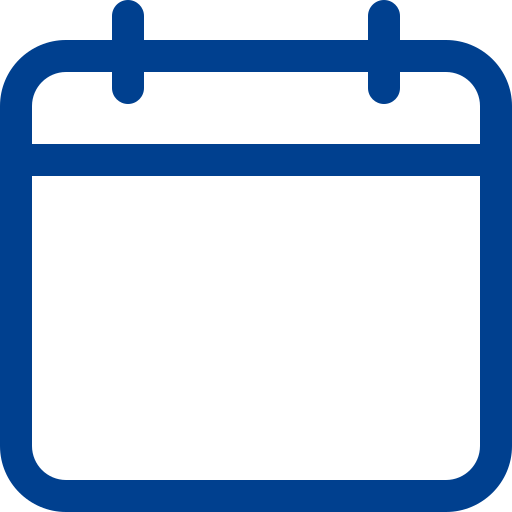 18 Sep 2023
Readmore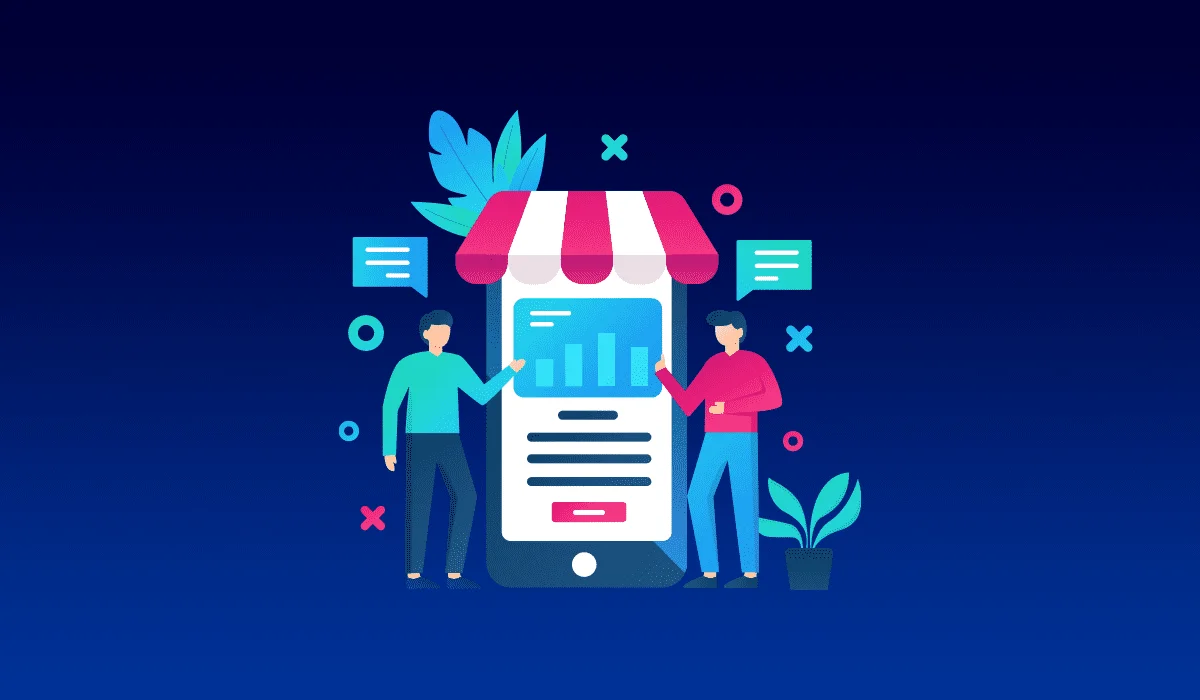 8 Ways to Promote Your Business Online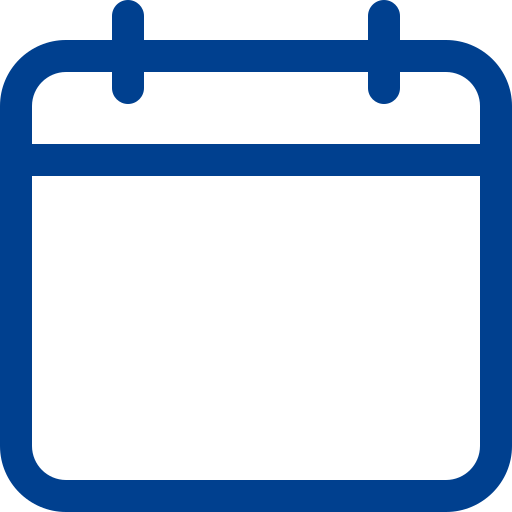 19 Sep 2023
Readmore
Want to learn more about the digital marketing service we provide?

Contact Us to Get Started!